Steamboat Radio News by Shannon Lukens
In a COVID-19 update for Routt County, the case count is up to 1,806, with seven new cases on Wednesday, from the day before. That's according to the Colorado Department of Public Health. From their statistics, Routt County has had 60 cases in a week and 147 in two weeks.
17% of Routt County residents have received at least one dose of the COVID-19 vaccine. The Routt County Board of Health meeting is at 10 a.m. this Friday morning. You can watch via Zoom or the Routt County Facebook page. Zoom is 851 0667 0945. Zoom password is 522.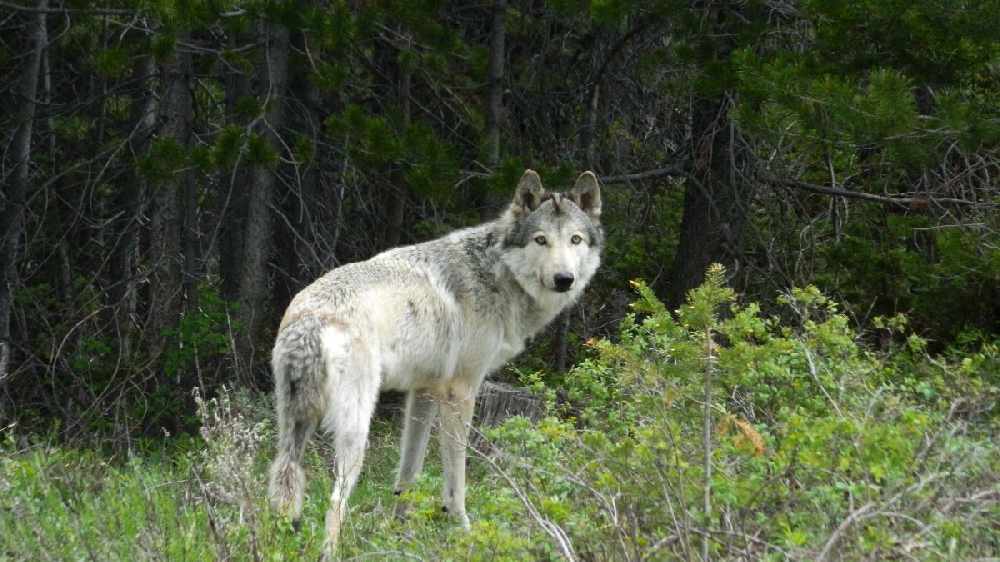 Grand County Wolf courtesy CPW
The reintroduction of wolves into Colorado will be discussed at a workshop hosted by Colorado Parks and Wildlife next week. It's from 9 a.m. to noon next Wednesday. The meeting will be livestreamed on the YouTube page for Colorado Parks and Wildlife. The public is encouraged to email written comments related to the wolf restoration and management planning process to the commission at wolfcomments@state.co.us.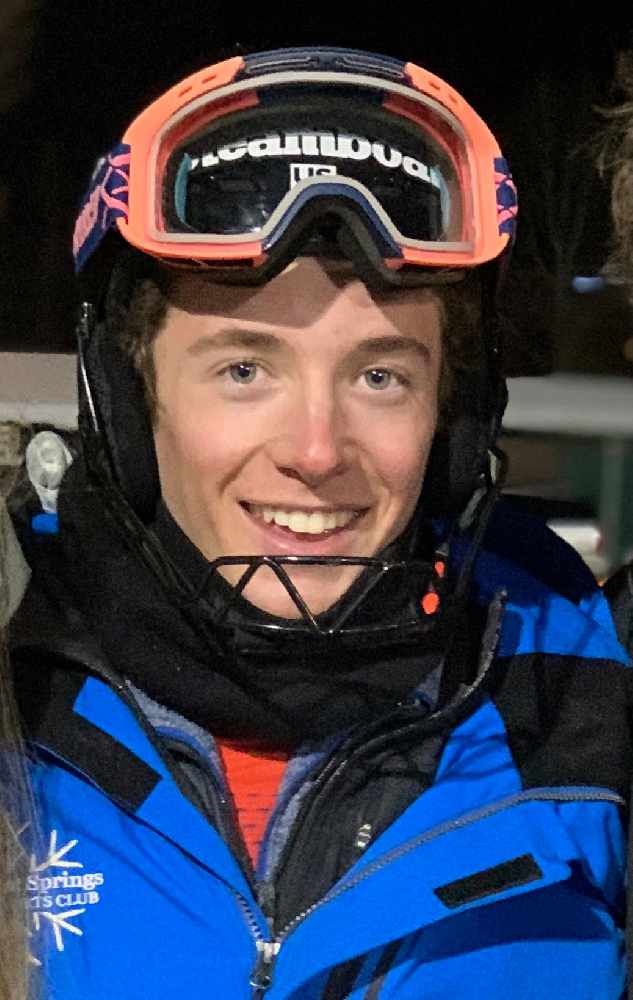 In Alpine Skiing, the U.S. team for the 2021 FIS Alpine Junior World Ski Championships as been announced. 17-year-old Cooper Puckett, representing the Steamboat Springs Winter Sports Club, and is the youngest of the eight on the team. He's a senior at Steamboat Mountain School.
The Junior Worlds are in Bulgaria, March 3-10.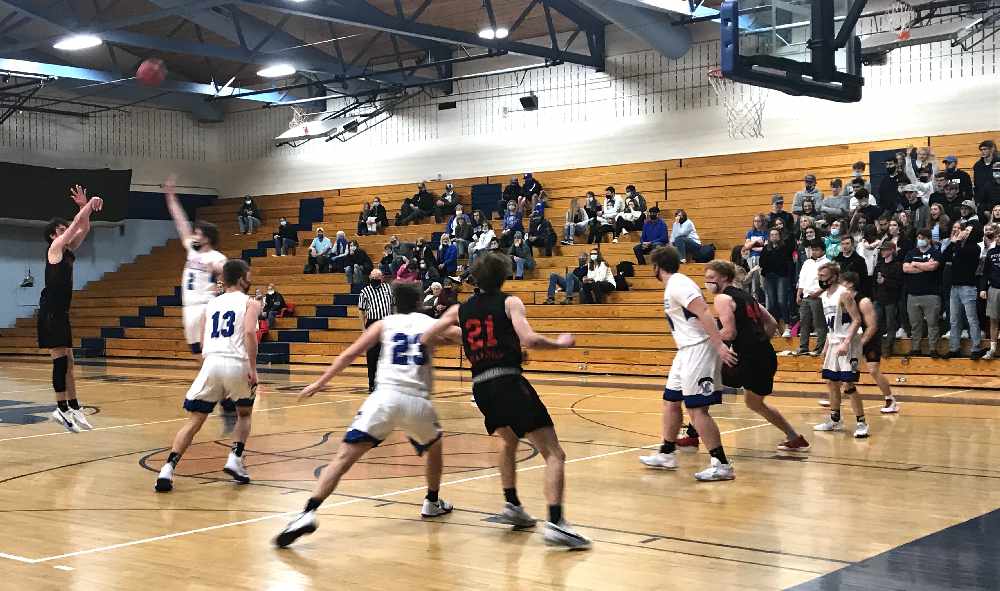 Photo courtesy Jill Rowan
The Steamboat Sailors basketball team is still undefeated. The Varsity shut down Moffat County last night in Craig, 56-35. The C-Team also beat the Bulldogs.
The Hayden basketball teams get back on the court this weekend. Both the girls and boys teams have had to be in quarantine. For the boys, an opposing player from Vail Christian played with symptoms and then tested positive which put all of the Tigers in a 10-day quarantine. Here's Hayden Athletic Director Danielle Campbell.
Both Hayden teams host North Park Friday evening and then head to Meeker on Saturday. The Hayden wrestlers meet up with Soroco Friday afternoon in Oak Creek.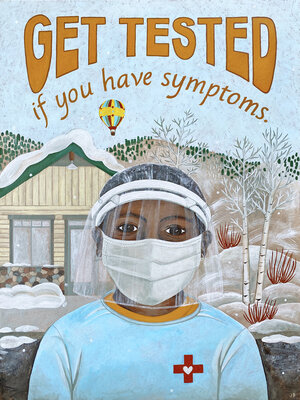 From Routt County Public Health… If you live here or you're visiting us here in Steamboat Springs, please wear your mask in all of our public places, businesses, and grocery stores. Help make COVID stop with you.