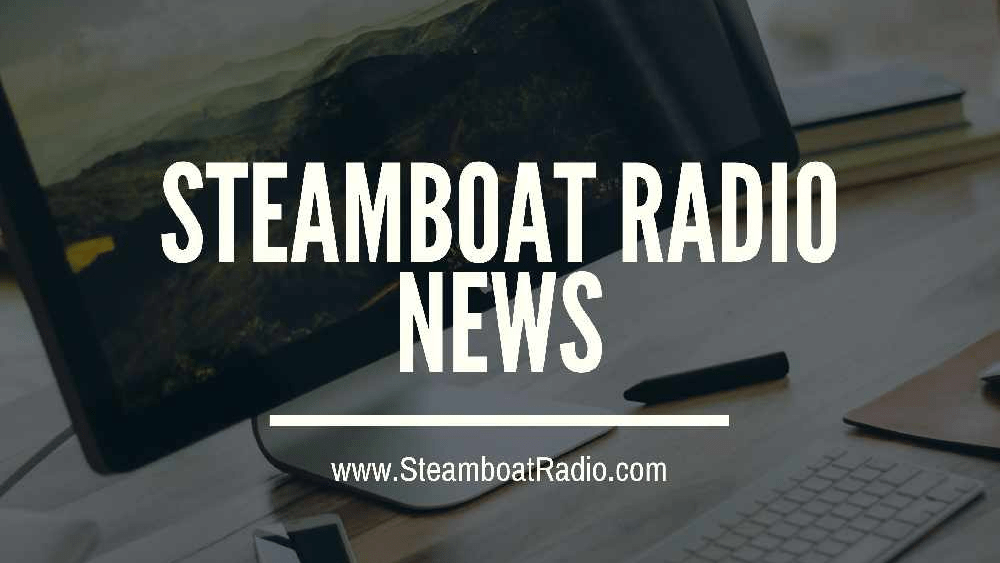 Steamboat Radio News by Shannon Lukens.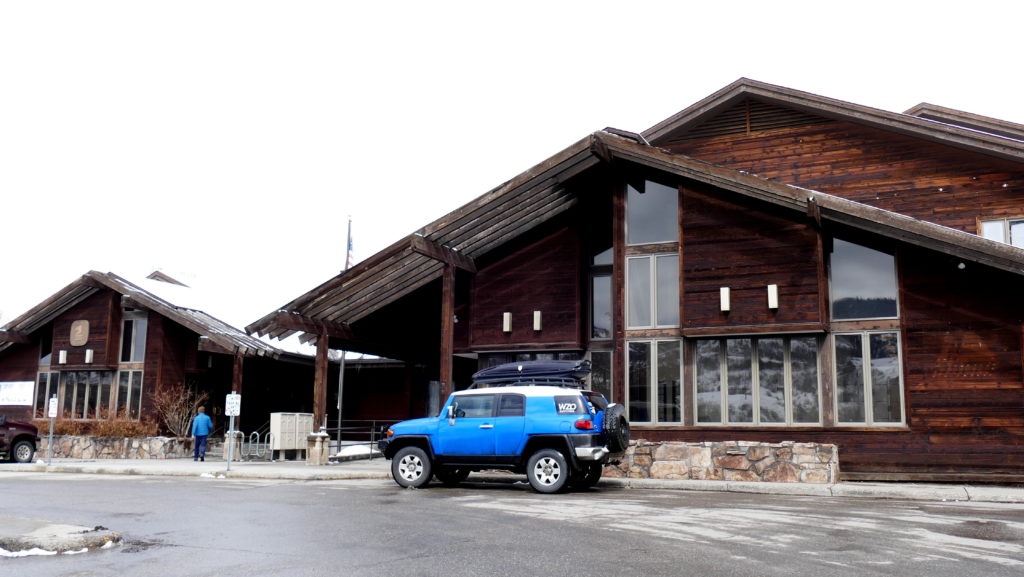 Mail didn't get delivered in Steamboat Monday. The big storm in Denver is the cause. No trucks came in or went out on Monday, so no deliveries. Sarah Asp is the Steamboat Postmaster.
Sarah says if trucks make it in today, that mail will go right back out into Routt County mailboxes. Mail made it to Craig because their dispatch center is in Grand Junction.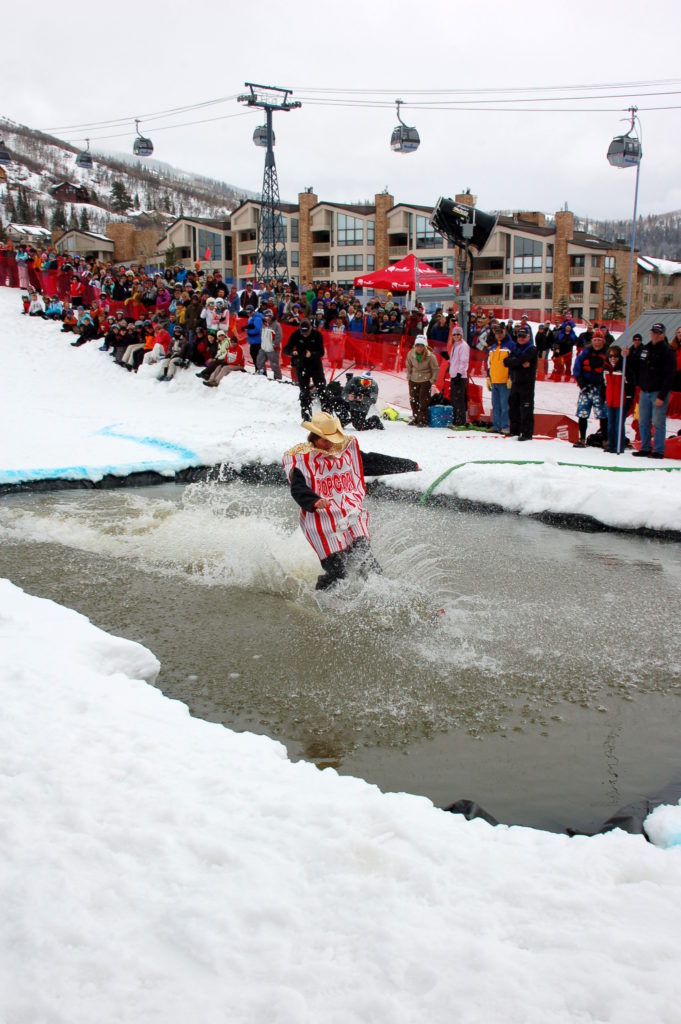 Steamboat Resort will not be hosting the traditional Springalicious events this year, which means no Cardboard Classic or Pond Skim. It's due to COVID precautions.
The Rotary Poker Run is this weekend. The family friendly and socially distanced event is in North Routt County near Steamboat Lake, in partnership with the Steamboat Lake Snow Club. Best poker hand from participants traveling via snowmobile wins some big prizes. It's a benefit for those in the Yampa Valley affected by COVID.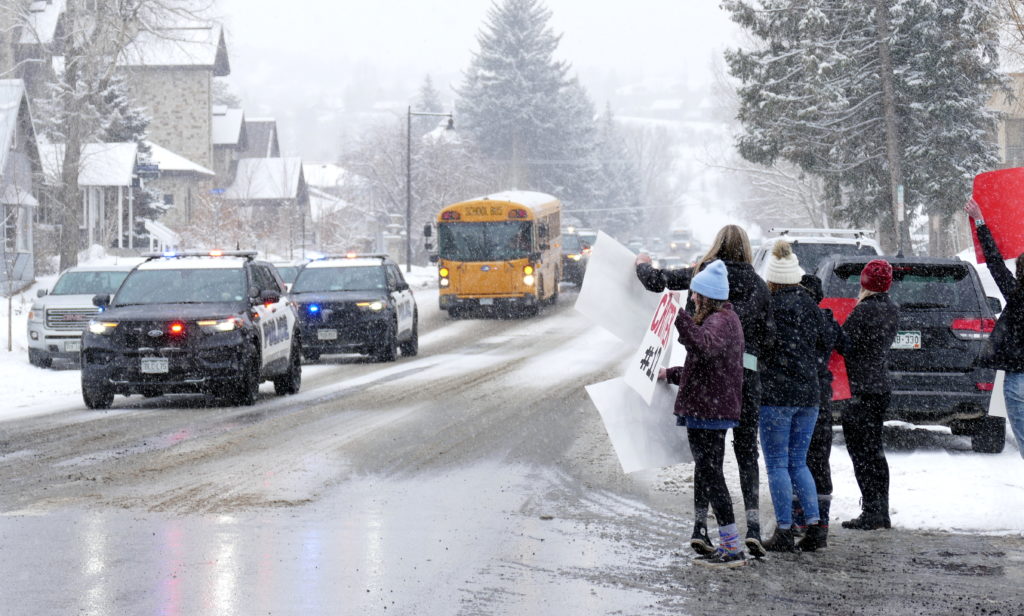 The Steamboat Sailors ended their battle for a 4A state championship with a loss to Montrose last night. Drew McElhany was at the game, making the call for Steamboat Radio.
The Sailors left snowy Steamboat with a police escort, and fans cheering for them along the route out of town. Parents who also made the trip to Montrose showed their support to the end.
The Sailors Basketball team ends their season at 16-1.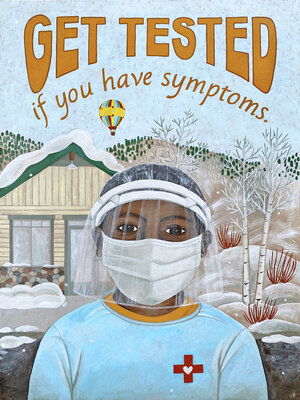 From Routt County Public Health… If you live here or you're visiting us here in Steamboat Springs, please wear your mask in all of our public places, businesses, and grocery stores. Help make COVID stop with you.