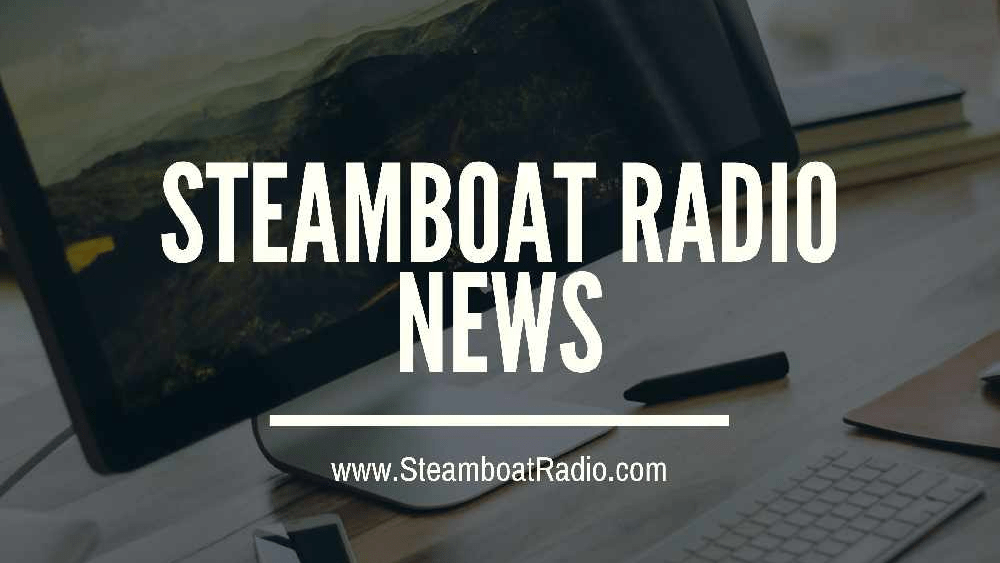 Steamboat Radio News by Shannon Lukens.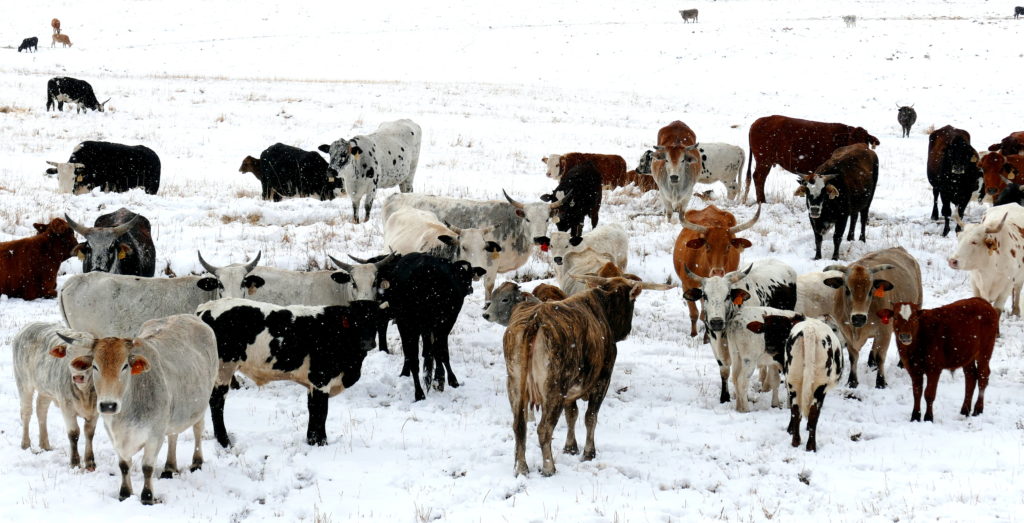 Next week is Agriculture Week in Routt County, as officially proclaimed by the Routt County Commissioners Tuesday.
That's Commissioner Tim Redmond. Commissioner Beth Melton read the proclamation.
Then March 24 is Agriculture Day. Marsha Daughenbaugh is with the Routt County Cattlewomen, and was in full support of the proclamation.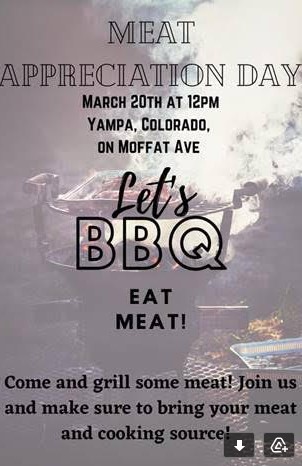 This Saturday is also Meat-In Day for Moffat County, and it's Meat Appreciation Day in Yampa. Starting at noon on Moffat Avenue in Yampa Saturday, bring some meat and a way to cook it for a big BBQ to support Routt County's local ranchers.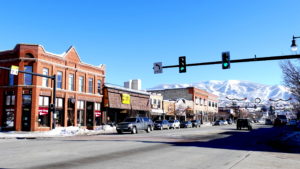 The numbers are in for January Sales Tax for the City of Steamboat Springs. They're 6.15% lower compared to January of a year ago, which is a decrease of $209,277.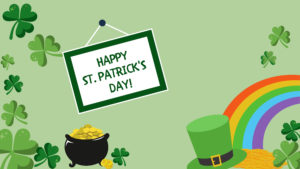 Today is St. Patrick's Day. Steamboat Resort is asking that people don't gather in celebration at the resort today, or during the spring season, and to continue to follow COVID-19 mitigation policies on the mountain. That includes wearing a mask in the lift line and keeping socially distant.
The final Colorado Independent Legislative Redistricting Commissioners have been chosen to round out a panel of 12. Robin Schepper of Steamboat Springs is one of the 12 selected and the only member from Northwest Colorado.
 The Colorado Department of Public Health and Environment has launched a more robust COVID-19 website in Spanish. The site will help Spanish readers stay up-to-date on the pandemic response, access important information on accessing vaccinations, get support, and obtain critical guidance to help protect themselves from the virus.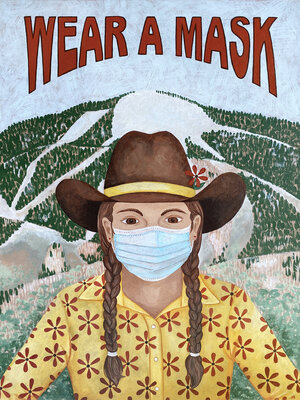 From Routt County Public Health… If you live here or you're visiting us here in Steamboat Springs, please wear your mask in all of our public places, businesses, and grocery stores. Help make COVID stop with you.