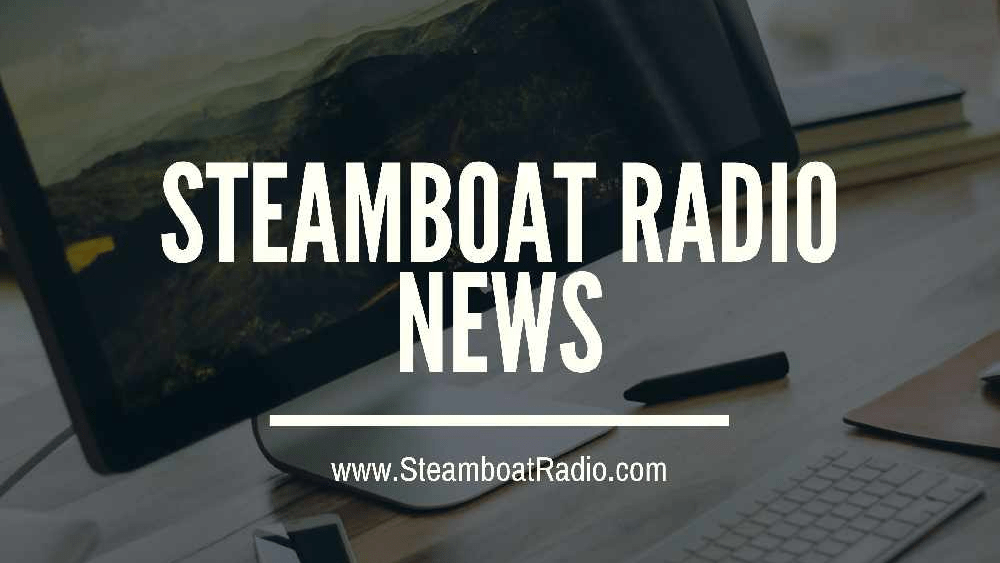 Steamboat Radio News by Shannon Lukens.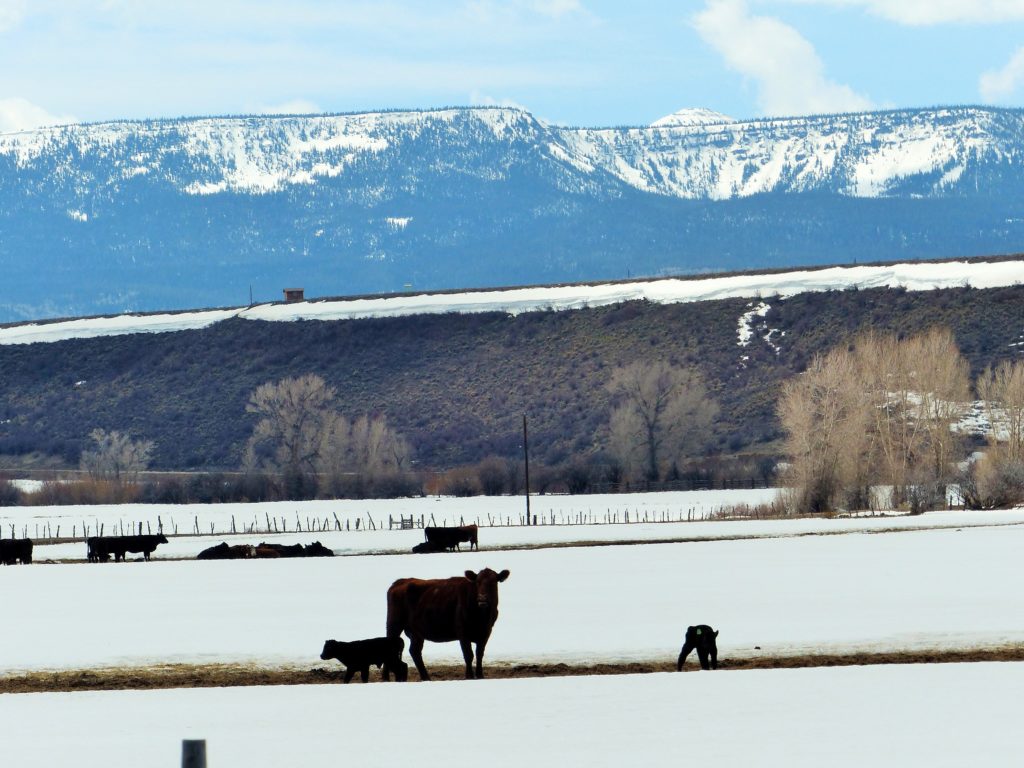 This Saturday is Meat Appreciation Day in Yampa. It's in response to Governor Polis saying it's a day to not eat meat, and calling it Meat Out Day. Starting at noon on Moffat Avenue in Yampa Saturday, bring some meat and a way to cook it for a big BBQ to support Routt County's local ranchers. Sarajane Snowden helped organize the event.
Meat Appreciation Day in Yampa starts at high noon on Saturday.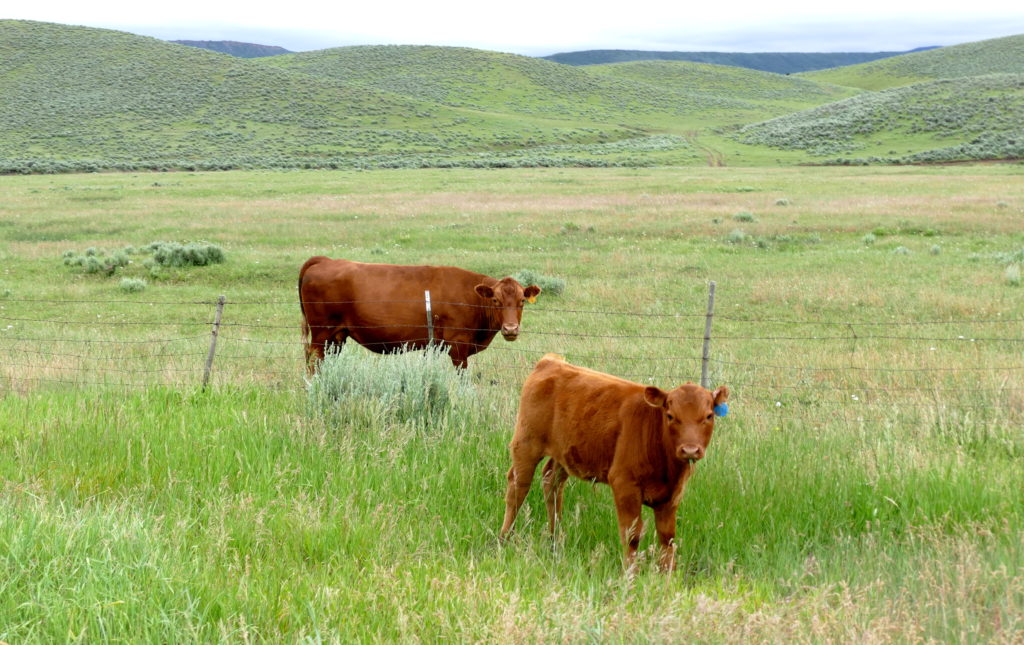 Saturday is also Meat-In Day in Moffat County with burgers and festivities at Alice Pleasant Park in downtown Craig from 11 a.m. to 1 p.m., and then you can meet the Moffat County Cattlewomen from 4-6 p.m. at Vallarta's. Here's Kacey Green with the Moffat County Cattlewomen.
Next week is Agriculture Week in Routt County.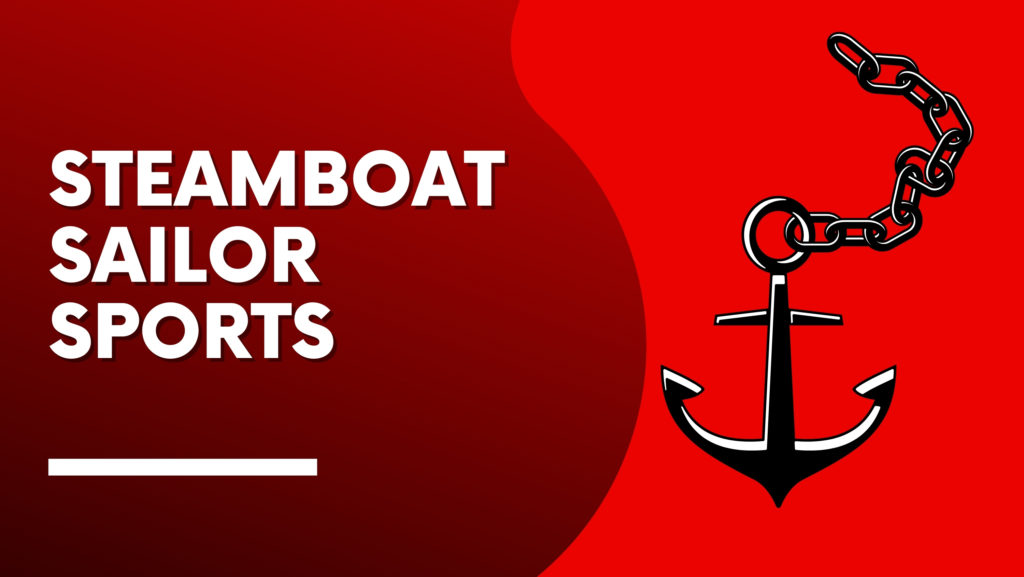 The Steamboat Soccer team won their first game of the season last night, beating Summit 3-0.
The Steamboat Sailors Football team has their first game of the season Saturday afternoon. They're playing in the spring because of COVID-19 and the way CHSAA set up the season. That's the state's governing high school sports group. Here's Sailors Head Coach Mike Appel.
Kickoff is at 3 p.m. at Gardner Field, against Montezuma-Cortez. For the home game, Routt County is allowing 175 spectators at Gardner Field. This includes the parents for both teams, the visiting players, and local media. Everyone must wear a mask at all times, keep socially distant, and sign in at the entrance for COVID tracking purposes. Mike Diemer and Tony Counts will be making the call on our Steamboat Radio YouTube page.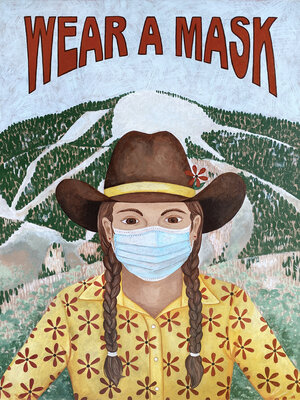 From Routt County Public Health… If you live here or you're visiting us here in Steamboat Springs, please wear your mask in all of our public places, businesses, and grocery stores. Help make COVID stop with you.