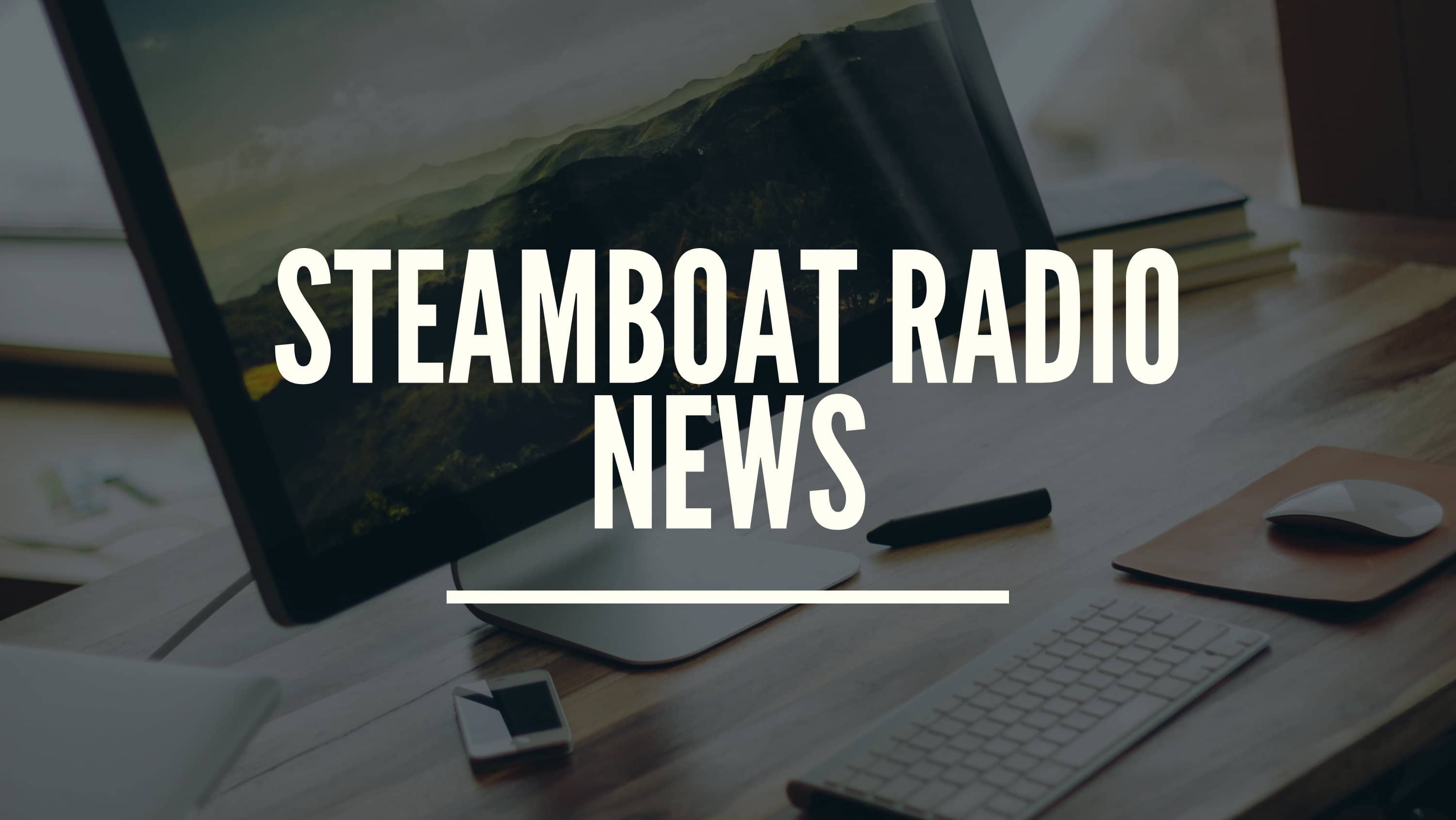 Steamboat Radio News by Shannon Lukens.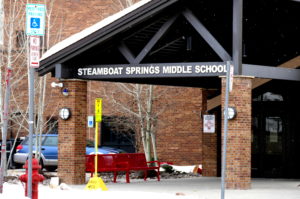 About 35 students at Steamboat Springs Middle School are under quarantine orders from Routt County Public Health after being in close contact with someone with COVID symptoms and another who tested positive for a COVID-19 variant. Public Health is investigating.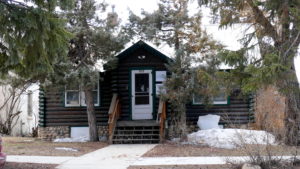 The historic Selbe House at 6th and Oak is headed to Strawberry Park. Steamboat Mountain School will be relocating the small log cabin, built around 1938, up to their campus to be used for employee housing, after being chosen by Routt County Commissioners. Here's Head of School Samantha Coyne Donnel.
The Selbe house will be moved to the Steamboat Mountain School Campus around Memorial Day weekend. It has to be moved to make way for a new Routt County Health and Human Services Building.
Also at Tuesday's County Commissioner meeting, two new members were appointed to the Historic Preservation Board. They are Richard Slagle and Trevor Gann.
Commissioners approved the purchase of two Caterpillar motor graders to add to the 16 others in the fleet. One was paid for mostly with insurance money after a motor grader was hit by a train last summer.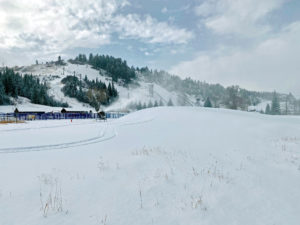 The snow is melting, which has resulted in the closing of the community sledding hill at Howelsen Hill. Also grooming on the Nordic trails has ended for the winter. Howelsen Hill ski area is also closed for the winter.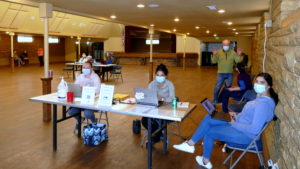 Moffat County Public Health is holding another mass vaccination clinic on Monday, April 5, with plans to vaccinate over 500 Colorado residents. This after vaccinating almost 600 last Saturday. Here's Moffat County Public Health Director Kari Ladrow.
The vaccine is the Johnson & Johnson one-dose vaccine. It's at 1050 Industrial Ave. which is at the Craig Fire/Rescue facilities behind the old Kmart in Craig.  Link to sign up. Look for the box that says Appointments Available and scroll down on the right of the box until you find an open spot. If you cannot get through on the link, call public health at 970-629-4002 and leave a message. They will get back to you. The clinic is for anyone 18 years old or older.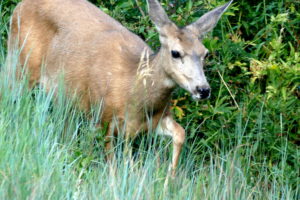 The deadline for hunters to apply for a primary big game draw is at 8 p.m. next Tuesday. Apply through Colorado Parks and Wildlife.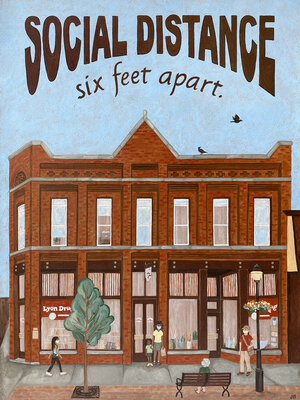 From Routt County Public Health… If you live here or you're visiting us here in Steamboat Springs, please keep wearing your mask in all of our public places, businesses, and grocery stores. Help make COVID stop with you.