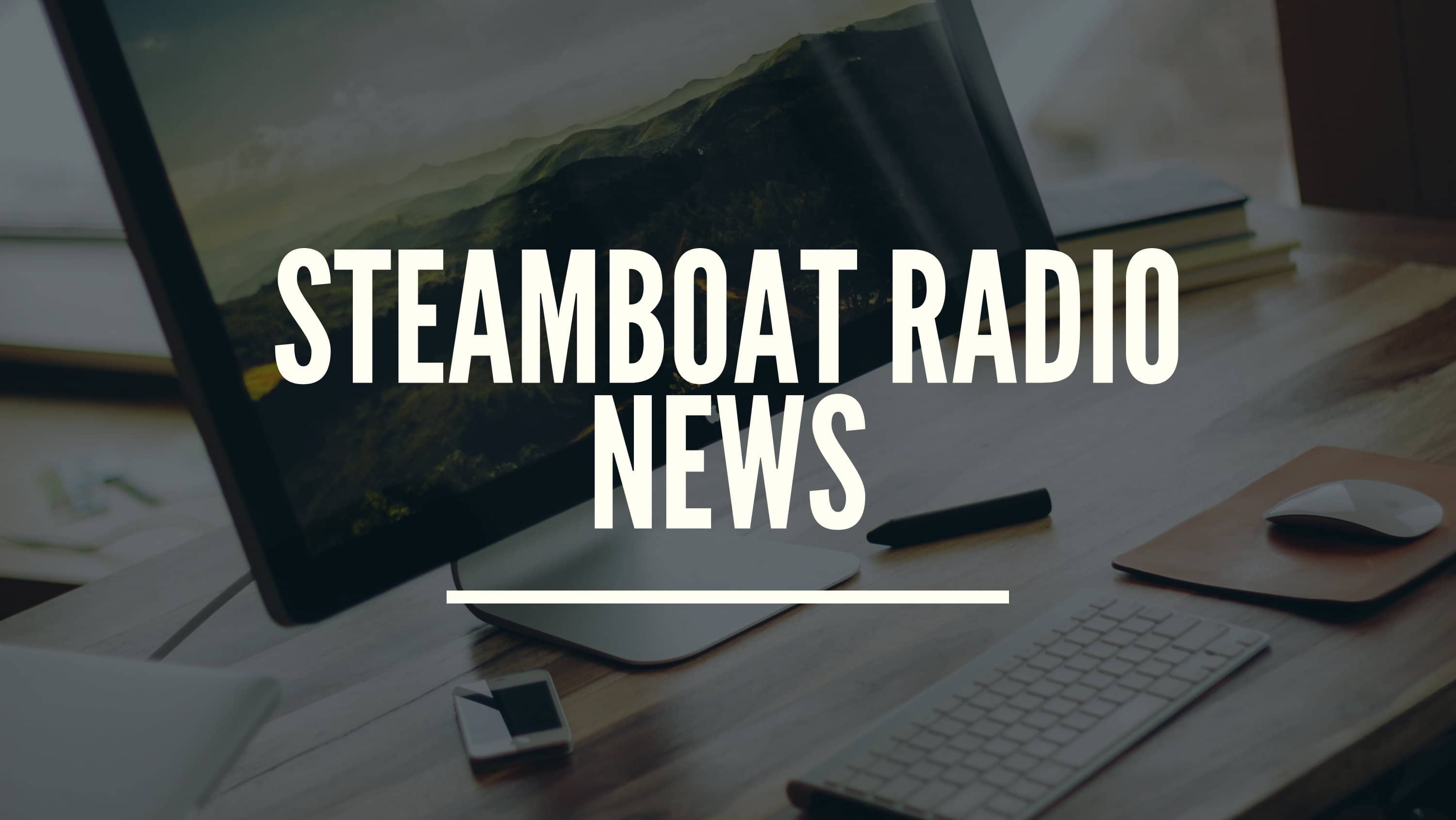 Steamboat Radio News by Shannon Lukens.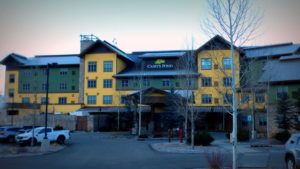 A resident at Casey's Pond Senior Living Center has died. While the official cause of death has not been confirmed, the resident had tested positive for the COVID-19 virus. Casey's Pond says they expect state and local health departments will confirm the death is from COVID-19. Another resident has also tested positive but is asymptomatic. Isolation protocols will continue at Casey's Pond. Two of the assisted living neighborhoods will not offer dining or group activities right now. Before this most recent case, 12 residents of Casey's Pond have died from COVID.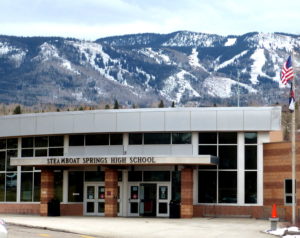 Seven students at Steamboat Springs High School are in quarantine, due to being a "close contact" to a student who has tested positive for COVID-19. Parents have been notified. Routt County Public Health says it is safe to still have students and staff in the high school. And they ask if your child is waiting for results from a COVID-19 test, please do not send your student to school.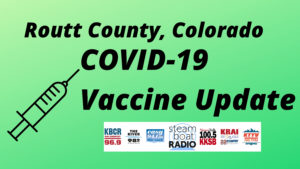 Routt County residents continue to get vaccinated. 45% (or 11,493 people) have received at least one dose while 27% have received two doses. Those who are fully vaccinated who are over 60 years old is at 75%.
Short and T-shirts have been seen all over town lately, but bundle up, some snow is headed our way tonight. It will get windy first and then maybe bring as much as five inches of snow at mid-mountain before mid-day on Wednesday. At the lower elevations, you might need an umbrella.
It is Sexual Assault Awareness Month. Advocates of Routt County is providing sexual harassment training at some businesses around Steamboat. Students at Colorado Mountain College are learning a program called INTERVENE, which is based on "bystander intervention" training, and they've created a LGBTUniverse program. Students in health classes at Steamboat Springs High School continue learning about the program called "Good for Each Other: Safe Dating and Solid Relationships."  Link to Programs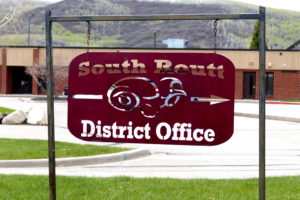 The South Routt School district is accepting registration for preschool and kindergarten students for the upcoming school year. Children should be 3, 4 or 5 years of age by October 1, 2021. Call South Routt Elementary School sometime this month to find out more about registering your child. Please call 970-638-4558 before May to register your child.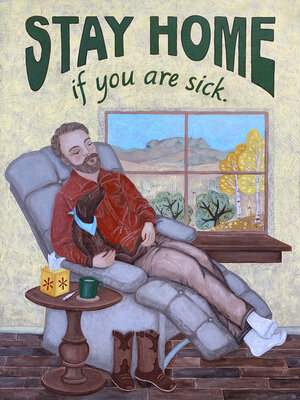 From Routt County Public Health… If you live here or you're visiting us here in Steamboat Springs, please keep wearing your mask in all of our public places, businesses, and grocery stores. Help make COVID stop with you.