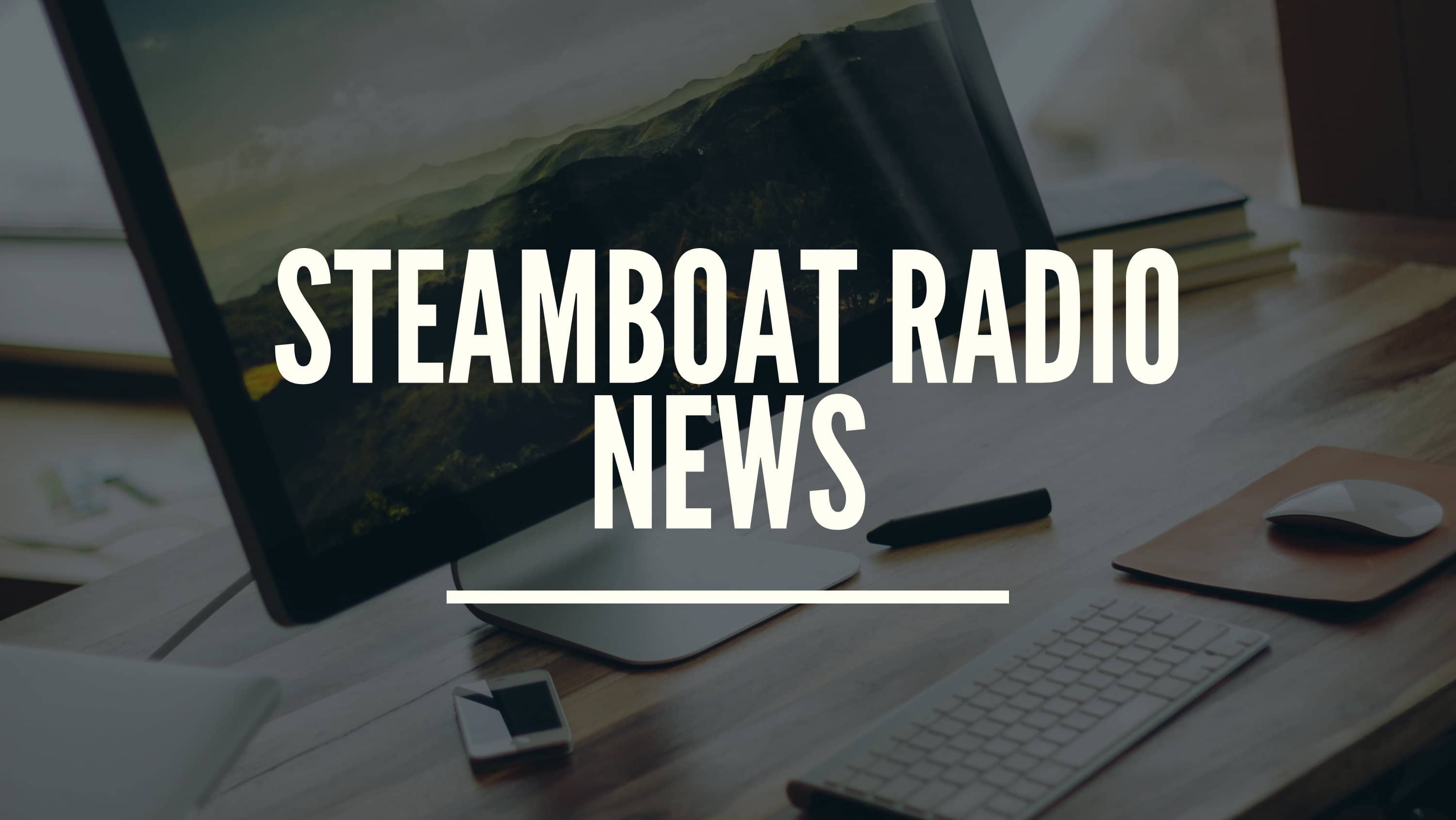 Steamboat Radio News by Shannon Lukens.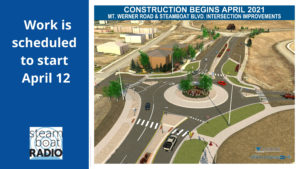 Construction starts this week on the new roundabout on Mt. Werner Road and Steamboat Blvd. Expect delays.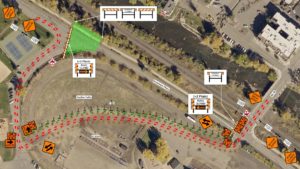 Construction also starts this week near the Rodeo Grounds, at the intersection by the tennis courts and in the parking lot. Signs will be posted for a detour. Work includes paving, sidewalks, lighting, infrastructure, and landscaping. It is expected to last until the end of October.
Also, the summer bus schedule starts today.
Two locals have been appointed to state task forces. Kelly Romero-Heaney will serve on the new Water Equity Task Force. Michelle Carr represents NW Colorado on the Colorado Municipal Water Impact Task Force.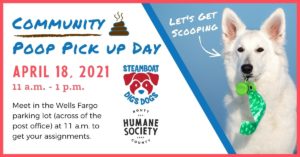 The Routt County Humane Society and Steamboat Digs Dogs are planning a Community Dog Droppings Pick-Up Day. It's next Sunday. Meet at 11 a.m. in the Wells Fargo Parking Lot to get your assignment.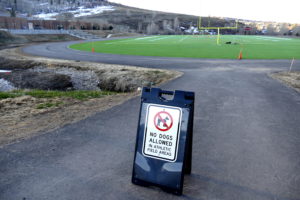 The Steamboat Springs Rugby team spent a good part of Sunday cleaning up after people's dogs. Coach Julian Bristow said they started at Whistler Field since that's where the rugby team practices and plays their matches.
The ruggers also plan to pick up at other fields in town. At most of those fields, dogs aren't even allowed.
The Steamboat Springs School Board meets this afternoon. They'll discuss the Transportation Master Plan Draft and receive updates on construction and facilities and COVID at the high school. You may join the meeting via Zoom and livestreamed on the district's website.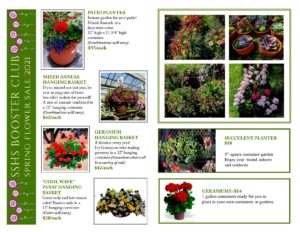 You can order flowers from the Steamboat Springs High School Booster Club. It's their big Spring Flower Sale, supporting teams and groups at the high school. Order through SailorsAthletics.COM. Pickup day is Monday afternoon, May 24 at the high school.
In Grand Junction Wednesday, 21 people will be sworn in as U.S. Citizens. Of the 21, one is from Steamboat and another lives in Rifle, and they range in age from 24 to 88 years old. Johan Antillon (Joe-hon An-tee-ahn) has been in Rifle for about ten years.
Antillon is from Mexico. The swearing in ceremony is at 11 a.m. Wednesday at the federal building and courthouse in Grand Junction.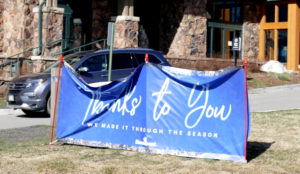 And, the ski season is over in Steamboat. The last day on the mountain was yesterday, with happy skiers and riders of all ages, in plenty of colorful costumes.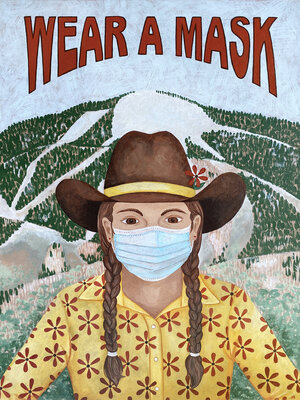 From Routt County Public Health… If you live here or you're visiting us here in Steamboat Springs, please keep wearing your mask in all of our public places, businesses, and grocery stores. Help make COVID stop with you.