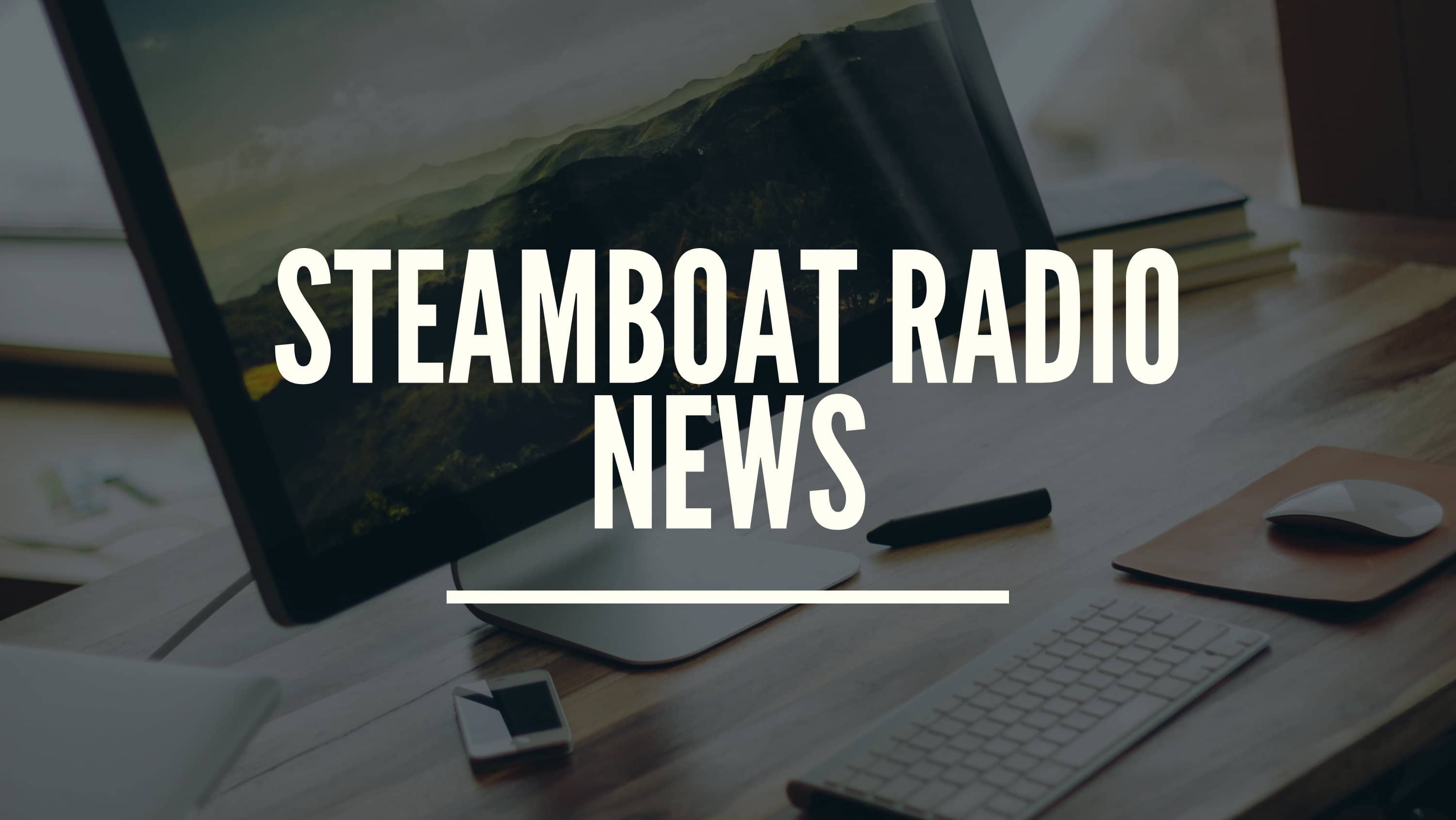 Steamboat Radio News by Shannon Lukens.
Routt County Commissioners have adopted a new public health order called, "Road To Recovery," to hopefully expire June 2. That's if numbers stay down and if over 75% of Routt County residents get vaccinated before then. Right now, Routt County is at 63%. Here's Commissioner Tim Redmond.
There are now three categories that Routt County can be in. They are Low Risk, Caution, or High Risk, depending on the metrics and amount of COVID cases in the community. Routt County is currently in the Caution Level. 
Metrics for Routt County dial:
Low Risk
Fewer than fifty-two (52) new cases within a fourteen (14) day-time period -OR- 75% vaccination level of Routt County residents sixteen (16) years of age or older.

Less than five (5) percent test positivity rate.

Local hospital capacity is not limited.
Caution
Fifty-two (52) to two hundred fifty-six (256) new cases within a fourteen (14) day-time period.

Five (5) percent to ten (10) percent test positivity rate.

Local hospital capacity is not limited.
 High Risk
More than two hundred and fifty-six (256) new COVID-19 cases within a fourteen (14) day-time period.

Ten (10) percent or greater test positivity rate.

Local and/or regional hospitals at eighty-five percent (85%) or greater capacity.
Masks are still required in Routt County. Public Health will re-evaluate the framework every two weeks, with hopes of eliminating all public health orders by June 2, with a final "Celebration of Health" goal for the 4th of July.
As of Sunday's case count, according to the CDPHE, Routt County has had 16 positive COVID cases in the past week. Compare that to 177 in one week, back in late January.
Masks are no longer required in Moffat County according to a new policy change made by the Moffat County Board of County Commissioners. Commissioners add that there will be no local capacity restrictions. They made the policy change Friday afternoon. They add that Moffat County Public Health will continue to update the community on COVID-19 vaccinations and how to get them and how many residents have been vaccinated. Right now, 30.28% of eligible Moffat County residents over the age of 18 have been vaccinated. That number is 69.07% for those in Moffat County who are 70 years old or older.
Steamboat Emergency Center is shutting its doors at the end of the month after 3 ½ years in Steamboat. Moving into the medical building will be UCHealth Urgent Care and UCHealth Occupational Medicine. The Urgent Care is for those who don't want to go to the Emergency Department but feel they can't wait for a primary care appointment. They expect to open by May 25.
The Sandhill Crane Nest Camera is up and running. It's watching a known nest in the Yampa Valley and you can watch it online, through the YouTube page for the Colorado Crane Conservation Coalition. We've posted that link. The group is also hosting a webinar at 7 p.m. Monday, May 3 so you can learn more about nesting. Until then, you can watch the live web cam, which warns, "This is a wild sandhill crane nest and anything can happen."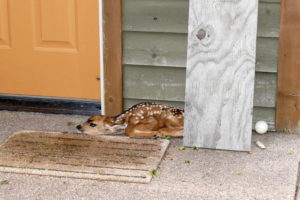 New reminder from Colorado Parks and Wildlife, if you see newborn animals right now, leave them alone. Give wildlife space if you see them nesting. Don't feed any wild animals. And don't ever remove newborn or young animals from their natural habitat, thinking that they have been abandoned and you are helping. Wildlife experts agree that it is quite normal for adult animals to leave their young in safe places while they go out to look for food.  https://cpw.state.co.us/learn/Pages/LivingwithWildlifeSpring.aspx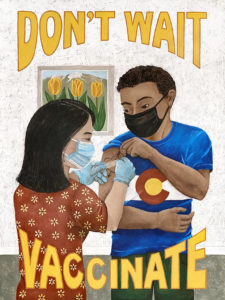 From Routt County Public Health… If you live here or you're visiting us here in Steamboat Springs, please keep wearing your mask in all of our public places, businesses, and grocery stores. Help make COVID stop with you.