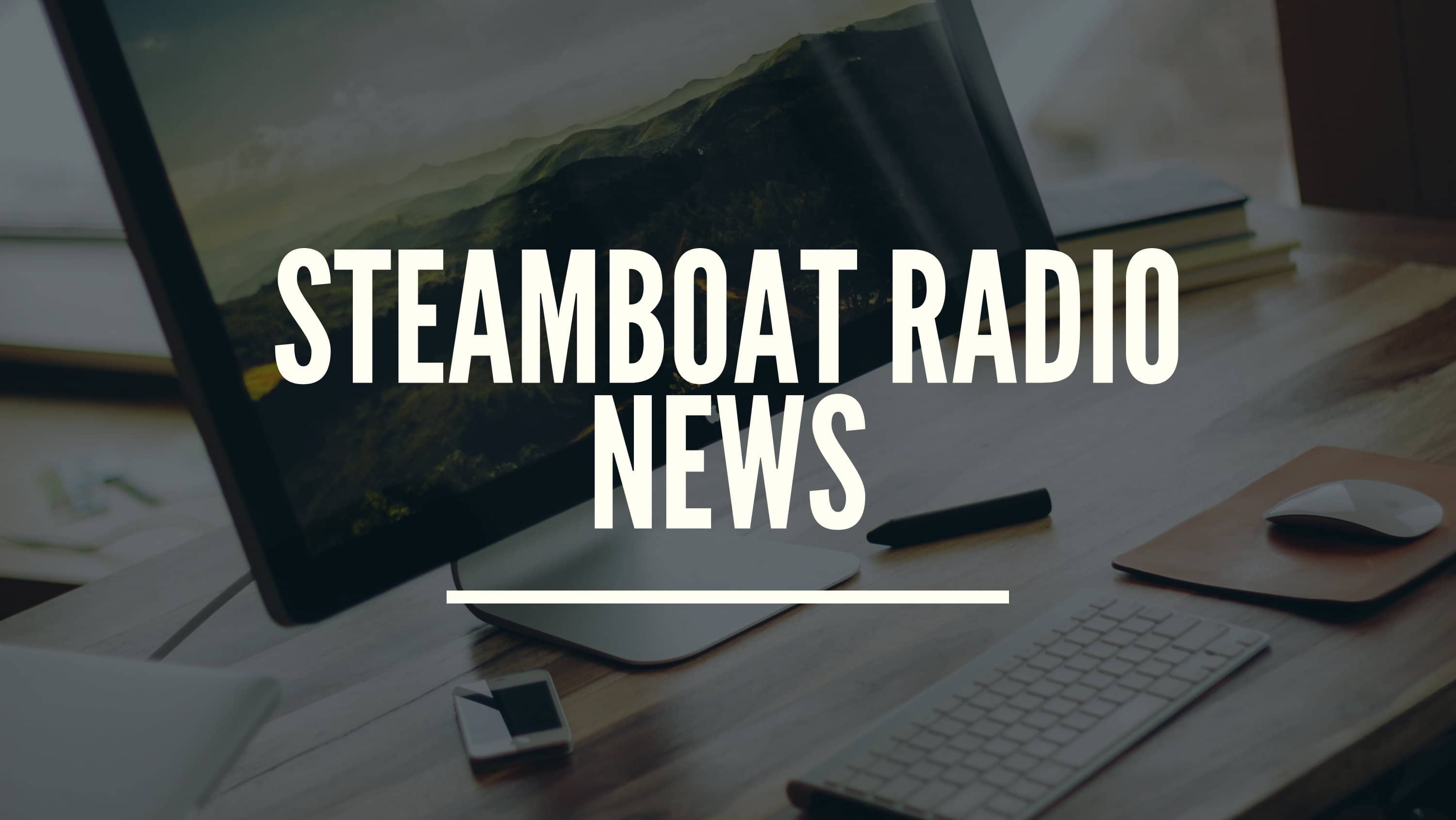 Steamboat Radio News by Shannon Lukens.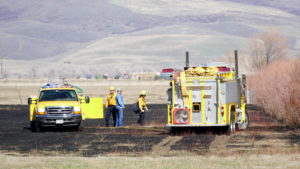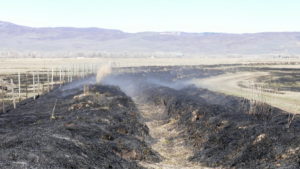 West Routt Fire Protection responded to a controlled burn that got out of control on the east side of Hayden Tuesday afternoon. It was on private property in a field along County Road 183 and the railroad tracks. Here's incident commander Robert McCarty.
That's the CDOT barn there along Highway 40. The fire burned less than an acre before the West Routt firefighters were able to get it out.
Routt County Commissioners have extended the local Disaster Declaration until June 1. The vote was unanimous. This is the 14th resolution extending the local Disaster Declaration due to the COVID pandemic. It's an administrative tool that can help with access to funding and other resources.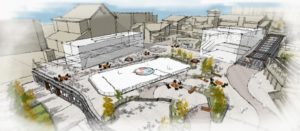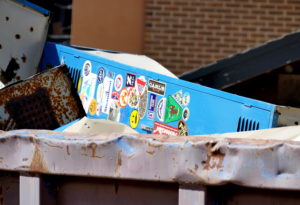 Work crews continue to clear out the buildings at the Steamboat Base area, in preparation for the demolition of the gondola building, which will probably start sometime next month. The employee lockers were removed last weekend. It's a $135 million dollar base area redevelopment and on-mountain improvement plan. Here's Maren Franciosi, the communications manager for Steamboat Ski & Resort Corporation.
Some of the changes include the gondola getting moved to where the Magic Carpet has been. That is being prepared now. This year, space will be made at the base and then amenities will be added after that. Plans include outdoor seating and fire pits, plus new dining and retail, and escalators to get skiers and riders down to the plaza easier. There may be an outdoor ice rink. Accessibility to the base area will be limited but there will be some summer activities at the base starting in mid-June.
Affordable Flooring Warehouse has a new owner. It's Chris Edwards, originally from Niwot. Bill Stein has owned the business since 2006 and he is retiring.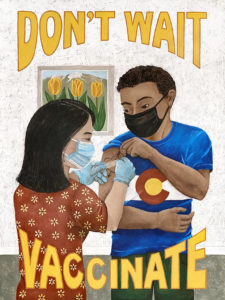 From Routt County Public Health… If you live here or you're visiting us here in Steamboat Springs, please keep wearing your mask in all of our public places, businesses, and grocery stores. Help make COVID stop with you.