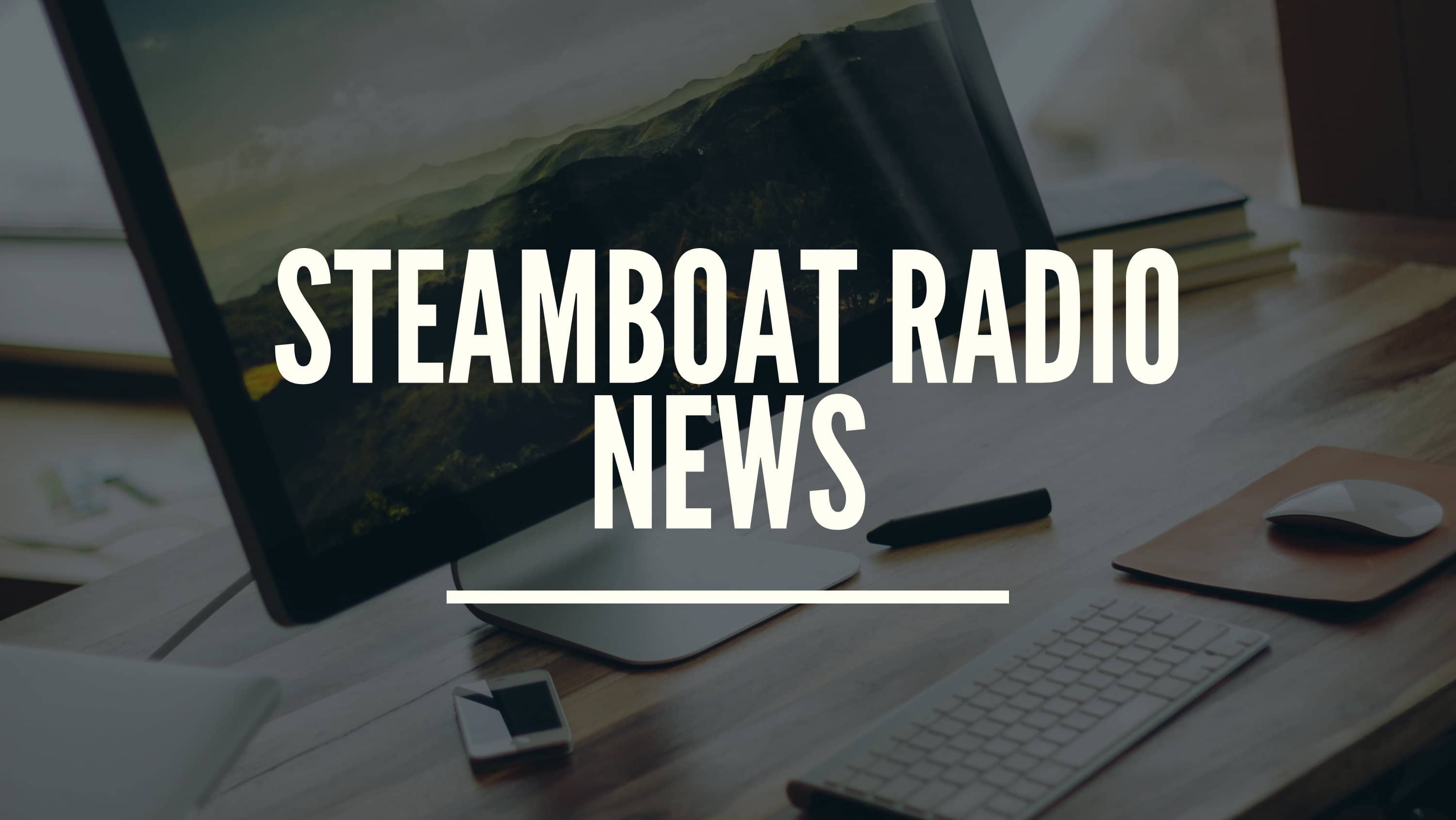 Steamboat Radio News by Shannon Lukens.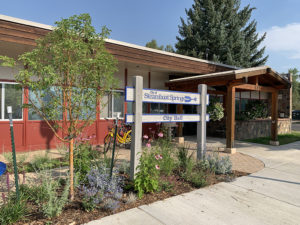 City of Steamboat Springs offices will re-open Monday, right after spring break. This includes City Hall and Centennial Hall, and the Parks and Recreation offices. Offices that are open to the public will be open from noon to 5:30 p.m. Monday through Thursday. City offices will stay closed on Fridays. Then on Tuesday, May 4, City Council will start meeting on a hybrid format, meaning some will be in Citizen's Hall and others will attend virtually, based on capacity limits.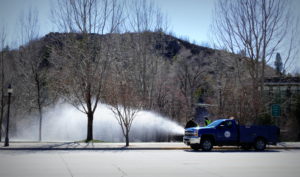 The City of Steamboat Springs has been flushing fire hydrants as a part of annual maintenance. The water department is doing the work on Lincoln Avenue and Yampa Street this week since it's less crowded with so many families are out of town for spring break.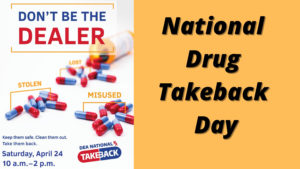 Drug Take Back Day is this Saturday. These are unused or expired prescription medications that could lead to accidental poisoning, overdose and abuse. Here's Amber DeLay with Grand Futures Prevention Coalition in Routt, Moffat, and Grand Counties.
A drug drop-off site in Routt County is at UCHealth Yampa Valley Medical Center, near the entrance to the emergency department. Another drop-off is at Bonfiglio Drug in Oak Creek. Moffat County will have a drive-through drop-off in the Walmart parking lot in Craig, from 10 a.m. to 2 p.m. this Saturday. Grand County has a drop-off box at the Sheriff's Office. For more information on prescription drug abuse, visit www.TakeMedsSeriously.org  
Permanent Safe Disposal Sites
 Moffat County Sheriff's Office
Hours: 24/7. Open holidays. 
Address: 800 W. First Street, Craig, CO 81625
Routt: Yampa Valley Medical Center Emergency Entrance
Hours: 24/7. Open holidays. 
Address: 1024 Central Park Drive, Steamboat Springs, CO 80487
Routt: Bonfiglio Drug
Hours: M-F, 8:30-6:30. SA, 9-2. Closed holidays. 
Address: 118 Main Street, Oak Creek, CO 80467
 Jackson County Sheriff's Office
Hours: 24/7. Open holidays. 
Address: 396 LaFevers Street, Walden, CO 80480
Rio Blanco: Rangely Pharmacy
Hours: M-F, 9:30-6. Closed holidays. 
Address: 225 Eagle Crest Street, Rangely, CO 81648
Rio Blanco: Meeker Drugs
Hours: M-F, 10-5. Closed holidays. 
Address: 315 6th Street, Meeker, CO 81641
Grand County Sheriff's Office
Hours: Call 970-725-3343 for agency hours. 
Address: 670 Spring Street, Hot Sulphur Springs, CO 80451
Grand: Granby Police Department
Hours: M-F, 8-5. Closed holidays. 
Address: Zero W. Jasper Avenue, Granby, CO 80446
Grand: Fraser/Winter Park Police Department
Hours: M-F, 7-5. Closed holidays. 
Address: 79050 US Highway 40, Winter Park, CO 80482
The former police chief of Kremmling is running for Grand County Sheriff in 2022. Jamie Lucas told the Sky-Hi News he has filed the necessary paperwork with the state and will run as a Republican. Lucas was police chief in Kremmling until spring of last year when the town board did not reappoint him after a series of misdemeanor and petty offense charges. Lucas pleaded guilty to one petty offense in March.
A new ski area has been added to the Ikon Pass. It's Schweitzer out of Idaho. That makes 45 destinations on the pass for next season, including Steamboat.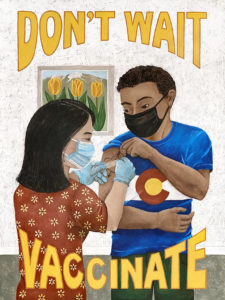 From Routt County Public Health… Please keep wearing your mask and get vaccinated. Help make COVID stop with you.