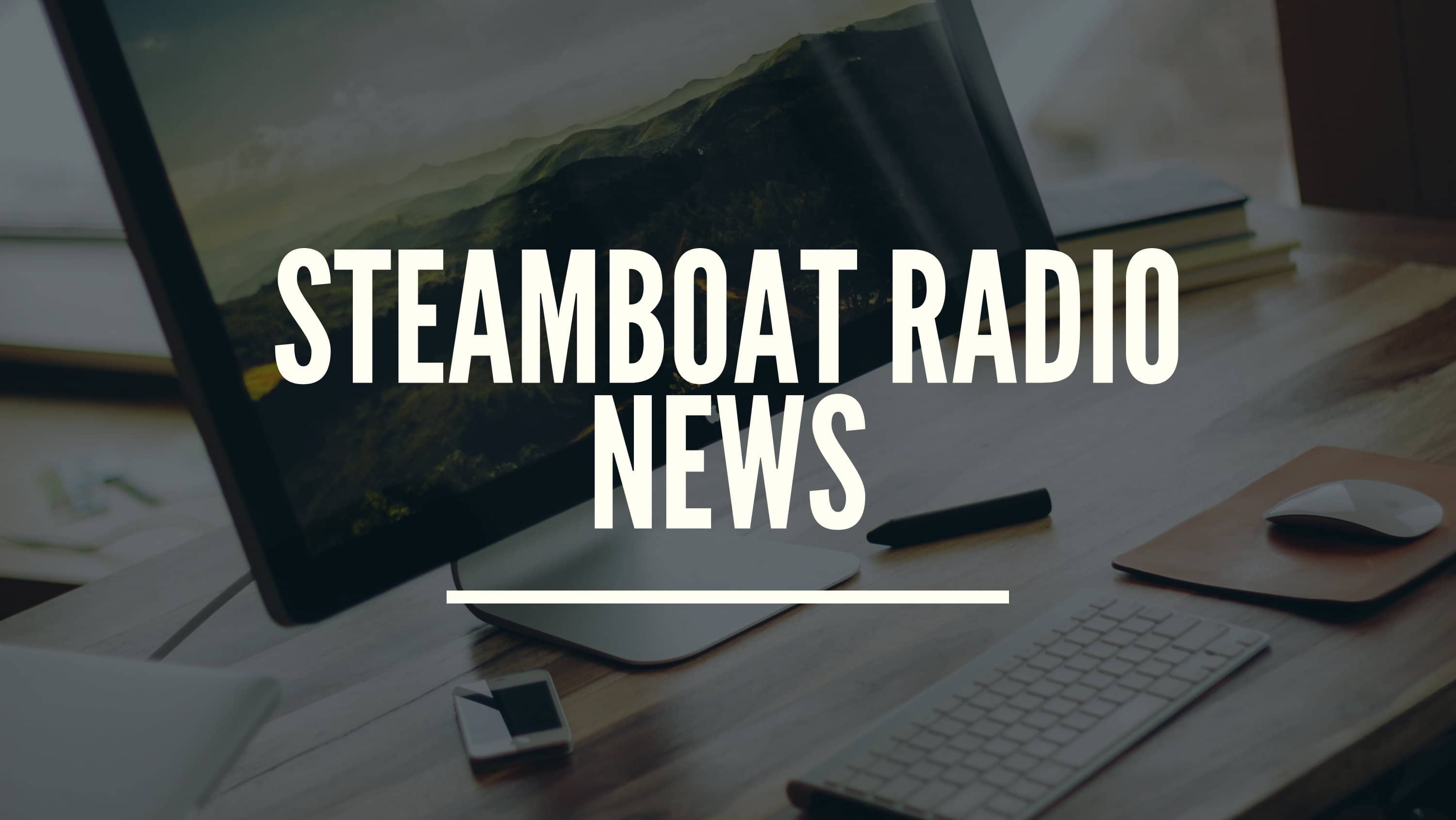 Steamboat Radio News by Shannon Lukens.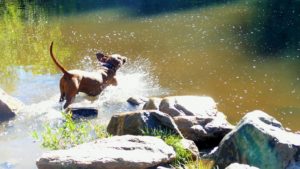 Off-Leash areas for dogs are transitioning to summer guidelines. On Butcherknife Trail, leash restrictions will be removed starting June 9. They'll go back into place when school starts in August.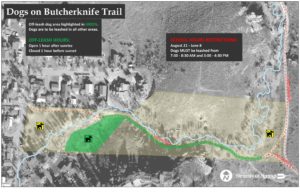 Leashes will be required in the southeast part of Whistler Park as of May 1. This includes the sports fields and playground. The west portion of Whistler Park will be off-leash in the summer. More details.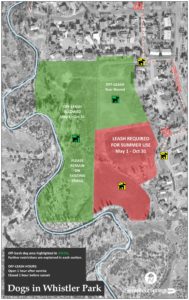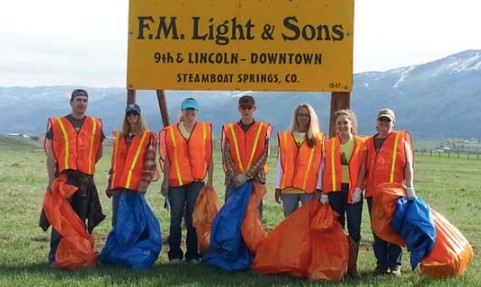 Courtesy PhotoDowntown Clean-Up Day is this Saturday. Here's Lisa Popovich with Main Street Steamboat Springs.
If you'd like to help, meet at FM Light & Sons at 8:30 this Saturday morning. Bring your gloves and a smile. Lisa Popovich says to also bring a friend with you, maybe someone new to town as it is a good way to meet people. When you're finished, the volunteers get lunch at Cornerslice.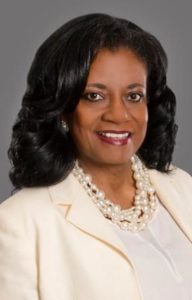 Colorado Northwestern Community College has named Dr. Lisa Jones as president of the community college, with campuses in Craig and Rangely. She succeeds Ron Granger who is retiring at the end of July. Dr. Jones starts on July 15.
The Town Manager of Kremmling is one of six finalists for the City Manager position in Marquette, Michigan. Dan Stoltman has been Kremmling's Town Manager since April of 2019. That's according to the SkyHi News.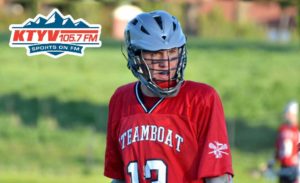 Spring sports starts next week for the Steamboat Sailors. The season for the girls tennis team starts Saturday with a home match against Basalt. The Sailors Girls Soccer team plays Tuesday and the Girls Lacrosse team has a game Wednesday. The Varsity Boys Lacrosse team kicks off their season Tuesday night. The Boys Lacrosse team has a home game at 4 p.m. at Gardner Field. You can listen Sailor Sports matchups on KTYV 105.7 and 97.7 Sports on FM. You can watch through our YouTube page. That link is on our website at SteamboatRadio.com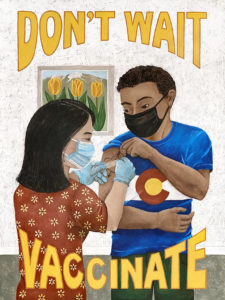 From Routt County Public Health… Please keep wearing your mask and get vaccinated. Help make COVID stop with you.