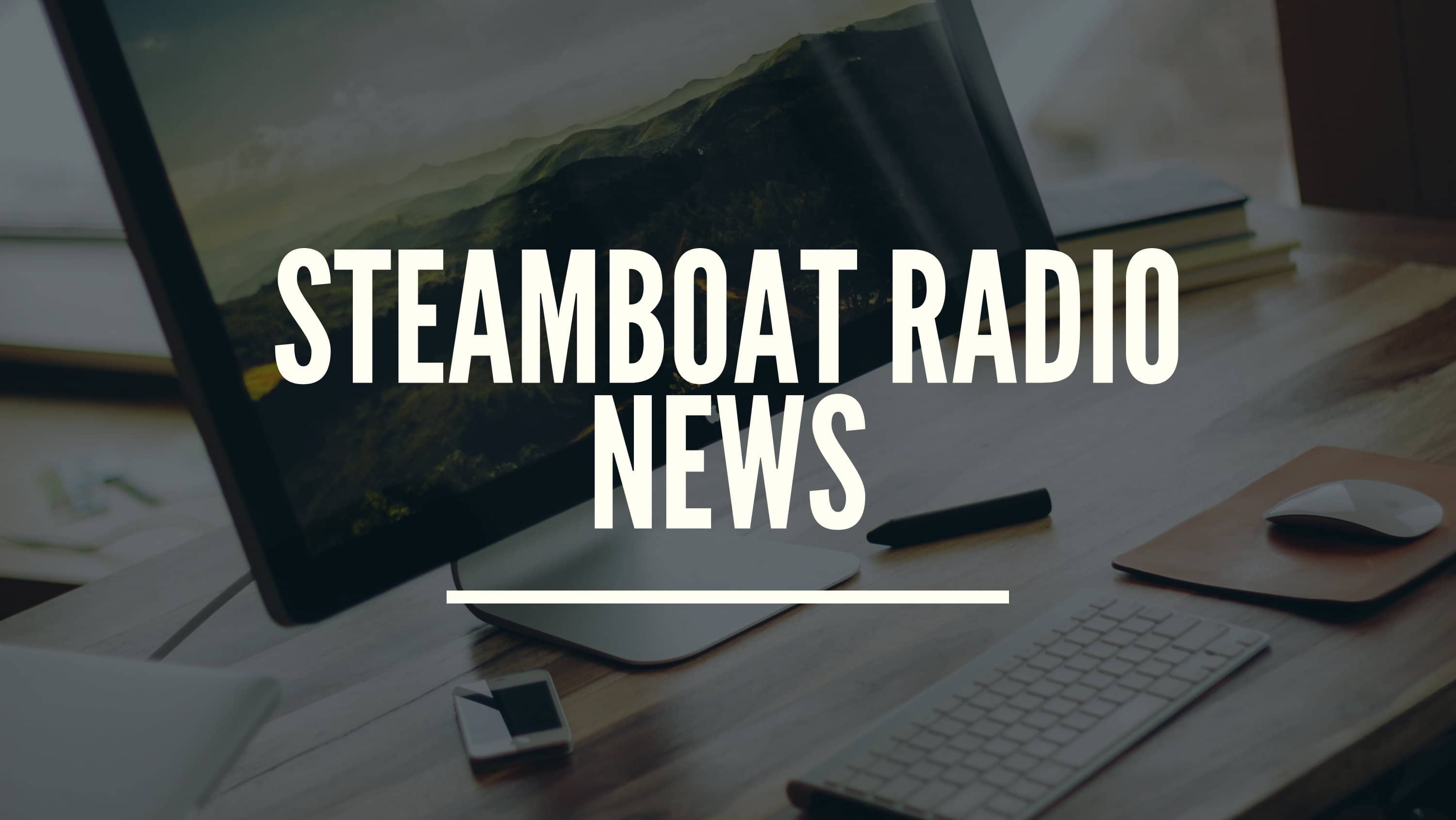 Steamboat Radio News by Shannon Lukens.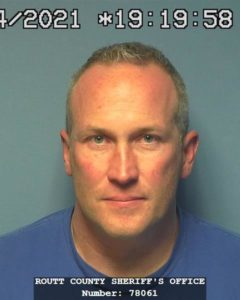 A Colorado State Patrol trooper based in Steamboat Springs has been placed on administrative leave. Cpl. Jason Shimp has been charged with three misdemeanors. It stems from an arrest last Friday after a domestic violence incident in Hayden. Shimp has been released on a personal recognizance bond of $1,000. His next court date is at 10 a.m. Wednesday, June 2. Shimp has been with Colorado State Patrol since January of 2011.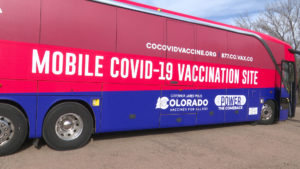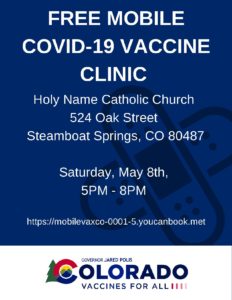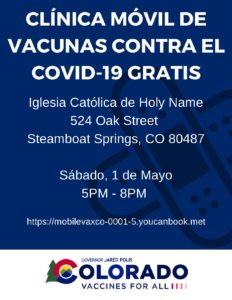 The State's Mobile Vaccine Unit is in Steamboat this Saturday and Craig on Monday. You can get a free COVID-19 vaccine. It's the Pfizer vaccine. Reserve a spot online but walk-ins are welcome. The mobile unit will be at Holy Name Catholic Church on Oak Street from 5-9 p.m. Saturday evening, and at Centennial Mall in Craig next Monday. Reserve now  And then the Mobile Vax bus will be back exactly three weeks later, in the same spot. Colorado Governor Jared Polis is so excited that he called us about it.
Plus, patients vaccinated in the next few days  will get some text reminders of their 2nd dose appointment.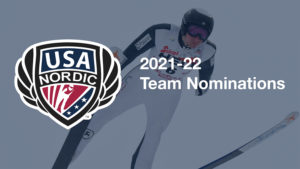 The USA Nordic Team has nominated 45 American athletes to the National and Junior Nordic Combined and Ski Jumping Teams, based on the results from last season. Fourteen of those spots are going to Steamboat athletes. They are Grant Andrews, Taylor Fletcher, Jasper Good, Niklas Malacinski, Tess Arnone, Alexa Brabec, Annika Malacinski, Erik Belshaw, Decker Dean, Annika Belshaw, Logan Sankey, Gunnar Gilbertson, Aspen Bennett-Manke, and Jason Colby. Athletes will have the option of accepting nominations prior to the 2021-22 season. The final teams for the season will be named this fall. With the Olympics coming up next winter in Beijing, athletes will be striving to earn positions on Team USA. Those nominations and team naming will be announced just prior to the Olympics.
The Yampa Valley Crane Cam had a visitor Monday. A raccoon snuck up to the nesting Sandhill Crane mother, who quickly and powerfully defended her nest. You can see that lively interchange, and the raccoon sulking away, right here.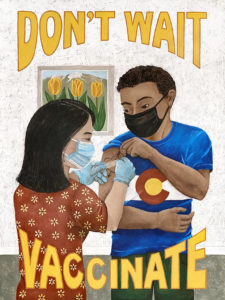 From Routt County Public Health… Please keep wearing your mask and get vaccinated. Help make COVID stop with you.