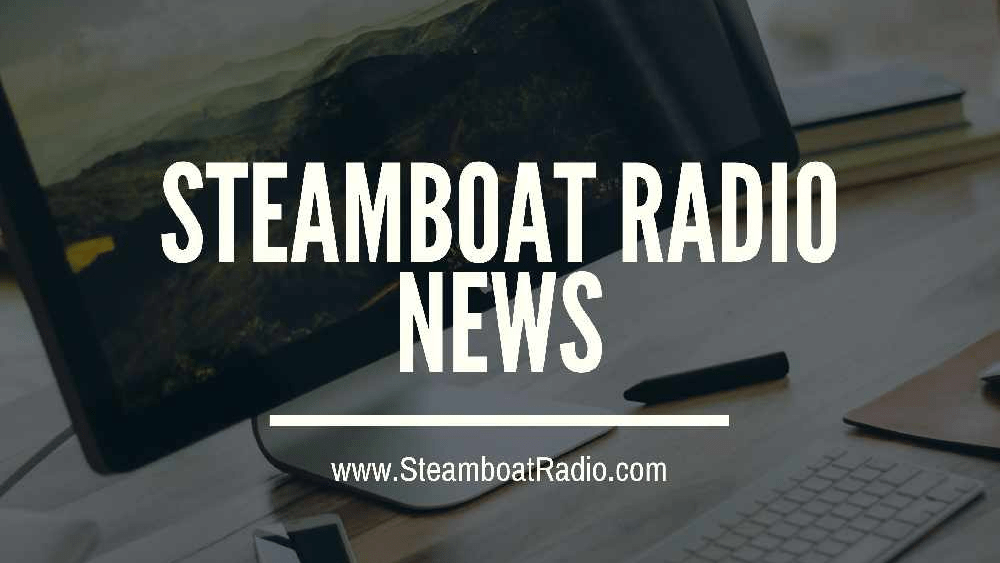 Time for the Steamboat Radio News. It's Tuesday May 4th.  I'm Rose Dalton filling in for Shannon Lukens
Steamboat Springs City Council meets tonight. COVID-19 Action Items will be discussed and there will be interviews for the Parks and Recreation commission. Resolutions on the agenda include appointments to the Planning Commission and Historic Preservation Commission. Appointments of Steve Muntean and Ryan VanNess are expected to be made to the Local Marketing District Board of Directors. Another resolution on the agenda is for council to approve a Main   Street Grant application to construct and enhance downtown sidewalks.
You can watch tonight's City Council meeting via Zoom, starting at 5 o'clock. For more information, go to Steamboatradio.com
https://us02web.zoom.us/j/985289877
Dial 1-888-475-4499 (US toll-free)
Enter Meeting ID: 985 289 877
Hit # to join the meeting
Need employment? Today is the Steamboat Springs Job fair being held in the Qdoba parking lot, 1755 Central Park Plaza from 11a to 3p. On-the-spot interviews and great pay to work at City Market, Q'doba and Residence Inn.
Registration is under way for the Steamboat Springs Sports Club summer programs. Information is on the Steambaot Springs Winter Sports Club website.
U.S. Ski & Snowboard has announced the U.S. Alpine Ski Team nominations for the 2021-22 competition season. Nominations include those active athletes who qualified based on published selection criteria in the prior season. A special congratulations go out to Steamboat Springs Winter Sports Club's own Jett Seymour, Cooper Puckett and Jay Poulter.
Spring sports are underway for the Steamboat Sailors. The girls tennis team is playing Vail Mountain today. The Girls Lacrosse team is on the road Tomorrow against Roaring Fork. The Sailors Girls Soccer team is away in Glenwood at 6 p.m. today. The Varsity Boys Lacrosse team kicks off its season at home tonight. The Sailors host Vail Mountain at 4 p.m. at Gardner Field. Up to 175 fans in the stands are allowed. This includes parents for both teams and the visiting players and masks are still required. We'll be broadcasting that game live on KTYV 105.7 and 97.7 Sports on FM. You can watch through our YouTube page. That link is on our website at SteamboatRadio.com.
A message from Routt County Public Health… Don't wait. Vaccinate! Make sure you get vaccinated for COVID-19 to keep the community safe.