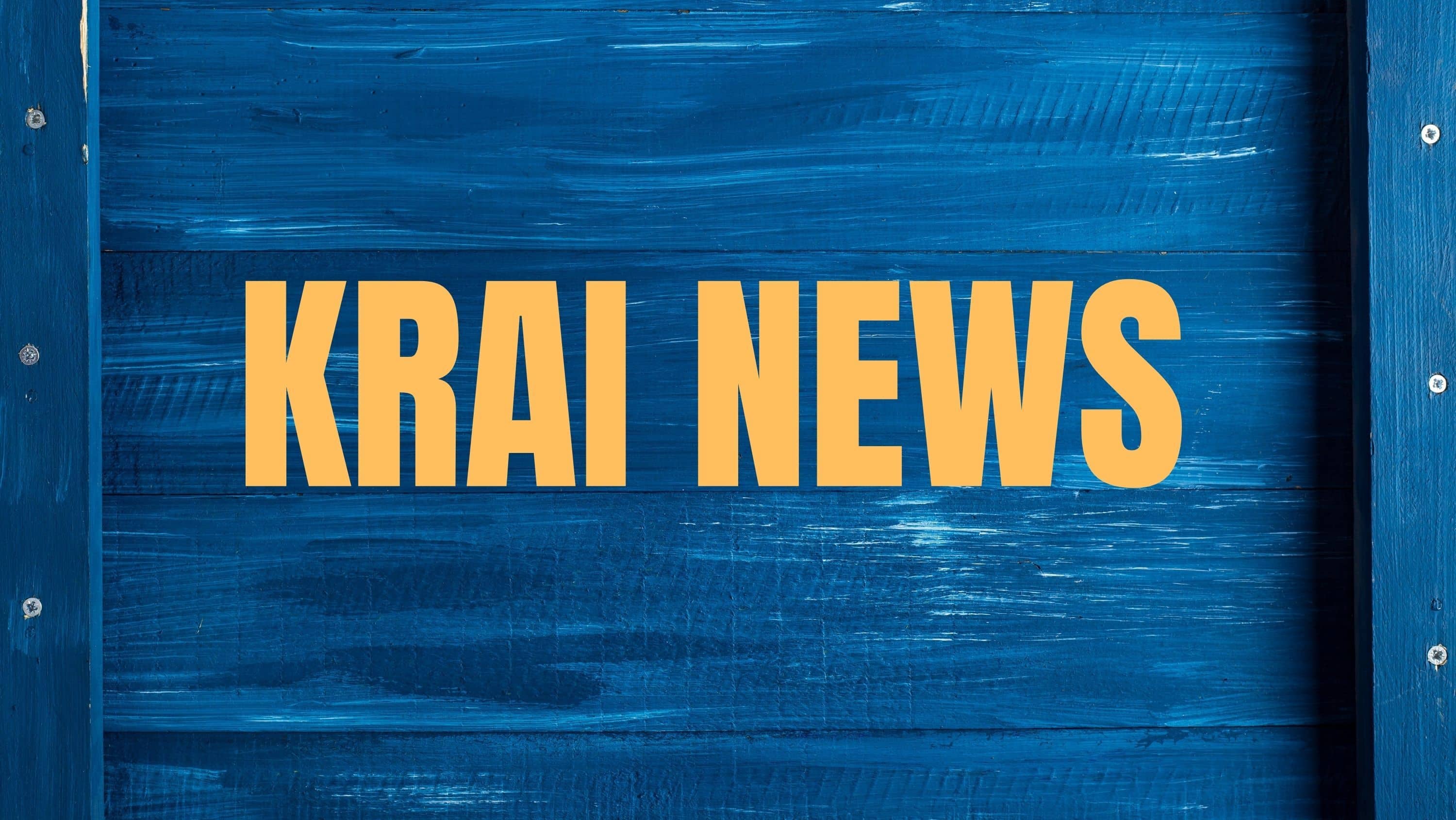 KRAI News by Shannon Lukens
School starts Monday in Moffat County and in Steamboat Springs. The Steamboat School Board voted last night to require masks for students and staff when school starts Monday.
If you want to get your kid's hair cut before heading back to school Monday, you can get a deal at Blue Sage Salon in Craig. They are offering pay-your-age haircuts for kids in elementary school. The cost for those kids in middle school and high school is $12. Here's Blue Sage Salon owner Brandi Merrill.
Blue Sage Salon is at 531 Breeze Street in Craig.  The deal is good through the first day of school, which is this coming Monday.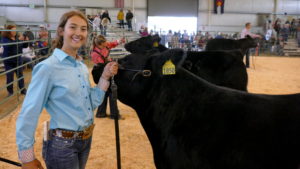 The winner of the Grand Champion Steer at the Routt County Fair last night is Olivia Rossi, soon to be a sophomore at Soroco High School.
Olivia's winning steer was Snoopy, weighing in at 1,222 pounds. Her cousin, Peyton Baker took Grand Champion Reserve with Blackjack.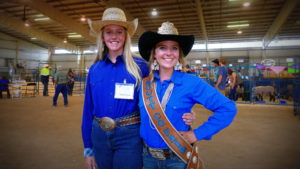 Leah Allen is this year's Routt County Fair Queen. She wants to encourage everyone to come to the Junior Livestock Sale Saturday night.
The Junior Livestock Sale is sponsored by Master Petroleum, it starts at 4:30 tomorrow at the fairgrounds.
Also tomorrow is the Lion's Club Parade at 10 a.m. in downtown Hayden but it won't happen if the I-70 re-route is happening through northwest Colorado. There's also Mutton Bustin', and some youth bull riding. And we'll be there at 3 p.m. passing out some free ice cream floats.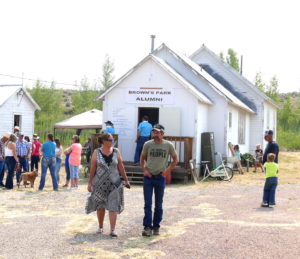 Wild Bunch Day is Saturday. It's at the old Brown's Park School up in Brown's Park. It starts at 10 a.m. tomorrow. Diana Allen Kouris will be there. She is the author of Nighthawk Rising which is a biography of accused cattle rustler Ann Bassett of Brown's Park.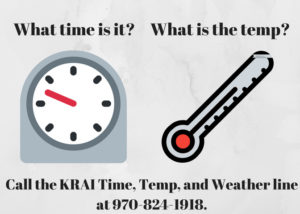 For the weather, don't forget to call the KRAI Time, Temp, and Weather Hotline at 970-824-1918.