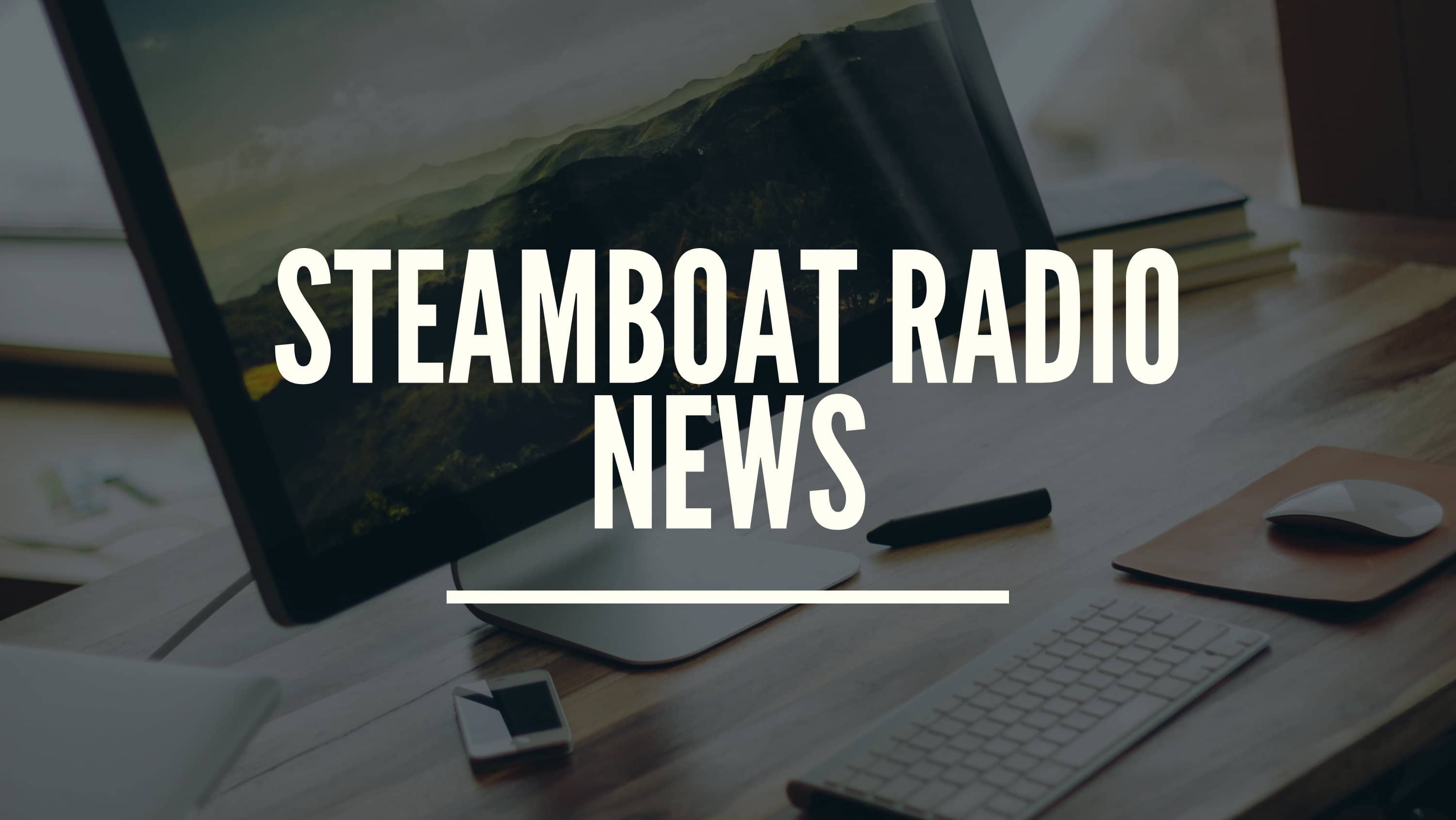 Steamboat Radio News by Shannon Lukens.
Helicopters will be flying over Howelsen Hill all day today. SkyTrak is installing the lift towers for the new Barrows chairlift. Trails and access roads on the Howelsen Hill Face will be closed.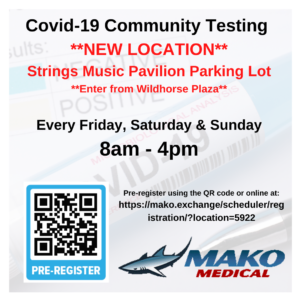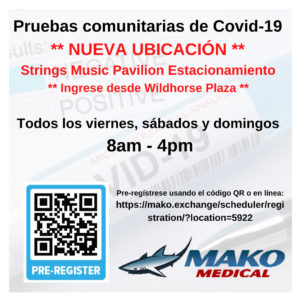 COVID-19 Community Testing is back today through Sunday, from 8 a.m. to 4 p.m. in the parking lot at Strings Music Pavilion. Enter through the Wildhorse Plaza side. Routt County Public Health Nurse Brooke Maxwell appreciates the free COVID testing being done over the weekend.
The COVID community testing will be done ever Friday, Saturday, and Sunday at Strings. Maxwell adds that Casey's Pond residents who were vaccinated with the Pfizer vaccine have received their booster. Those who were vaccinated with Moderna will be getting theirs soon.
The Routt County Tax Lien Sale is an online auction. You need to register if you want to bid on properties. Registration is open until 2 p.m. Friday, Oct. 22. Link to register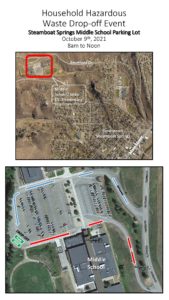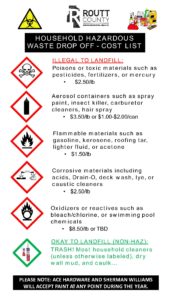 The Household Hazardous Waste Drop-off Event is Saturday. Take your hazardous waste to the Steamboat Springs Middle School Parking lot from 8 a.m. to noon and it will be taken care of by the Routt County Environmental Health Department. This includes aerosols, pesticides, fertilizers, gasoline, kerosene, mercury, bleach and chlorine. There is a fee depending on the item.  Paint and stain will be accepted with a specific truck from the Paint Care Program on site. (Residents only – no commercial.) But paint is also recyclable year-round at Sherwin Williams and Ace.
Details on the Hazardous Waste Drop-off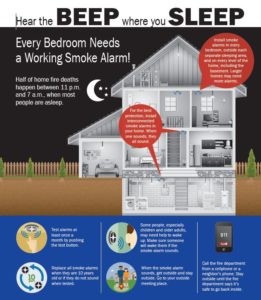 Friendly reminder from Steamboat Springs Fire Rescue, check the batteries on your smoke detectors by pushing the test button. Half of home fire deaths happen between 11 p.m. and 7 a.m. when most people are asleep.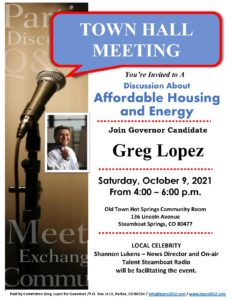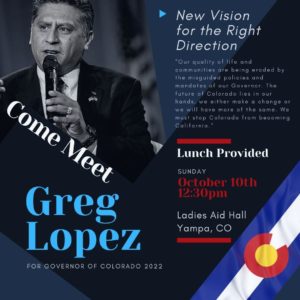 Greg Lopez will be in Northwest Colorado this weekend. He is a Republican running for Governor of Colorado. Lopez will be in the Community room at the Old Town Hot springs from 4-6 p.m. Saturday and then the Ladies Aid Hall at 56 Lincoln Street in Yampa, next to the fire station on Sunday. It's luncheon in Yampa that starts at 12:30. It's free and anyone is invited.
In football…
Steamboat is away at Eagle Valley tonight. The Sailors are 4-1. Kickoff is at 7 p.m. Listen on KTYV 97.7 and 105.7 Sports on FM. You can listen and watch through our website at SteamboatRAdio.com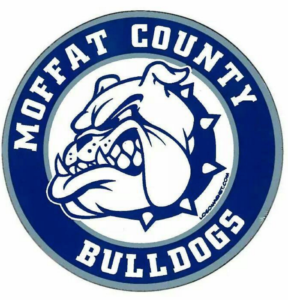 Moffat County is undefeated at 5-0, and is on the road tonight, playing Rifle. Kickoff is at 7 p.m. Listen here on KRAI.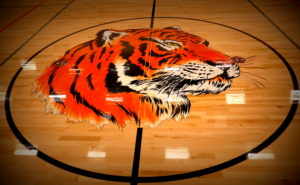 Hayden is at home vs. Vail Christian and it is Senior Night.  The Tigers are 4-1 overall and undefeated in their league.
Soroco is away vs. Dove Creek.