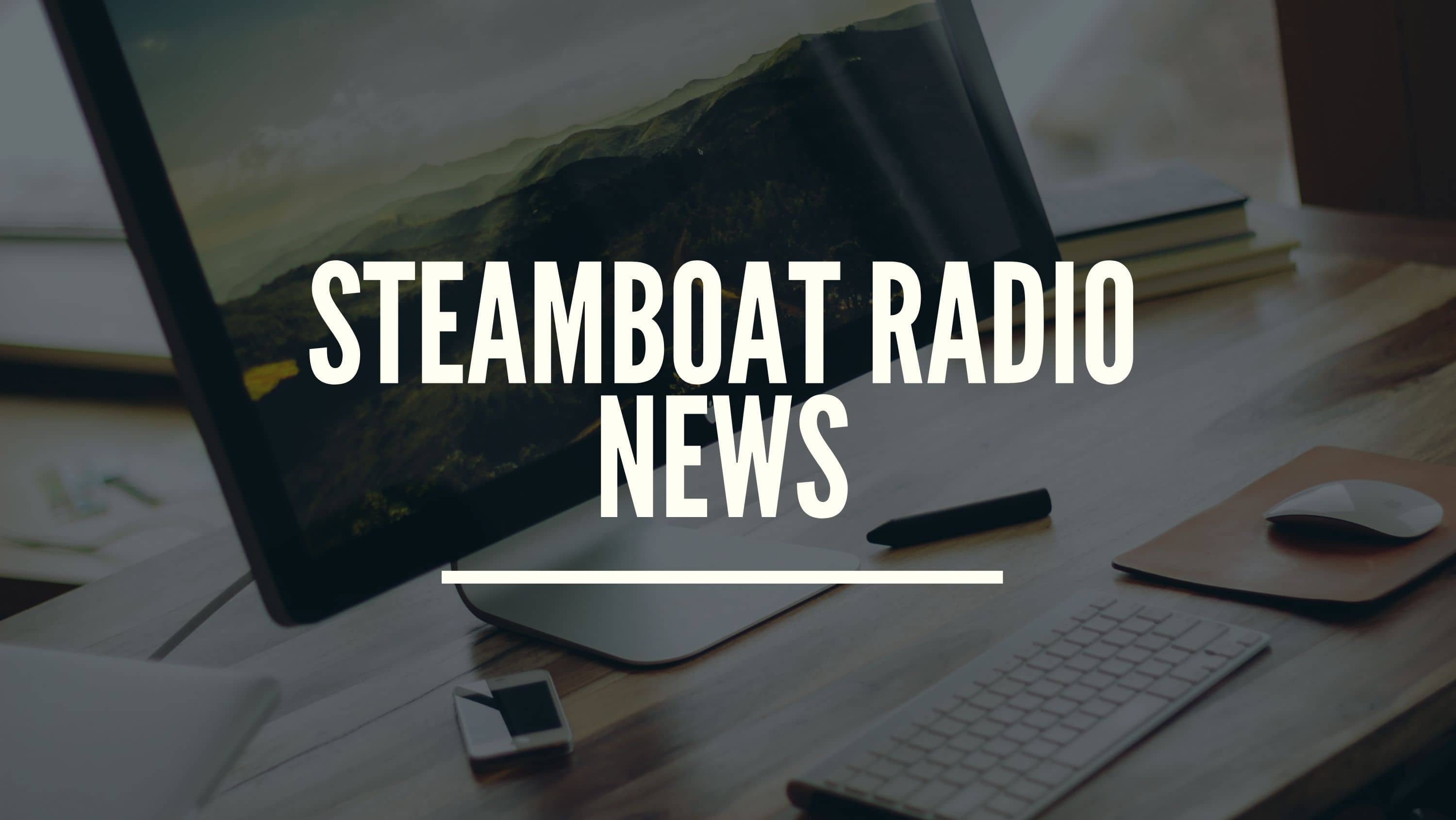 Steamboat Radio News by Shannon Lukens.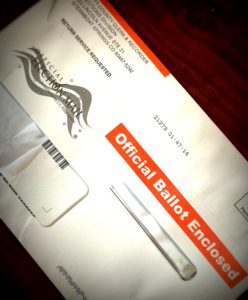 Ballots are in the mail if you didn't already get yours over the weekend. Three state ballot measures are on there, plus you get to vote for new City Council members in Steamboat Springs and two members of the Steamboat Springs School District. Election day is Nov. 2. Ballots can be mailed back in or dropped off at the Voter Service and Polling Center in the courthouse, or one of the county's drop boxes. They're at the courthouse downtown and on Shield Drive near the Combined Law Enforcement Building. Dropoff locations are also at the Clark Store in North Routt, and the town halls of Hayden, Oak Creek, and Yampa.
Routt County Election Ballot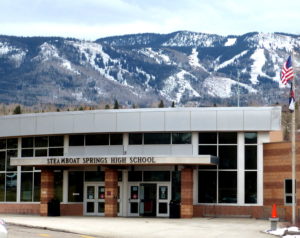 A survey is going out to all students, staff and parents at Steamboat Springs High School. It's called "Stop Start Keep." Principal Rick Elertson says the survey is important to him as a new administrator.
Questions are being submitted by students, staff, and the parents right now and they'll be put into a survey, which will be sent out in about two weeks.
Elertson says, of some of the students he has talked to, they would like to see more structure at the high school.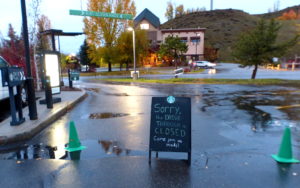 Another business in Steamboat has had to cut back because of a lack of workers. Starbucks has shut down its drive-through on the weekends, and will close its lobby on the weekdays. They don't have enough employees to have both open at the same time. If you're looking for a job, they're hiring.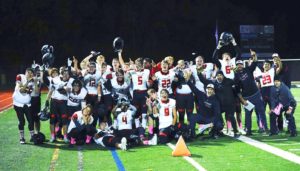 In football, the Steamboat Sailors are now 5-1 after a thrilling one-point victory over Eagle Valley in Gypsum Friday night. The Devils were ahead 24-10 in the 3rd.  Steamboat caught up and then blocked a game-winning field goal try from about 35 yards out on the final play to walk away with the W. Here's Senior Hayes Louden.
The final score was 31-30 in favor of the Sailors, who face Glenwood Springs this Friday night, at home at Gardner Field.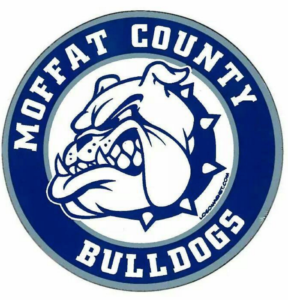 In other football scores, Moffat County is still undefeated at 6-0, having beat Rifle, 46-13. The Bulldogs are at home against Aspen Friday night.
The Hayden Tigers had a tough shut out Friday, with a loss to Vail Christian. The Tigers are 4-2 now with a game at home against Plateau Valley Friday night.
Soroco had to forfeit to Dove Creek Friday night. The Rams are 1-5 and have this weekend off.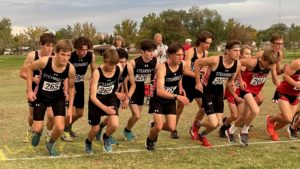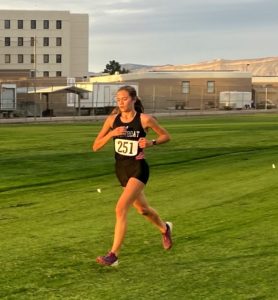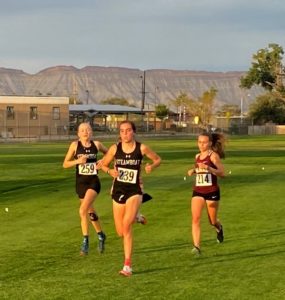 The Steamboat Springs Cross Country Track team had strong finishes in the Warrior Classic meet in Grand Junction Thursday. The girls finished second in the open race and third out of nine in the championship race. For the men, Rush Rusher had a top ten finish in the open race. In the Championship race, Bowden Tumminello was 7th with a new personal record.