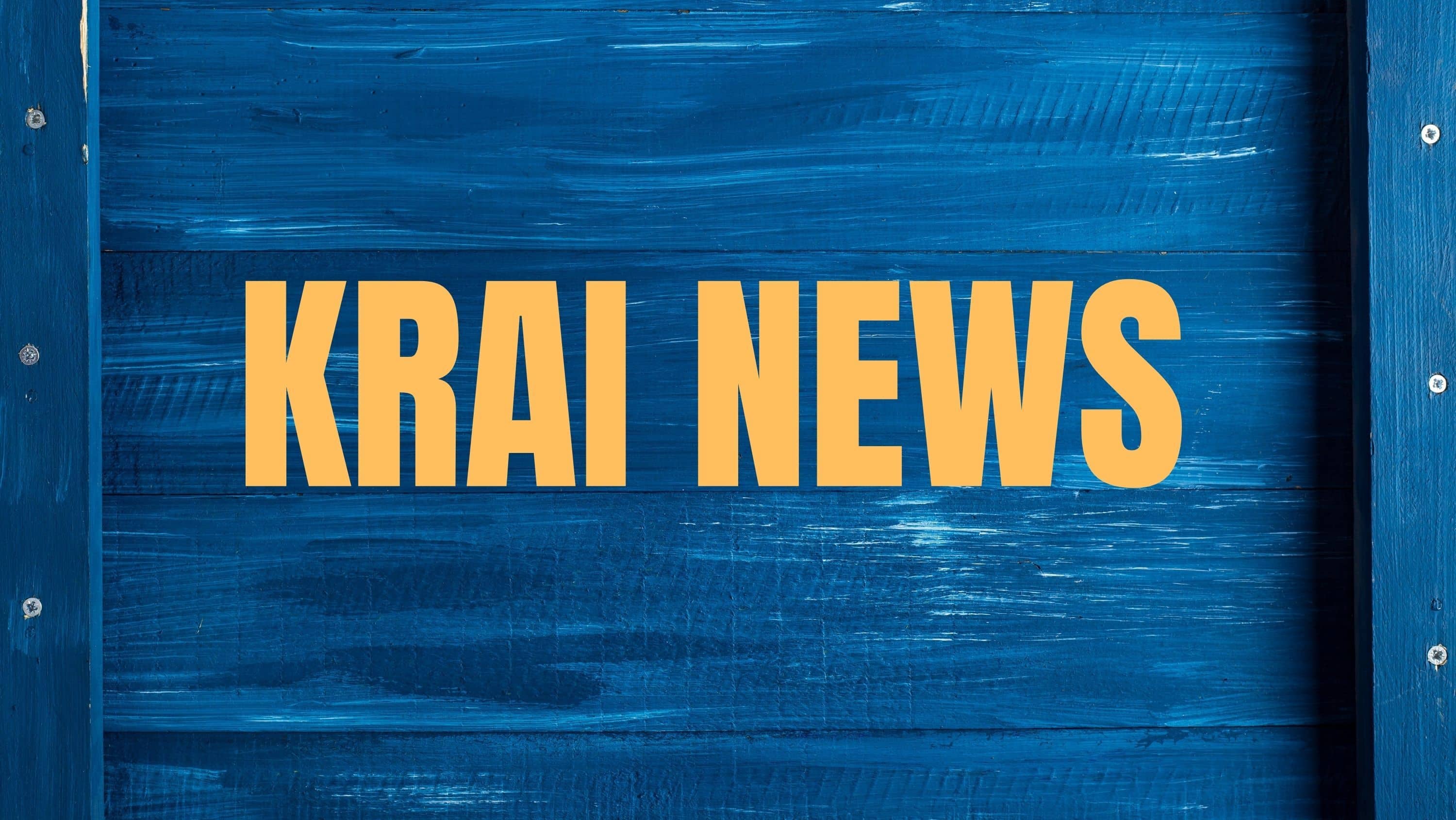 KRAI News by Shannon Lukens.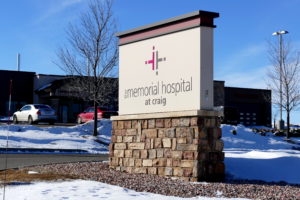 Staff at Memorial Regional Health are working hard to help those COVID patients admitted to the hospital. There were six on Wednesday and one other had to be transferred to a higher level of care. Jennifer Riley is the Chief Operation Officer at the hospital in Craig. She says of the seven people who died of COVID since Oct. 2, all were unvaccinated.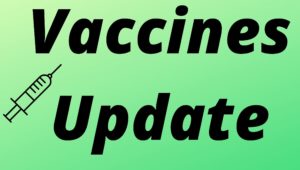 Vaccinations are available at Memorial Regional Health and local pharmacies in Craig. Free vaccinations are also offered at Moffat County Public Health, in their offices at 651 Yampa. Call 970-629-4002 for an appointment. And, the COVID-19 vaccination is always free.
A prescribed burn has been scheduled by the Little Snake Field Office with the Bureau of Land Management. It's five miles west of Greystone in the Douglas Mountain area. The burn is for 432 acres of BLM lands sometime Friday through Nov. 30. It's to reduce wildfire threat to cabins and structures located in the Chicken Springs area, reduce excess brush, pinyon pine, and to improve range conditions.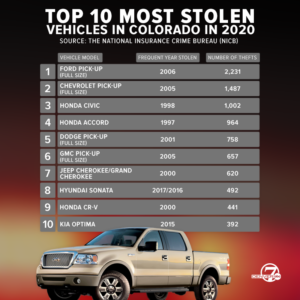 Do you have a Ford or a Chevy pick-up truck? Those are the top two on the list for the 10 Most Stolen Vehicles in Colorado last year. That's according to the National Insurance Crime Bureau. Subarus did not make the list.
Hayden and Steamboat Springs School Districts will offer dental services at area schools. It's through a mobile school-based health center in partnership with Northwest Colorado Health. It's being paid for with a grant. All students will have access if they want it, regardless of insurance or an ability to pay.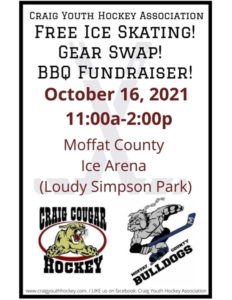 Craig Youth Hockey has a fun day scheduled for Saturday. There's free ice skating, a hockey gear swap and a BBQ fundraiser. It's from 11 a.m. to 2 p.m. this Saturday at the Loudy Simpson Ice Arena.  Find out more at CraigYouthHockey.com  Call 970-629-1571 with questions.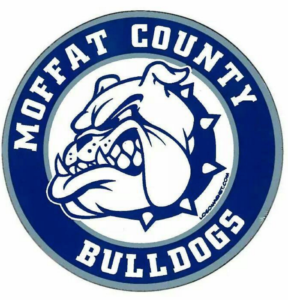 The Moffat County Bulldogs have a big home game against Aspen Friday night. The Bulldogs are undefeated at 6-0, while Aspen is 2-4. #76 is Joey Winters, he's a right tackle and a member of the Class of 2022.
Kickoff against Aspen is at 7 p.m. and that game is at home. Listen to the play-by-play right here on KRAI.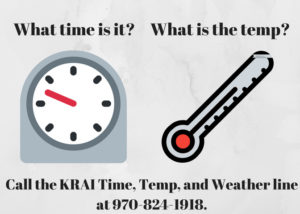 For the weather, don't forget to call the KRAI Time, Temp, and Weather Hotline at 970-824-1918.