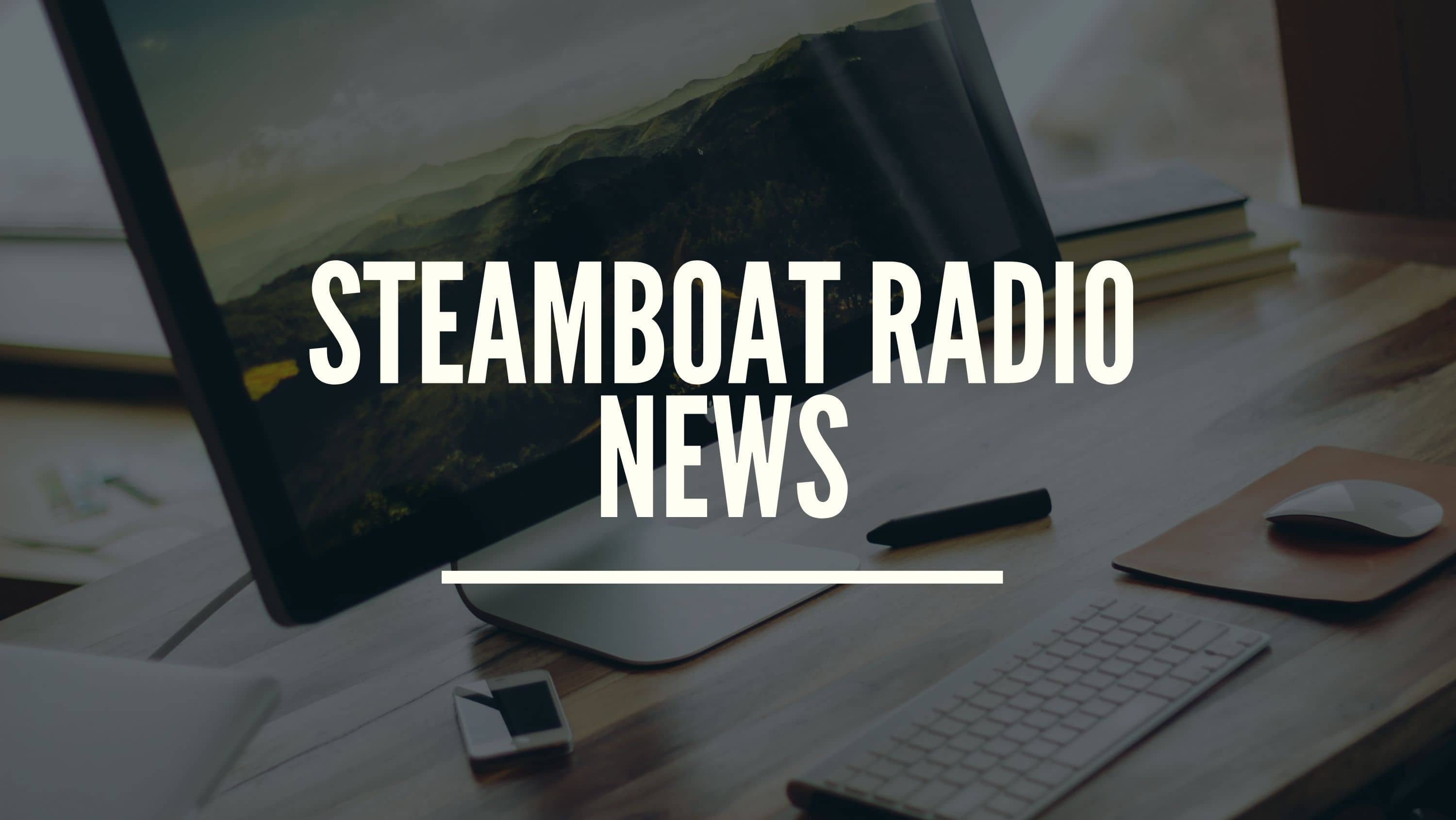 Steamboat Radio News by Shannon Lukens.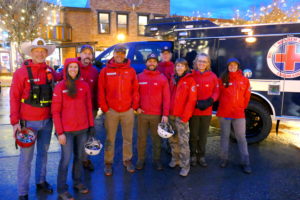 Routt County Search and Rescue was called out to two calls Sunday morning, both involving hunters not feeling well. Classic Air Medical was able to reach one of the hunters in the Sarvis Creek area and he was able to walk out with his hunting party. Another hunter in North Routt was brought out and taken to North Routt Fire and then eventually taken to the hospital.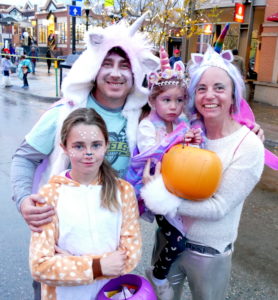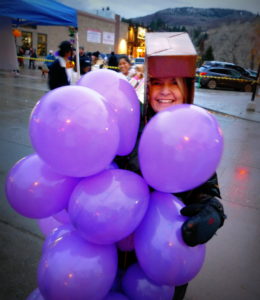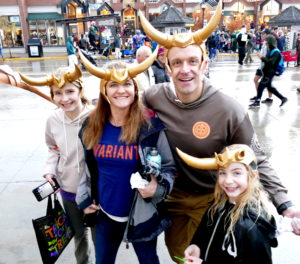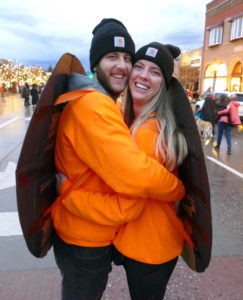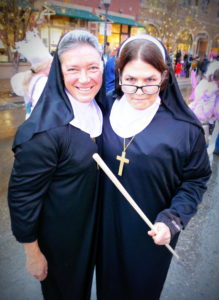 The Halloween Stroll through downtown Steamboat Springs was back last night, with thousands of happy ghosts and goblins.
That's current Steamboat Police Chief Jerry Stabile. The Halloween Stroll wasn't able to happen last year because of COVID.
Pictures from the fun Halloween Stroll are on the Steamboat Radio Facebook page.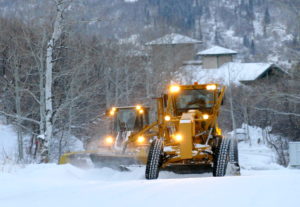 Winter parking restrictions go into effect today. This means no parking on city streets in Steamboat overnight or you'll get a parking ticket. Snowplows have to be able to plow the streets. The city maintains 80 miles of streets, six miles of alleys, 37 parking lots, 1,100 fire hydrants and 105 cul-de-sacs, utilizing five graders, six sand trucks with 2,800 tons of scoria annually. Restrictions are in place through April 30. Hayden and Oak Creek have restrictions, too.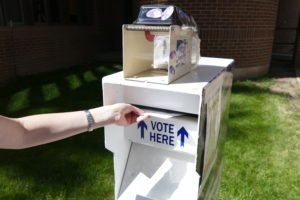 Turn in your ballots by tomorrow evening. The ballot box in the alley behind the Routt County Courthouse is open until 7 p.m. At the other dropoff locations in the county, you have to have your ballot in by 5 p.m. tomorrow. That's at the Clark Store in North Routt, and also the town halls in Hayden, Oak Creek, and Yampa.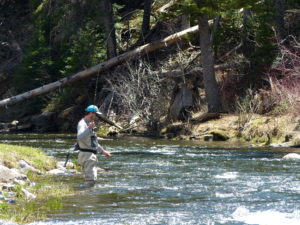 The mandatory fishing closure of the Yampa River just downstream of the Stagecoach Reservoir dam will be lifted as of today. It's a 0.6 mile section of the river. Colorado Parks and Wildlife put the closure in place on May 24 to protect the fish because of low stream flow. Full list of fishing conditions statewide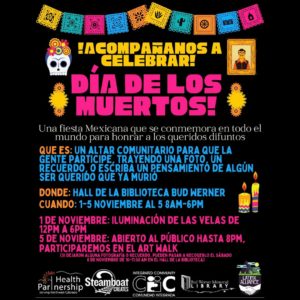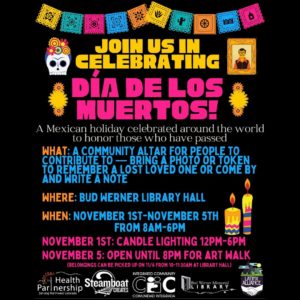 Integrated Community will celebrate Day of the Dead this year. The candle lighting is at noon Monday and then you can stop by the community altar any day this week from 8 a.m. to 6 p.m. Bring a photo or token to remember a lost loved one. It's in Library Hall at Bud Werner Library in Steamboat.
Learn about electric vehicles tonight, like how they work, the models, operating costs and charging. EV101 is from 6-7 p.m. tonight in Citizens Hall on 10th Street. It's brought to you by Yampa Valley Sustainability Council, Yampa Valley Electric, Northern Colorado Clean Cities and the City of Steamboat Springs.
In football…
The Steamboat Sailors lost to Battle Mountain Friday night. Steamboat is 6-3. The Sailors host Summit at 7 p.m. this Friday night. The Summit Tigers are also 6-3.
Moffat County shut out Coal Ridge Friday, 51-0. The 8-1 Bulldogs are ranked 2nd in 2A West, behind Delta. They'll play University out of Greeley at 1 p.m. Saturday in Craig.
The Hayden Tigers lost to Rangely Friday and they are now 5-3 at the end of the regular season.
Soroco ends the season with a win, beating Gilpin County.