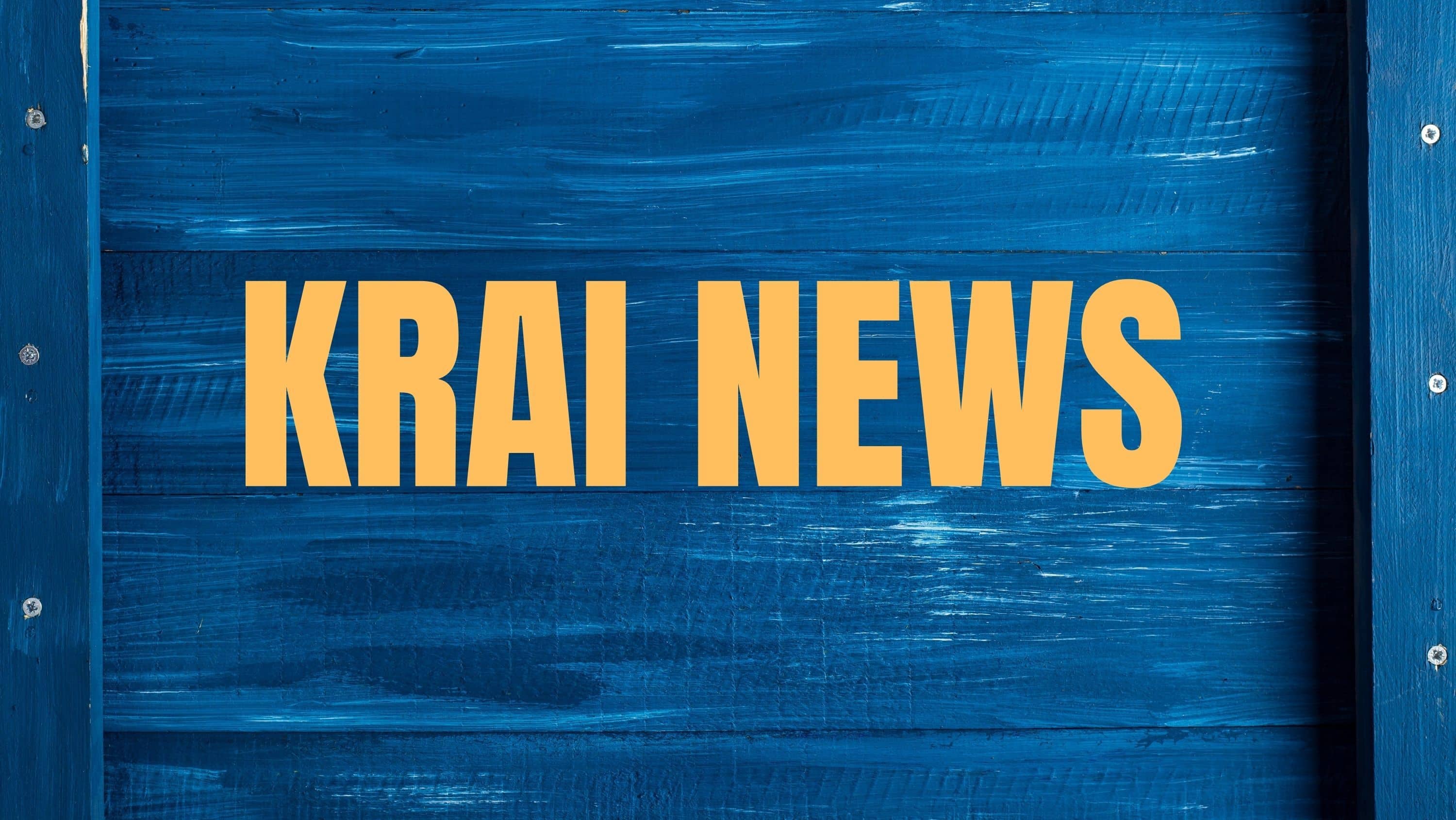 KRAI News by Shannon Lukens.
In a COVID update, another Moffat County death is being reported by the Colorado Department of Public Health and Environment. The number went up to 47 deaths on the CDPHE's tally on Thursday. The local numbers are updated by Moffat County Commissioners once a week, on Mondays.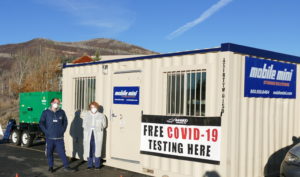 You can get tested for COVID today, Saturday and Sunday in Steamboat. Hours are 8 a.m. to 4 p.m. Testing is done in the back parking lot at Strings Music Pavilion. Pre-register through Mako Medical.  Link to Register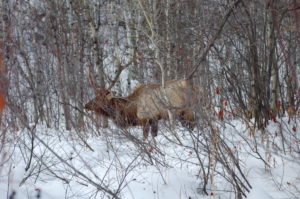 The third rifle season ends today. But the next one starts up again next week, Nov. 24-28, over Thanksgiving. Hunters are always asked to let someone know where you're going and when you plan to be back.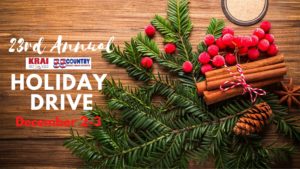 The 23rd Annual KRAI Holiday Drive is coming up Dec. 2-3. We'll be at Centennial Mall from 6 a.m. to 6 p.m. on both Thursday and Friday so save the date to come on by. 100% of the donations go to fund local Moffat County non-profits. They are:
Christmas for kids
Christmas for Seniors
Interfaith Food Bank
Open Heart Advocates
Last year, Moffat County donated almost $37,000 in cash, 2,400 pounds of non-perishable food, thousands of toys, hundreds of gifts for seniors and numerous supplies for Advocates.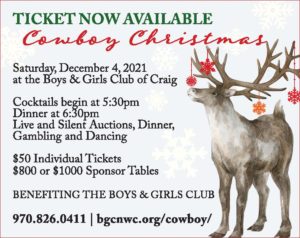 The Boys & Girls Club of Craig is hosting their annual Cowboy Christmas on Saturday, Dec. 4. Enjoy dinner, dancing, and gambling, and lots of auction items to raise money for the Boys & Girls Club of Northwest Colorado. Space will be limited so call to get tickets at 970-826-0411. Information is also on their website.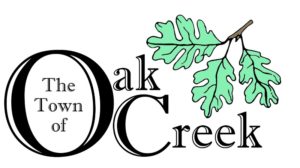 The town of Oak Creek is hiring for Town Treasurer. It's a full-time position. Send a resume and letter of interest to Clerk@TownofOakCreek.com
In Meeker, kids are in the play called "Bugsy Malone Jr." These are 3rd through 8th graders in the musical. Last night was opening night. There is a show tonight at 6:30 p.m. and then 2:30 p.m. on Saturday. The show is at Meeker High School. Tickets are $5 at the door. Bugsy Malone Jr. is presented by the Meeker Arts and Cultural council and the local parks and rec district.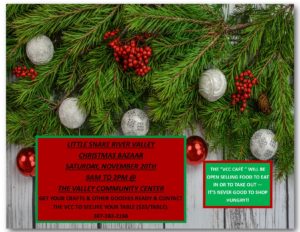 The Little Snake River Valley Christmas Bazaar is tomorrow in Baggs. It's from 9 a.m. to 2 p.m. at The Valley Community Center. Lots of crafts and goodies.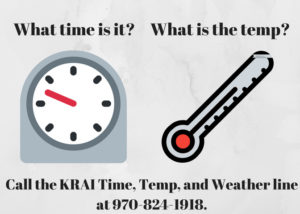 For the weather, don't forget to call the KRAI Time, Temp, and Weather Hotline at 970-824-1918.