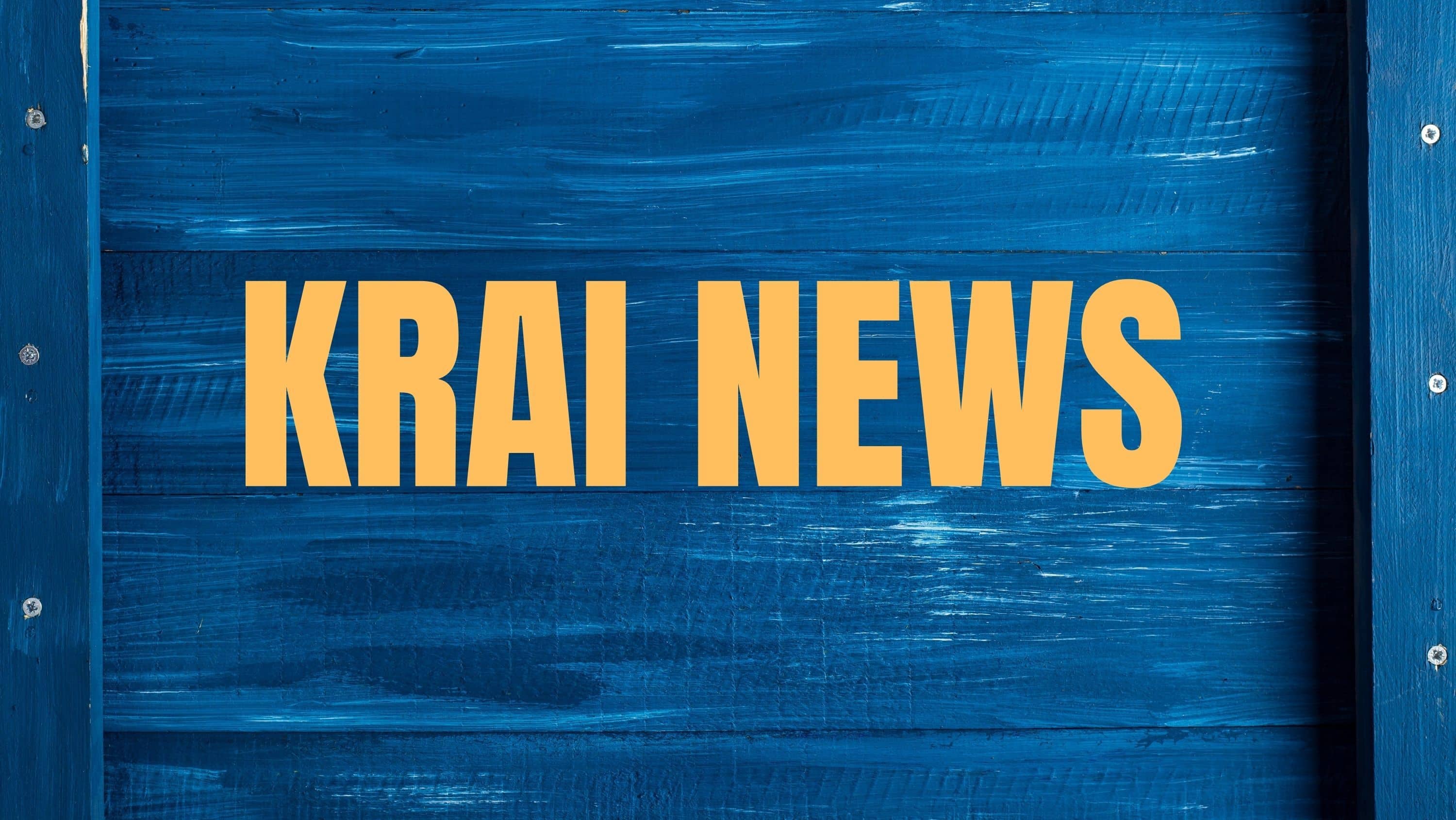 KRAI News by Shannon Lukens.
Craig City Council meets Tuesday night, and this is also your chance to meet the council members. The Meet and Greet session with council and the new Craig Police Chief Michael Cochran starts at 5 p.m. with the council meeting starting after that, at 6:30 p.m. The Oath of Office will be administered by Municipal Judge Jay Cranmer. Ryan Hess will be the new Mayor of Craig. New council members are Jesse James Jackson and Sean Hovorka. Staying on Council will be Bruce Cummings and Chris Nichols.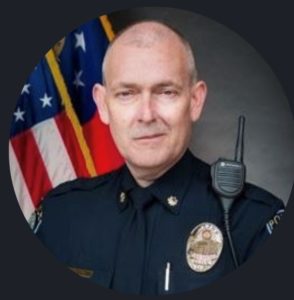 Judge Cranmer will also administer the Oath of Office to Michael Cochran as the new Chief of Police. Also on the agenda is an award of bid for four new 2022 half-ton, four-wheel drive pickups and a full size SUV for the Police Department Patrol Division – Special Services. Staff reports include a Water/Waste water report and monthly financial report, plus a report from the Museum of Northwest Colorado.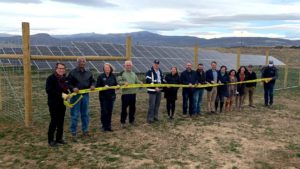 Courtesy photo City of Steamboat Springs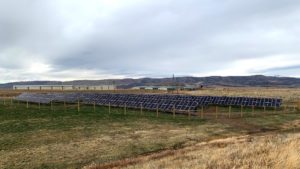 A ribbon-cutting ceremony at Yampa Valley Regional Airport celebrated 13 new solar arrays at eight local government agencies in Northwest Colorado. They included the city of Steamboat and Craig, also towns of Yampa, Oak Creek, and Hayden, as well as Routt and Moffat Counties and the Moffat County School District. The solar projects were in partnership with the McKinstry construction firm, Colorado Energy Office and Colorado Department of Local Affairs. The goals of the solar project are to reduce energy and utility costs, improve reliability and resiliency and progress renewable energy goals in Colorado.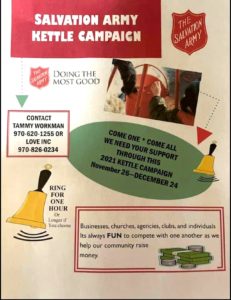 Bell ringers are needed for the Salvation Army Kettle Campaign in Craig. It starts Friday and runs through Christmas Eve. Reach out to Love Inc. to sign up. Or contact Tammy Workman. Call 970-620-1255.
The Town of Rangely is looking to fill an empty sea on the Town Board of Trustees. Submit a letter of interest to the Town Clerk in Rangely by Thursday, Dec. 9. The term of office would run through April of 2022.
In Meeker, the LoveMeeker Holiday Week starts with Black Friday this Friday, Small Business Saturday is this weekend with the Holiday Social, Breakfast with Santa and more. You'll hear holiday music on Main every afternoon. Then Wednesday, Dec. 1 is the Jingle Mingle Sleigh Ride with Santa, brought to you by Pioneers Healthcare Foundation. It's right after Meeker's Parade of Lights.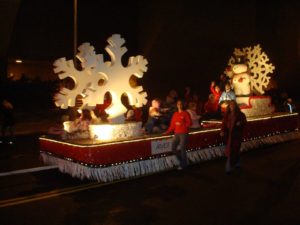 The Parade of Lights in Craig is at 6 p.m. this Saturday night, hosted by the Downtown Business Association of Craig. This year's theme is Christmas Around the World. Listen to KRAI for continuous Christmas music during the Parade of Lights.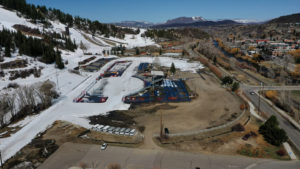 The rodeo grounds in Steamboat Springs has a new parking lot. The old dirt lot has been paved over and landscaped. There are now 210 parking spaces with nine places to charge an electric vehicle. The project was partially funded by the Colorado Department of Transportation (CDOT) through the Congestion Mitigation Air Quality Grant (CMAQ). It aims to help improve air quality and congestion efforts.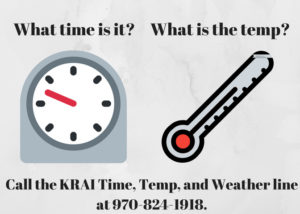 For the weather, don't forget to call the KRAI Time, Temp, and Weather Hotline at 970-824-1918.