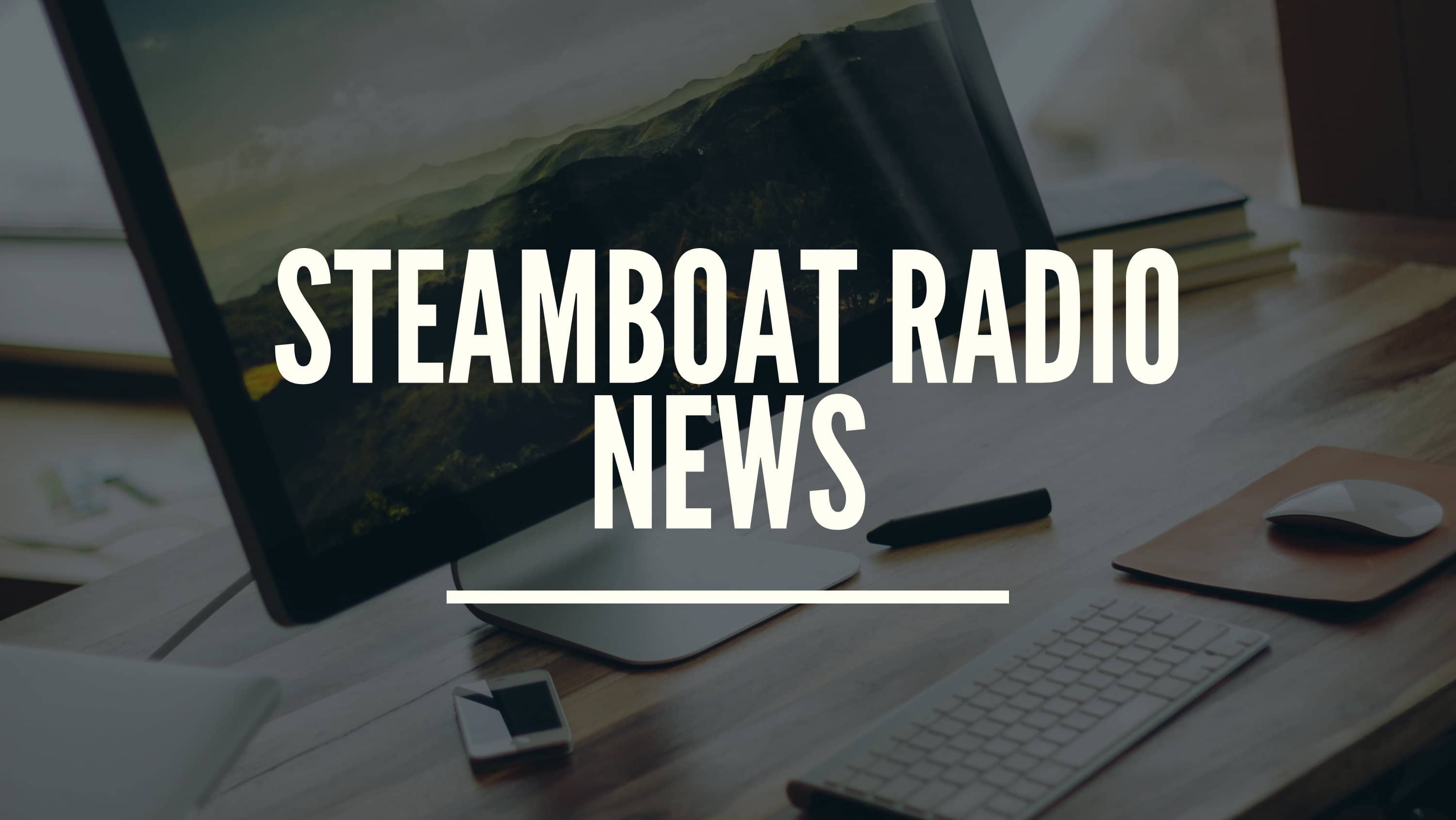 Steamboat Radio News by Shannon Lukens.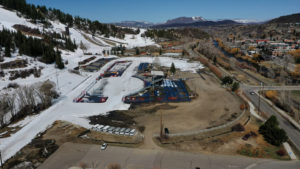 The new parking lot at the rodeo grounds at Howelsen Hill is finished. The old dirt lot has been paved over and landscaped. There are now 210 parking spaces with nine places to charge an electric vehicle. The project was partially funded by the Colorado Department of Transportation (CDOT) through the Congestion Mitigation Air Quality Grant (CMAQ). It aims to help improve air quality and congestion efforts.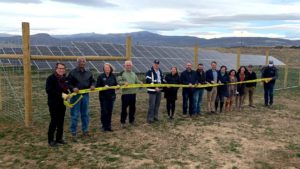 A ribbon-cutting ceremony at Yampa Valley Regional Airport celebrated 13 new solar arrays at eight local government agencies in Northwest Colorado. They included the city of Steamboat and Craig, also towns of Yampa, Oak Creek, and Hayden, as well as Routt and Moffat Counties and the Moffat County School District. The solar projects were in partnership with the McKinstry construction firm, Colorado Energy Office and Colorado Department of Local Affairs. The goals of the solar project are to reduce energy and utility costs, improve reliability and resiliency and progress renewable energy goals in Colorado.
The volunteer program at Breckenridge and Keystone resorts has been replaced with paid positions. The two areas used to use volunteers to help guests find their way around the mountain. The ambassadors at the Summit County resorts would commit to volunteering about 20 days per season for a free ski pass.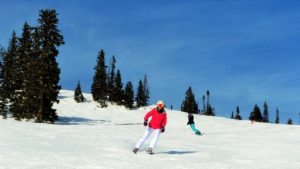 Aspen has upped its starting wage for hourly employees. The beginning wage is $17 dollars an hour. Steamboat's is $15, which was announced in July. That's a 20% increase in Steamboat. Colorado's current minimum wage is $12.32 an hour but it goes up to $12.56 an hour on Jan. 1. The minimum wage for tipped employees is $9.30. Steamboat Resort opens this coming Saturday, and Howelsen Hill opens Dec. 4.
From Steamboat Springs Transit, the summer bus schedule runs until Dec. 4.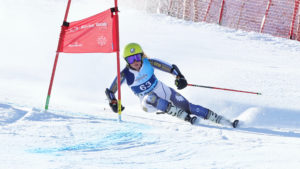 The ski team at the Steamboat campus of Colorado Mountain College is gearing up for the season. They're training at Copper Mountain with alpine teams from around the world. There are ten student athletes on the ski team for CMC, including Mary Kate Hackworthy, a 2017 graduate of Steamboat Springs High School. Head Coach is Scott Tanner. The CMC Ski Team competes with Division 1 colleges and universities in the Rocky Mountain Intercollegiate Ski Association. The season gets underway in January with the Utah Invitational and then the Montana State Invitational.