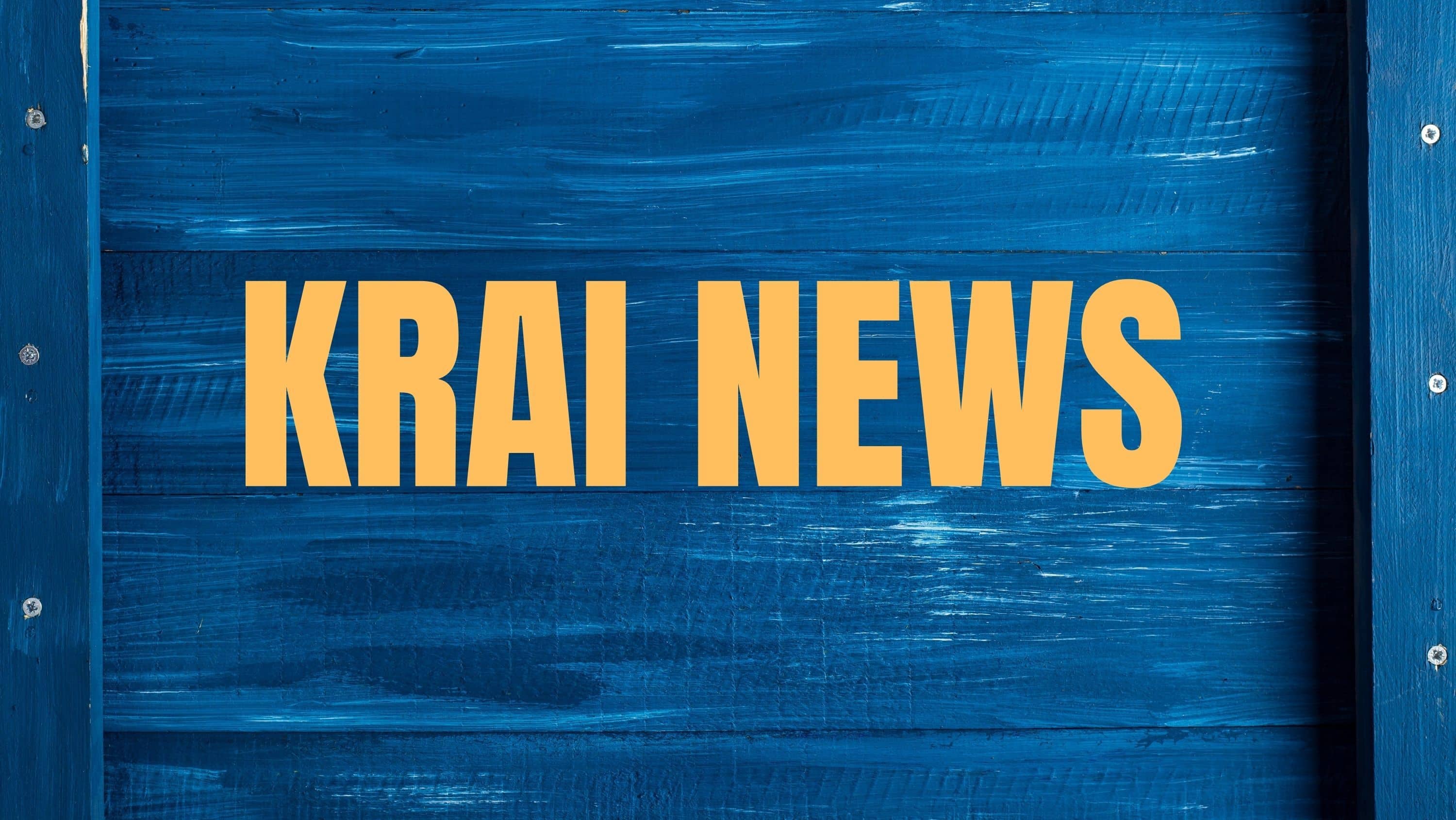 KRAI News by Shannon Lukens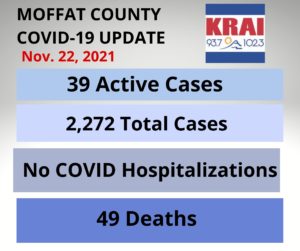 The number of COVID deaths in Moffat County is now at 49. That's according to the Moffat County Dashboard, updated on Monday afternoon. That number of deaths of Moffat County residents is up four more from last week. The number of active cases of COVID in the county is at 39. No one is hospitalized in Moffat County for COVID right now. The total number of cases since the beginning of the pandemic is at 2,272. Moffat County Dashboard
Free vaccinations are being offered at Moffat County Public Health. Call 970-629-4002 for an appointment. You can also reach out to local pharmacies to get vaccinated. The COVID vaccination is free.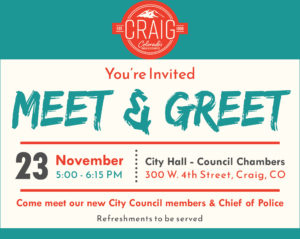 Craig City Council meets tonight. But first, there is a Meet and Greet session starting at 5 p.m. to meet the Craig City Council Members and Police Chief Michael Cochran. New council members and Chief Cochran are all being administered the Oath of Office tonight as well. Tonight's regular meeting starts right after the Meet and Greet, at 6:30 p.m.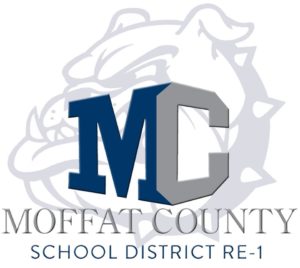 The Moffat County School District is working on the school calendar for next year. One item for which they want your opinion is whether the school district should have a four-day week. That could also change the hours of the school day if there are only four days a week. Or the school year could start earlier in August, and end in June. The link to the survey, in English and Spanish, is on our website and Facebook page.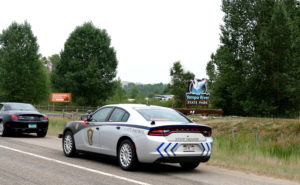 Slow down and take your time if you're traveling over the holidays. So far, 590 lives have been lost this year on Colorado roads. This puts the state on pace to experience the worst year for crash fatalities since the early 2000s. Colorado State Patrol will also be watching out for drunk drivers, and those driving while impaired. The Heat is On DUI enforcement period for Thanksgiving Week starts Wednesday and runs through Sunday.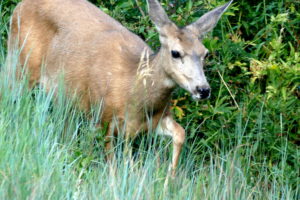 The last rifle hunting season also starts tomorrow and runs through Sunday. Hunters are always asked to let someone know where you're going and when you plan to be back.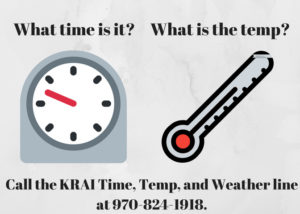 For the weather, don't forget to call the KRAI Time, Temp, and Weather Hotline at 970-824-1918.