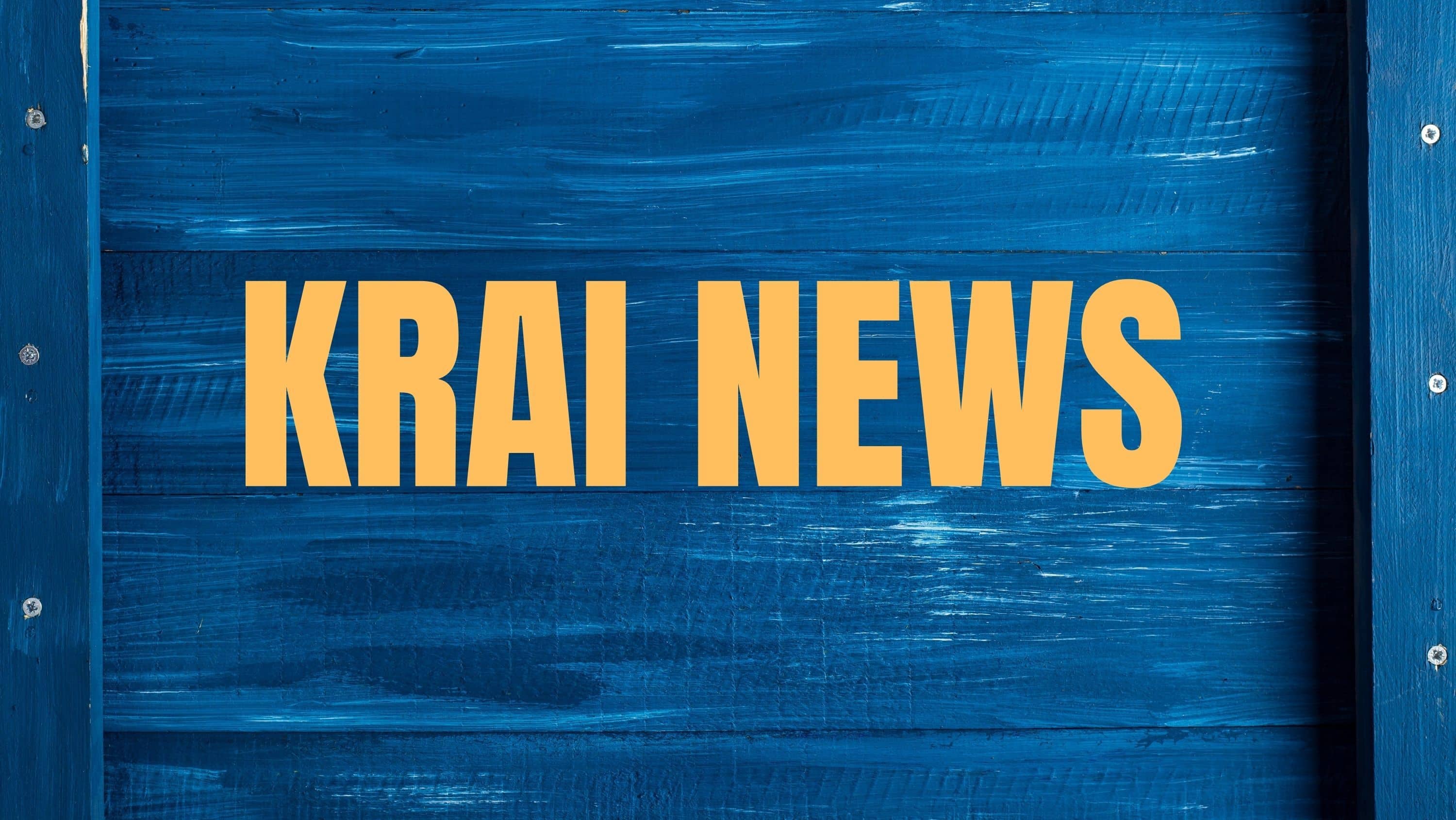 KRAI News by Shannon Lukens.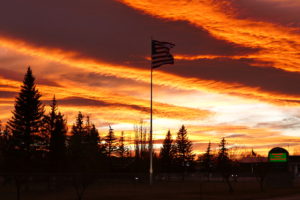 First, the sunset was spectacular Tuesday night. Here's a picture of the flag at the Moffat County Fairgrounds.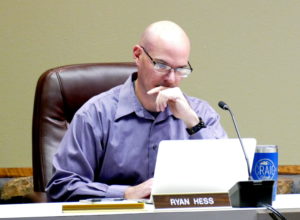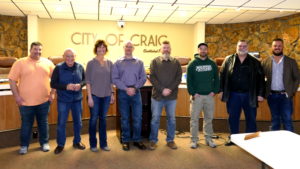 The City of Craig has a new mayor. Ryan Hess and the other new council members were sworn in at last night's council meeting.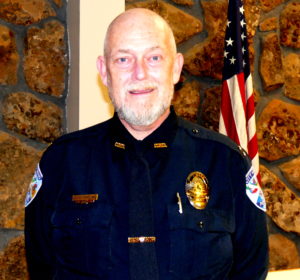 Also given the Oath of Office Tuesday night was the new Craig Police Chief Michael Cochran, who had been filling in on a temporary basis. But now he is official.
Cochran says the Citizens Police Academy would help show what the day-to-day job is for the police officers in Craig, and residents could see what they do.
Holiday travel will be heavy starting today. Colorado Department of Transportation is suspending all of their state construction and maintenance projects as of this afternoon. The only exception is for emergencies. Most project work will restart Monday. Always check road conditions when traveling at www.CoTrip.org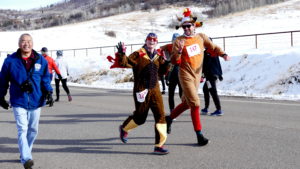 In Steamboat tomorrow, Thanksgiving Day starts with the Turkey Trot. It starts at 9:30 a.m. at Steamboat Springs High School, and it's a benefit for the high school track and cross country teams. The more costumes the better for this one. Go to RunSignUp.com and look for the Steamboat Springs Turkey Trot.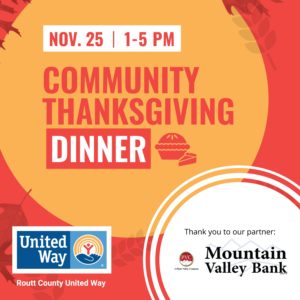 Routt County United Way is hosting a free community Thanksgiving dinner tomorrow afternoon. Swing by the Steamboat Springs Community Center on the west end of town between 1-5 p.m. to pick up a free Thanksgiving meal with all of the fixings.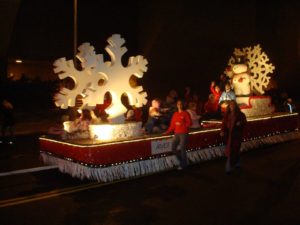 The annual Parade of Lights is Saturday night, hosted by the Downtown Business Association of Craig. This year's theme is Christmas Around the World. Listen to KRAI for continuous Christmas music during the Parade of Lights, which starts at 6 p.m. Saturday night. We'll be playing your favorite Christmas music as the parade rolls through downtown Craig and kicks off the holiday season. The Parade of Lights is also brought to you by King Homes and Land Realty and the Bank of Colorado.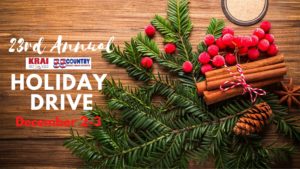 The 23rd Annual KRAI Holiday Drive is coming up Dec. 2-3. We'll be at Centennial Mall from 6 a.m. to 6 p.m. on both Thursday and Friday. 100% of the donations go to fund local Moffat County non-profits. We hope to see you there.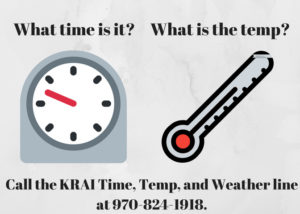 For the weather, don't forget to call the KRAI Time, Temp, and Weather Hotline at 970-824-1918.