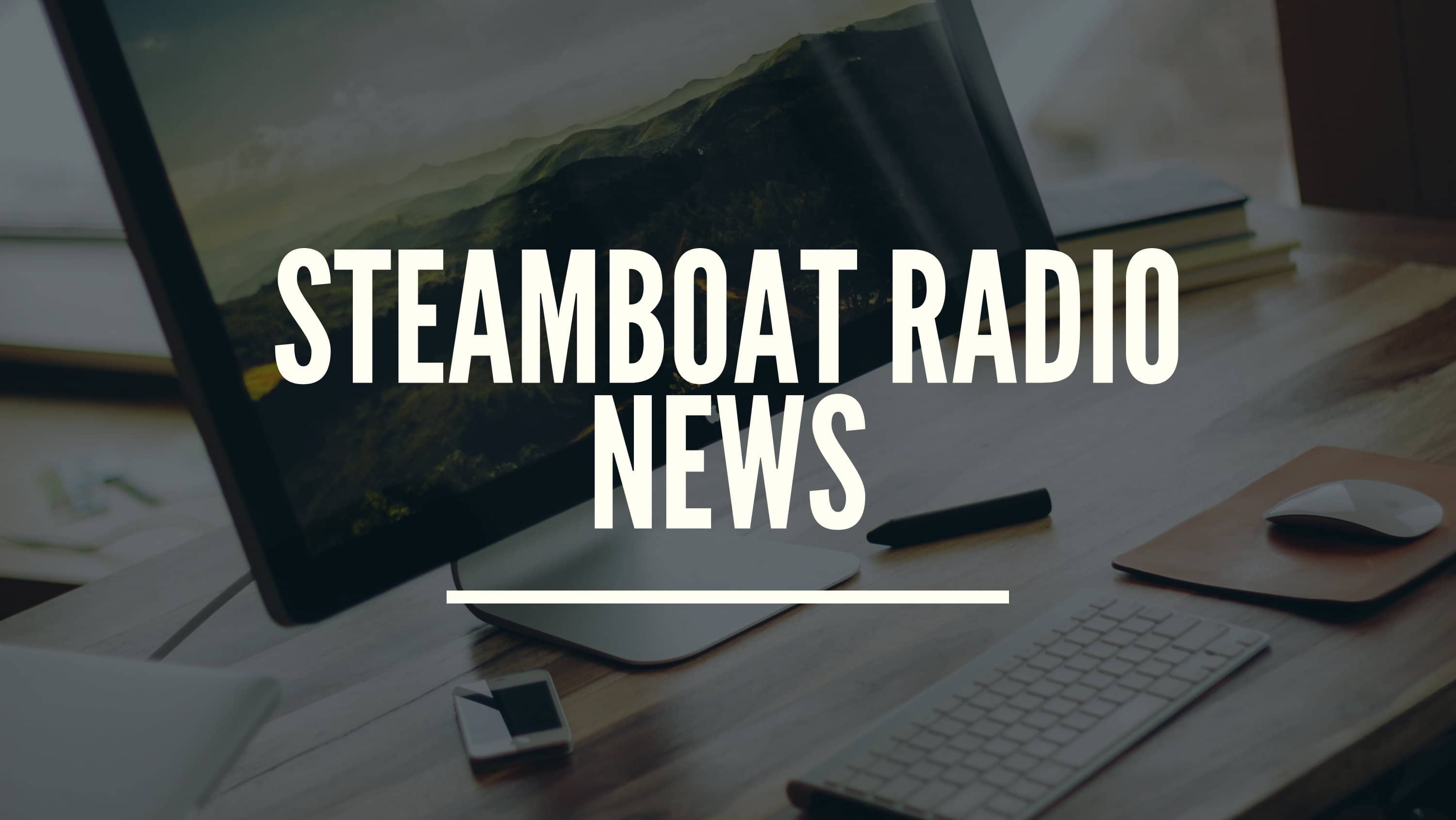 Steamboat Radio News by Shannon Lukens.
Steamboat Springs City Council is having a retreat Friday. They're meeting at the Steamboat Grand. Council members will work on identifying issues and the prioritizing of those issues. They'll review council's vision, mission, and values and set goals for the upcoming year. City Attorney Dan Foote will present an orientation for council. They'll go over their meeting schedule and Council Board Appointments. Link to Agenda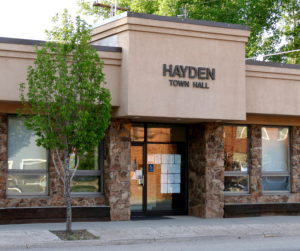 The Hayden Town Council meets Thursday night. Agenda items include the adoption of the 2022 budget, plus a review of a resolution to adopt a general property tax for Hayden. Council will see sketches of a new proposed subdivision called Sonesta Park. Tonight's meeting starts at 7:30 in the Hayden Town Hall. It is also available via Zoom.
The school board in Hayden has voted to cancel school Dec. 20-22, right before the winter holiday break. The semester will now end Dec. 16. The district says it was because parents were saying their kids would not be in school those three days before the break.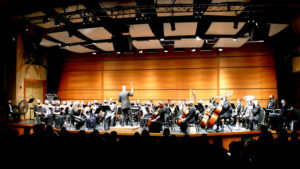 The Steamboat Symphony Orchestra presents "Finding Christmas" this weekend at Strings Music Pavilion. Here is conductor Ernest Richardson.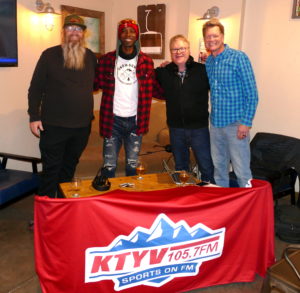 There will also be a special performance from the Harvey's Huddle crew from Steamboat Radio, which includes Brian Harvey, Tony Counts, and Drew McElhaney. Tickets for Finding Christmas are available at www.SteamboatSymphony.org Use code KEZZ941 for a discount.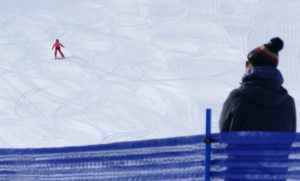 Howelsen Hill opens up for the season this Saturday. It's the 106th consecutive season. The local ski area plans to stay open through April 3, conditions permitting. Howelsen Hill is the longest continuously operating ski area in North America, since 1915.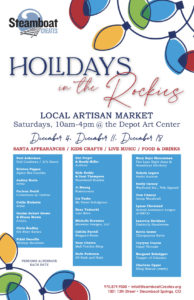 Holidays in the Rockies starts this Saturday and runs every Saturday through Dec. 18 at the Depot. The Artisan Market has arts and crafts, handmade items and food and live music. At least 25 vendors are signed up so far. Hours are 10 a.m. to 4 p.m. and it is free at the Depot Art Center.