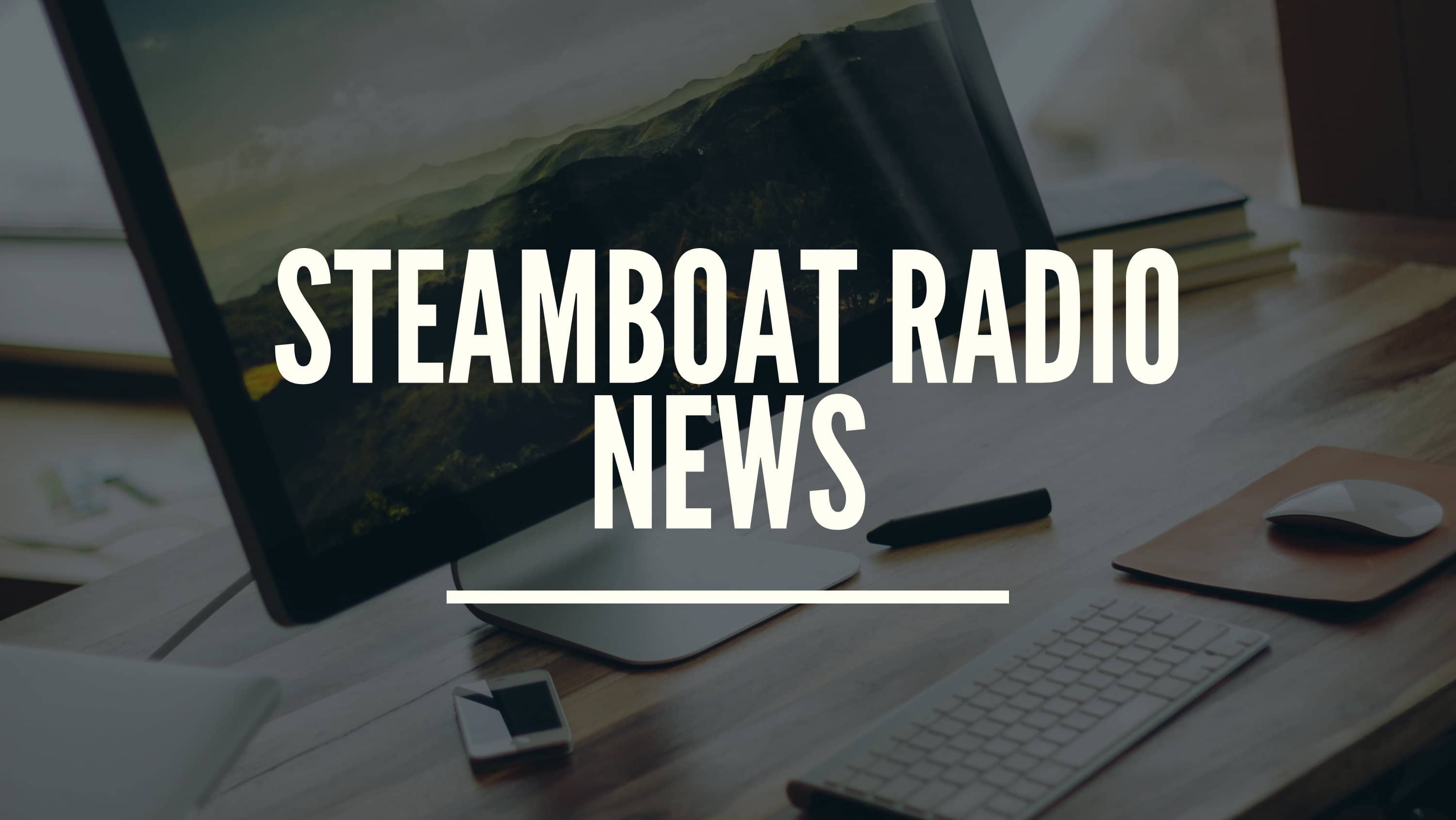 Steamboat Radio News by Shannon Lukens.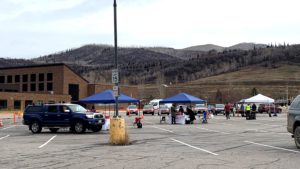 The Colorado Vaccination Bus is back at Strawberry Park Elementary this Sunday morning. Hours are 9 a.m. to noon. This is for second doses for those kids ages five to 11 who received their first dose Nov. 13. Then the vaccination bus will be at Hayden Town Hall Sunday afternoon, from 1-4 p.m. to give second doses for kids as well. Walkups are welcome but appointments will be prioritized.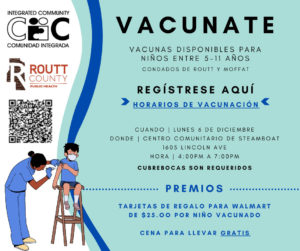 Integrated Community and Routt County Public Health are having a pediatric COVID vaccination clinic Monday, Dec. 6. It's from 4-7 p.m. at the community center in Steamboat Springs. This is for kids ages 5-11. Register here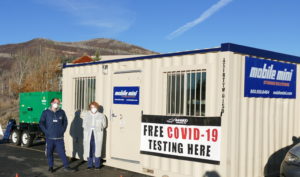 Don't forget about free community testing for COVID-19. It's in the parking lot at Strings Music Pavilion, on the Wildhorse Plaza Side. Hours are 8 a.m. to 4 p.m. every Friday, Saturday, and Sunday through May. Pre-register through Mako Medical. Link to Register
From Steamboat Springs Transit, the winter bus schedule starts Sunday, Dec. 5. The schedule runs through April 10. Due to staffing, the last bus will be leaving downtown Steamboat at 11:30 p.m.
Routt County Judge Jim Garrecht is retiring. He was appointed to the Routt County Court in the 14th Judicial District in 1987.
The school board in Hayden has voted to cancel school Dec. 20-22, right before the winter holiday break. The semester will now end Dec. 16. The district says it was because parents were saying their kids would not be in school those three days before the break.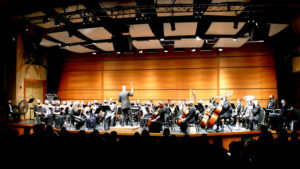 The Steamboat Symphony Orchestra presents "Finding Christmas" this weekend at Strings Music Pavilion. Tickets are available at www.SteamboatSymphony.org Use code KEZZ941 for a discount.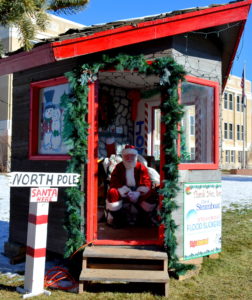 Santa Claus is at his Santa house on the lawn of the courthouse downtown from 11 a.m. to 1 p.m. Saturday.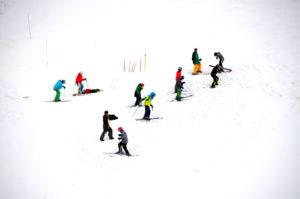 Howelsen Hill opens up for the season this Saturday. It's the 106th consecutive season for Howelsen Hill.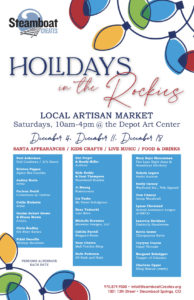 Holidays in the Rockies is tomorrow and runs for the next three Saturdays at the Depot Art Center. Hours are 10 a.m. to 4 p.m. and it is free.
The Steamboat Sailors basketball team lost to Golden Thursday night, 52-62. They play D'Evelyn away Friday. The girls basketball team is in Carbondale for a tournament.