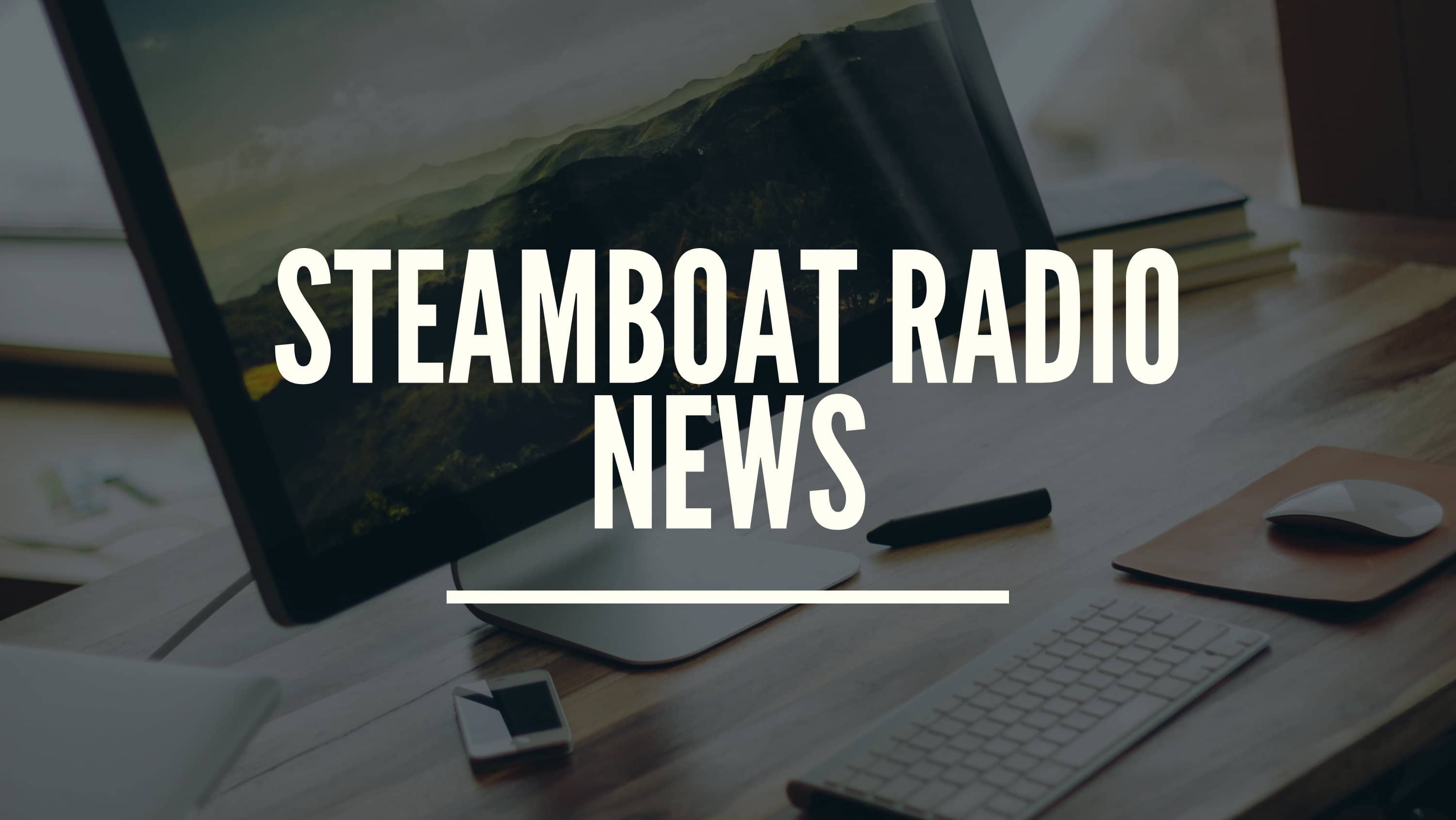 Steamboat Radio News by Shannon Lukens.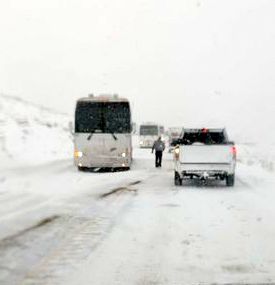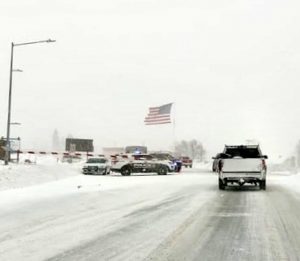 Photos courtesy Vicki Hinchcliffe
Snowy slippery roads shut down Rabbit Ears Pass Wednesday afternoon. Hwy 40 was closed on the Steamboat side of the pass all the way to Kremmling.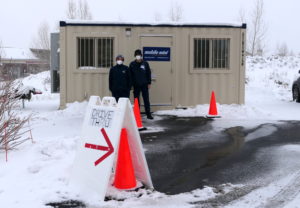 Thursday's COVID-19 testing in Steamboat has been canceled because of the weather. Mako Medical is still scheduled to do testing from 8 a.m. to 4 p.m. Friday, Saturday, and Sunday, in the Strings parking lot, weather permitting. Remember, always enter through the Wildhorse Plaza side. Here is the link to pre-register.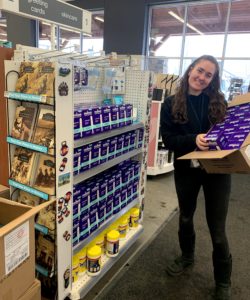 Walgreens received 3,000 home COVID test kits Wednesday. They sold out in one day. They aren't sure when the next shipment of home COVID tests will come in. The Walgreens in Craig had half a pallet of home tests last week and they sold out quickly. If any more home test kits come in at either store, it would be next Wednesday.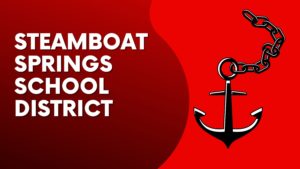 Steamboat Springs School District has all schools open, but that could change any day because of the rising cases of COVID. Superintendent Brad Meeks says he meets virtually with all of the principals each afternoon to get a staff update on their individual schools. Dr. Meeks says the principals have also been keeping families up-to-date on the status of their schools, as far as COVID.
COVID testing is provided to staff and students in the Steamboat Springs School District. It's part of the state's serial testing program. Dr. Meeks says the district is also highly encouraging staff to get boostered for COVID as it is proving most effective. Steamboat Springs School District principals meet with Superintendent Brad Meeks every afternoon for a COVID update. The district is working hard to keep students in school while closely watching COVID numbers with staff and students.
The CDPHE also reports the current one-week Test Positivity Rate for Routt County is 30.6%, according to the CDPHE. Moffat County is at 28%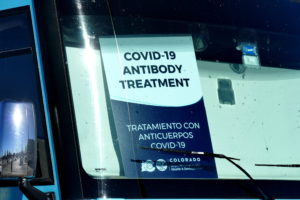 The COVID bus providing Monoclonal antibodies will be in Craig this week and next. It is at Centennial Mall today. This is for those who have tested positive for COVID-19, who have mild to moderate symptoms, or who are at high risk for progression to severe disease. It is also for high-risk individuals who are unvaccinated or who may have been exposed to COVID-19. Call 877-COVAXCO (1-877-268-2926) to make an appointment. Or here is a link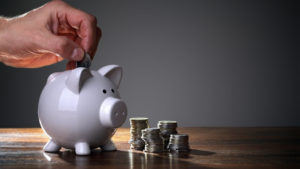 Small business owners get a break with a new Colorado law this year. The business personal property tax exemption is going up from $7,900 to $50,000. Here's Routt County Treasurer Lane Iacovetto.
The State of Colorado will reimburse local governments for the lost property tax revenue caused by the increase.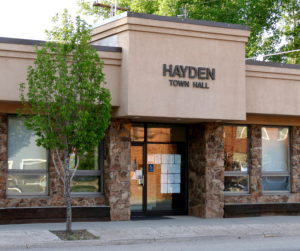 Hayden Town Council meets tonight. First, there is a work session with the Hayden School District Administration and School Board. They'll discussion coordination of efforts. Then the regular meeting starts at 7:30 p.m. One of the first agenda items is the ceremonial oath of office for two new police officers for Hayden, Matthew Marchbanks and Dana Christensen.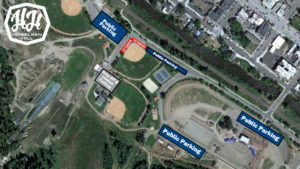 People are illegally parking in No Parking Zones at Howelsen Hill. The city is asking that you please check for the free parking spots at Howelsen first. There is a drop-off area next to the lodge. Ski Free Sundays is this Sunday as well. This includes the drop-off area and the inside of the curve on Howelsen Parkway, near the Klumker ballfield. Free parking spots are available at Howelsen Hill ski area, and they're marked. There is also a drop-off area next to the lodge for passengers and gear. Limited parking is available in this area on Ski Free Sundays.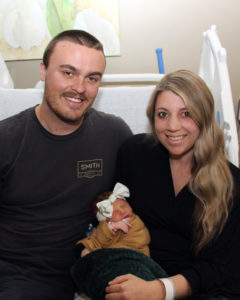 The first Routt County baby for 2022 has been born. Her name is Harlow Jade Ehrlich. Proud parents are Jake and Nicki. Little Harlow weighed in at 6 pounds, 15 ounces. She was born at 8:10 a.m. on Tuesday,Jan. 4, delivered by Dr. Schaller of UCHealth Women's Care Clinic in Steamboat. In 2021, 341 babies were delivered at UCHealth Yampa Valley Medical Center.