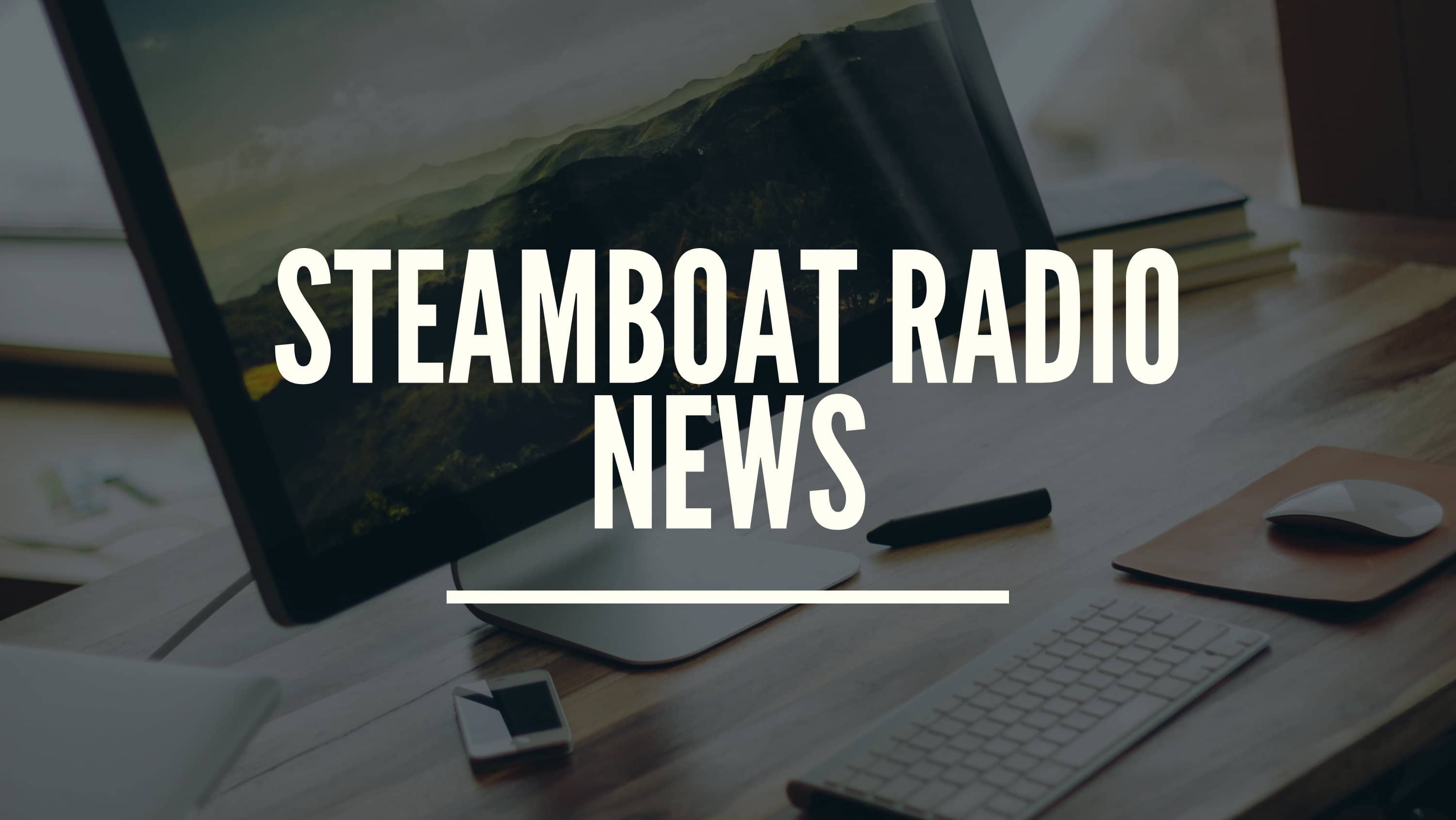 Steamboat Radio News by Shannon Lukens.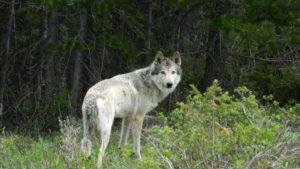 An emergency regulation has been approved by the Colorado Parks and Wildlife Commission to allow livestock owners and their agents to haze gray wolves to prevent or reduce injury to livestock. This includes livestock guard animals, buckshot, slugs and bean bag rounds, scare devices including propane cannons, noisemakers, vehicles, and ATVs. The wolves still can't be killed but they can be scared off. The regulation was approved and adopted Wednesday because of the killing of a rancher's dog in North Park Sunday, first reported here on Steamboat Radio.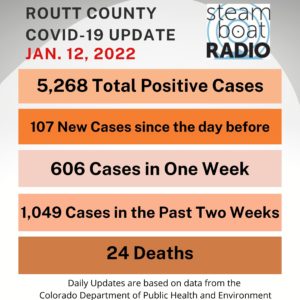 COVID numbers for Routt County released Wednesday have 107 more cases from than the day before. This is according to the Colorado Department of Public Health and Environment. From their statistics, the two-week total of COVID cases for Routt County is at 1,049.
The current one-week Test Positivity Rate for Routt County is 28.3%, according to the CDPHE. Moffat County is 24.4%. Rio Blanco County is 19.8%.
Link to the state's statistics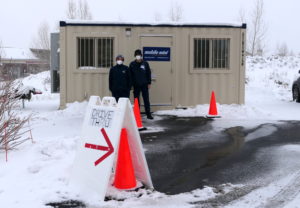 Free community testing for COVID-19 is in the parking lot at Strings Music Pavilion in Steamboat every Thursday, Friday, Saturday, and Sunday. It's now four days a week, starting today. Please enter on the Wildhorse Plaza Side. Hours are 8 a.m. to 4 p.m. Pre-register through Mako Medical.
Steamboat Springs City Council has approved $630,000 to be spread across 39 local organizations that serve the needs of the Yampa Valley. These are groups in Arts & Culture, and Environmental and Human Services.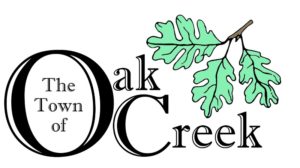 The Town of Oak Creek has their Town Board Meeting Thursday. The board will consider an Intergovernmental Agreement with the Routt County Climate Action Plan Collaborative. The Routt County Master Plan will be presented by the county's planning director, Kristy Winser. The meeting starts at 6 p.m. in the Town of Oak Creek Offices at 129 Nancy Crawford Blvd.  Town of Oak Creek Town Board Meeting Agenda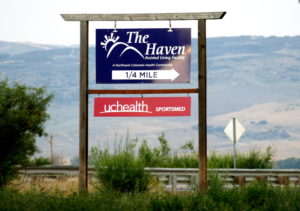 The location of the LiftUp of Routt County Food Bank in Hayden has changed. A mobile food pantry will now be at the Haven Assisted Living parking lot from 11 a.m. to noon on Wednesdays. LiftUp is in partnership with Food Bank of the Rockies to serve the Hayden community.