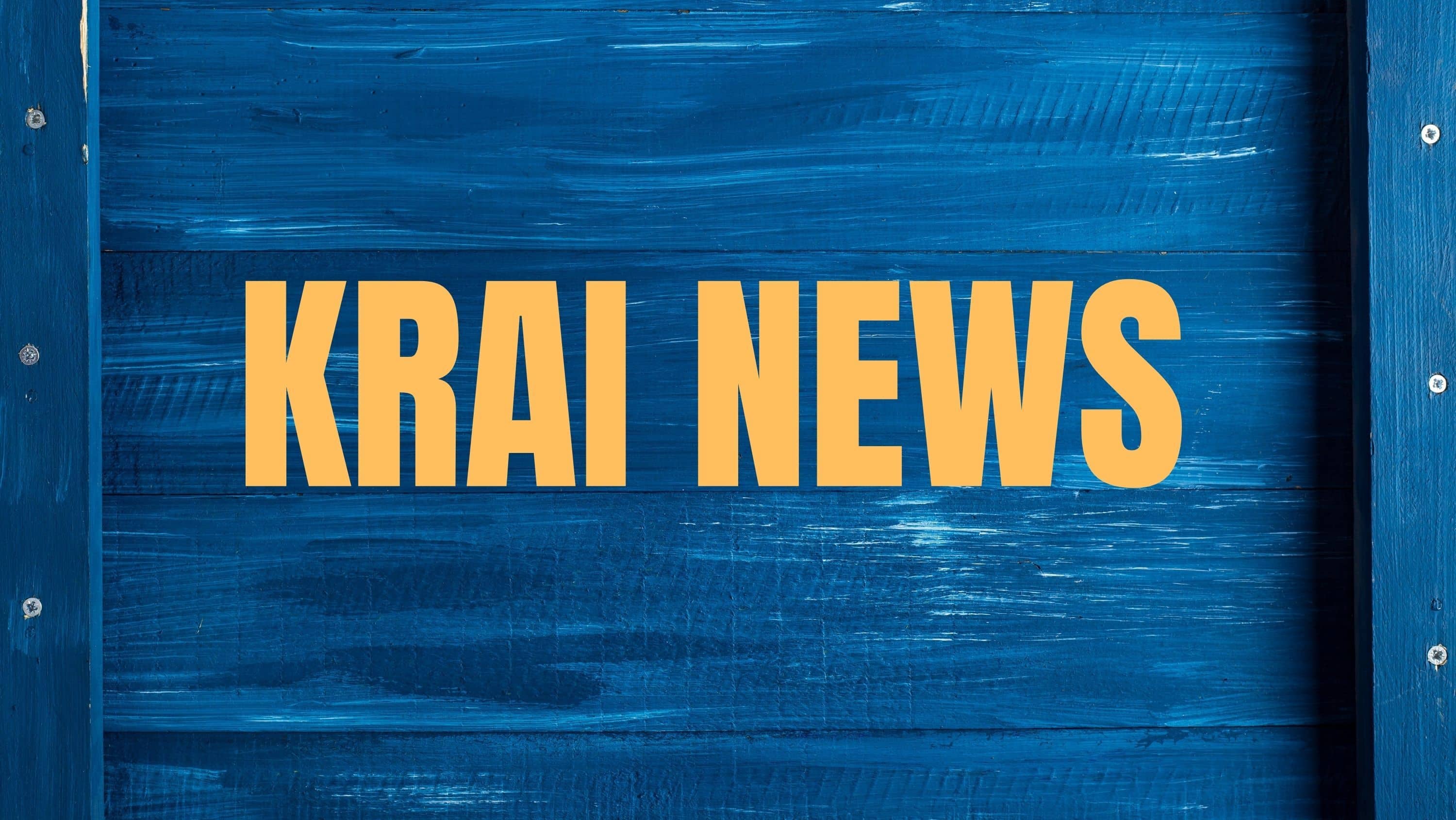 KRAI News by Shannon Lukens.
Wild horses continue to die at the Canon City Wild Horse and Burro Facility from an equine flu outbreak. The total number of fatalities is at 127 since the outbreak began on April 23. The deaths are primarily among the horses from the West Douglas area outside of Meeker. The report from the veterinarians say a contributing factor could be a severe wildfire with smoke and dust in the herd area of West Douglas before the horses were rounded up.  Report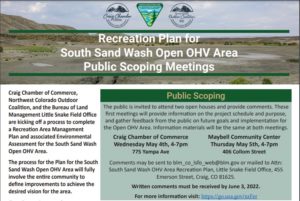 This afternoon is the second public discussion for a Recreation Plan for the south Sand Wash Open Off-Highway Vehicle Area. It's from 4-7 p.m. at the Maybell Community Center today. You can also submit your comments to the Little Snake Field Office of the BLM in Craig. More information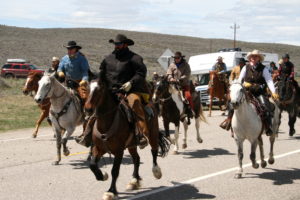 Maybell Heritage Days are this weekend. The big bike ride is Saturday morning, with the Where the Hells Maybell Bike Ride. The Bear River Young Life Group will have a Pancake Breakfast at the end. The Sombrero Horse Drive is Sunday morning with the horses coming through town sometime between 9-10 a.m. and then there is live music, vendors, free wagon rides and plenty of food. Maybell was founded in 1884 and has a population of 72.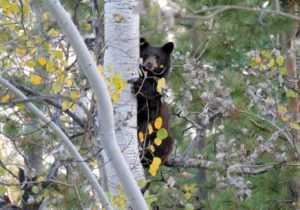 Hungry bears are looking for bird feeders, especially in Steamboat Springs. The municipal code for the City of Steamboat Springs says bird feeders must be removed from April 15 to November 15. It says they can be suspended from a cable to make them inaccessible to hungry bears, but there is also a concern now for the Bird Flu that's going around. So it is best to not feed any birds. So bring in the bird feeders altogether and remember it is against the law to feed any wildlife.
In Moffat County Baseball, the school schedule says there's a JV away game Friday afternoon against Basalt and then a home game for Varsity Baseball at 11 a.m. Saturday against Roaring Fork. Monday afternoon is a home game for the Bulldogs against Middle Park and it will be Senior night for the four seniors. Plus, the track team will join in the Senior Ceremony and there will be a food truck so plan on going to that game at Craig Middle School.
The track team is headed to Rifle Friday and Saturday for the Western Slope League Championships.
The Moffat County girls soccer team has an away game against Vail Christian at 4 p.m. today.
For the KRAI Time, Temp, and Weather Hotline, call 970-824-1918.

Check out our new website at www.KRAIRadio.com