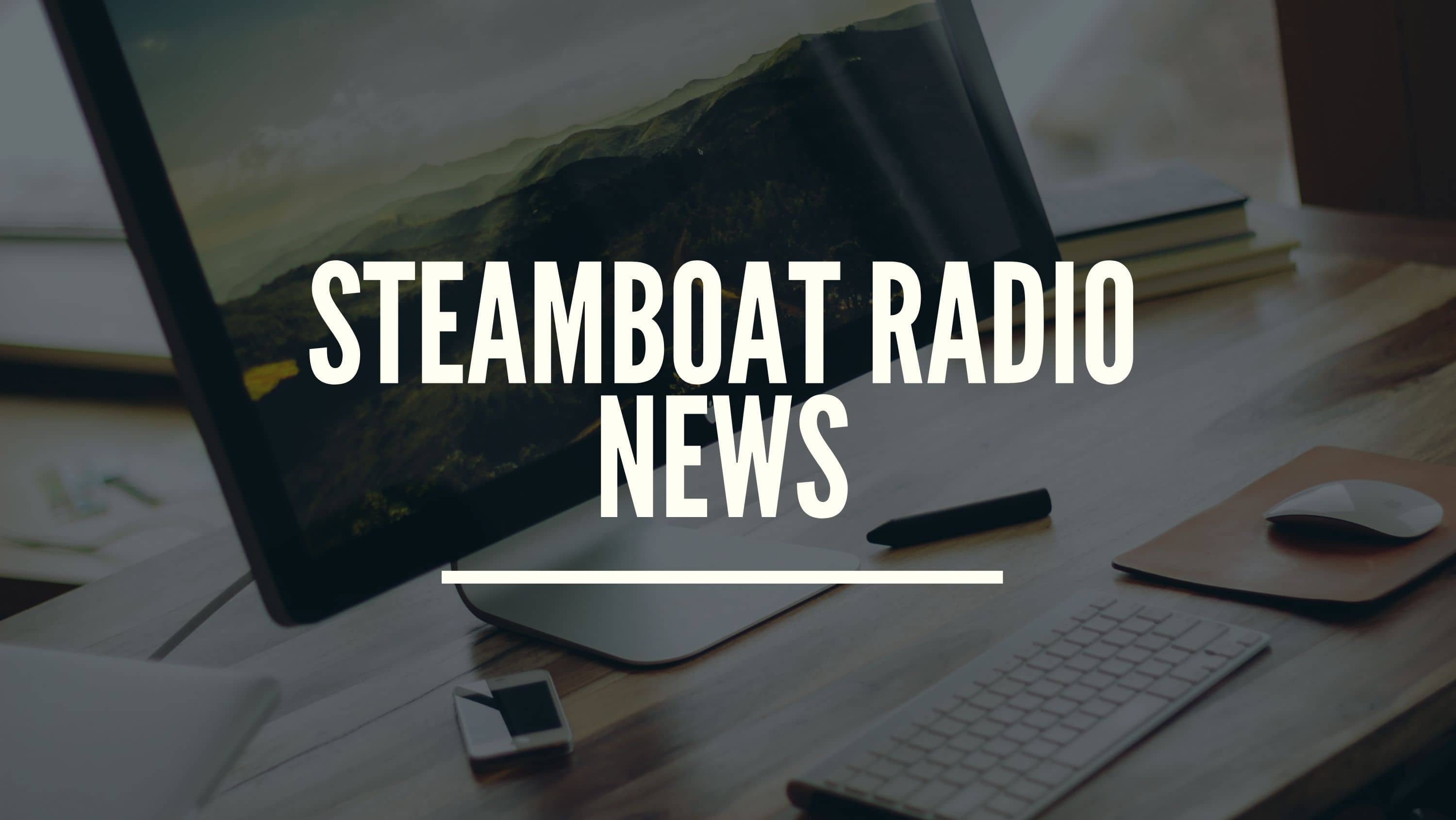 Steamboat Radio News by Shannon Lukens.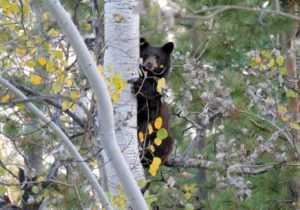 Bring in those bird feeders, even the empty ones, because a bear will still go for it. The municipal code for the City of Steamboat Springs says bird feeders must be removed from April 15 to November 15. It says they can be suspended from a cable to make them inaccessible to hungry bears, but there is also a concern now for the Bird Flu that's going around. So bring in the bird feeders altogether and remember it is against the law to feed any wildlife.
City water crews are still flushing the water system starting this week. It's a way to get rid of sediment that could settle in pipes. Residents may see discolored water and fluctuating water pressure but it should clear up quickly.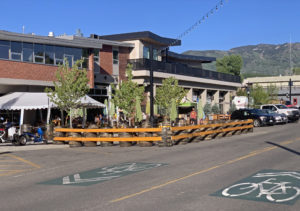 Photo courtesy City of Steamboat Springs
The City of Steamboat Springs had allowed outdoor seating and special structures for restaurants and businesses during the COVID pandemic. The allowance for those special emergency modifications has expired. Any outdoor display and seating areas may now require approval by the city again.
"The city responded to the operational needs of local businesses during the pandemic by adjusting guidelines to help accommodate safety protocols during a critical circumstance," commented Planning & Community Development Director Rebecca Bessey. "With much of the mitigation efforts running their course, the temporary covid criteria for adjustments to business premises has also come to a conclusion."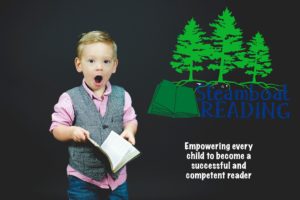 A fundraiser to support the non-profit Steamboat Reading group is coming up May 21. It will be a Family Feud night of fun in Library Hall. Kim Schultz is executive director of Steamboat Reading, which she says is a group that helps kids in the community..
Steamboat Reading is looking for eight Family Feud teams to sign up to play and then they're selling tickets to the show, which includes a Taco Bar dinner. It's all through their website at SteamboatReading.org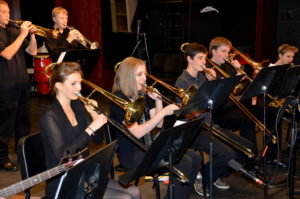 Tonight is the spring concert at Steamboat Springs High School. It's free and you will get to hear the choir, orchestra, band, and jazz band perform. The concert is at 7 p.m. tonight in the high school auditorium.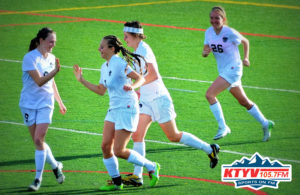 There's also a girls soccer game at the high school. The Sailors host Battle Mountain at 6 p.m. Listen on KTYV 105.7 and watch through our website.