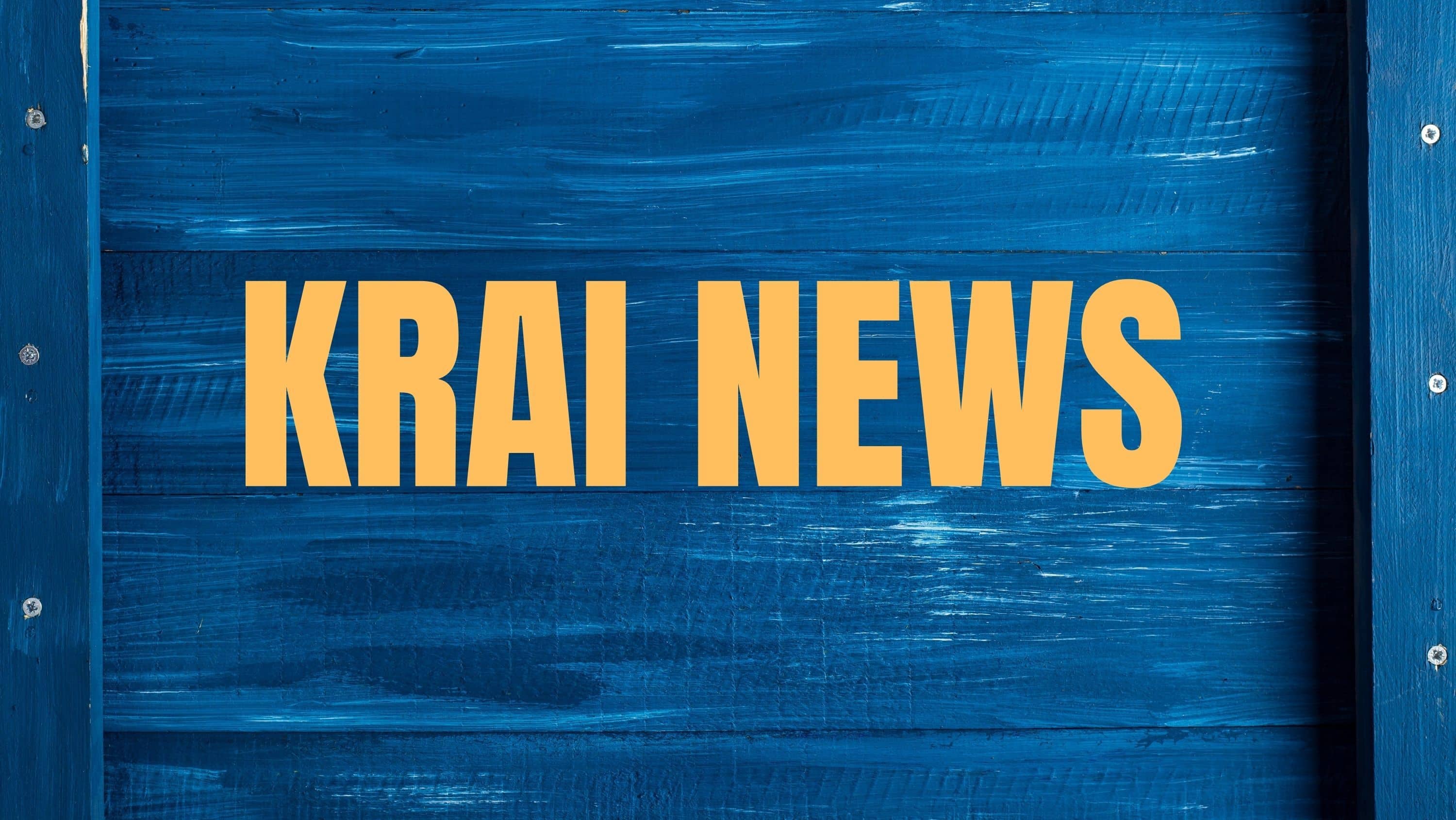 KRAI News by Shannon Lukens.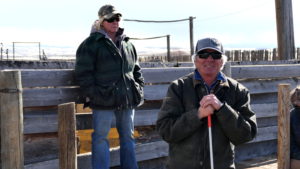 It's calving season for local mountain ranchers. That includes at the Gittleson Ranch in Jackson County, where a pack of wolves have already killed three of their head of cattle. In the past two weeks, the wolves have killed at least two of the newborn calves and one is missing according to Kim Gittleson.
We have reached out to Colorado Parks and Wildlife for more details.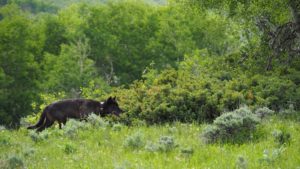 There are six wolves that were born to a pair of wolves living in Jackson County. The Gittlesons and other wolf experts expect the mom has had another litter of wolf pups last month there in Jackson County. They typically will emerge from the den for the first time around Mother's Day.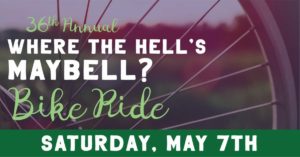 Watch for cyclists on Hwy 40 Saturday, between Craig and Maybell. It's the 36th Annual "Where the Hell's Maybell?" bike ride. Cyclists will leave at 7 a.m. from Northwest Storage in Craig, or at 7:30 a.m. from Western Knolls which is five miles west of Craig. It's a free event; just ride at your own leisure. Then the Bear River Young Life group will have a pancake breakfast for $7 in Maybell when you get there.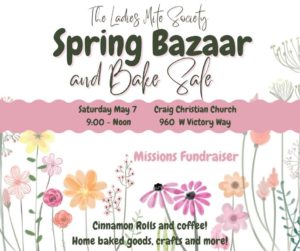 Also Saturday morning is the Spring Bazaar and Bake Sale from the Ladies Mite Society. It's at Craig Christian Church from 9 a.m. to noon. Don't miss their cinnamon rolls.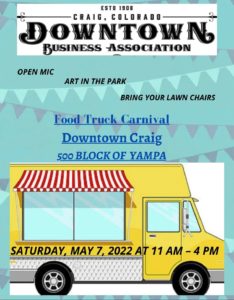 Saturday is the Food Truck Carnival in downtown Craig. It's from 11 a.m. to 4 p.m. Republican Gubernatorial Candidate Heidi Ganahl will be there at noon, and then head over to the Warehouse Food Hall for a Meet & Greet at 3 p.m. in Craig. Today, she's on a tour of Tri State Generation and Transmission by Meeker.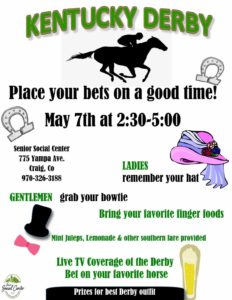 There is a Kentucky Derby Party at the Senior Social Center Saturday afternoon. Wear your best Derby Hat and enjoy southern food and drinks while watching live coverage of the Kentucky Derby. It's from 2:30-5 p.m. Saturday at 775 Yampa Ave.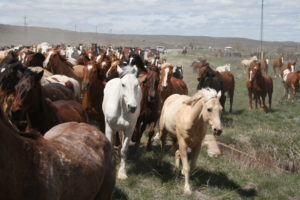 Sunday is the Great American Horse Drive through the town of Maybell for Heritage Days. The fun starts in Maybell Park at 8 a.m. and the horses will run through sometime between 9-10 a.m.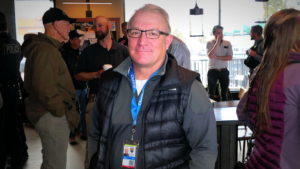 Steamboat Springs Police Commander Jerry Stabile is retiring after 30 years with the Steamboat Springs Police Department. His last day is June 3.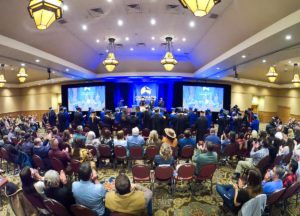 Colorado Mountain College in Steamboat is celebrating graduation and the Class of 2022. The Nurse Pinning Ceremony is at 3 p.m. on campus today. Then all students graduate at 10:30 a.m. Saturday morning at the Steamboat Grand. The keynote speaker is Kathryn Redhorse, who is the Executive Director of the Colorado Commission of Indian Affairs. Over 140 students are graduating from the CMC campus in Steamboat.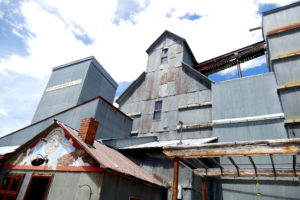 Tonight is a fundraiser at the Historic Hayden Granary, for Hayden Valley Elementary. Then the Hayden Cog Run is Saturday on County Road 53.
The Moffat County track team is in Rifle today and tomorrow for the Western Slope League Championships.
For the KRAI Time, Temp, and Weather Hotline, call 970-824-1918.

Check out our new website at www.KRAIRadio.com