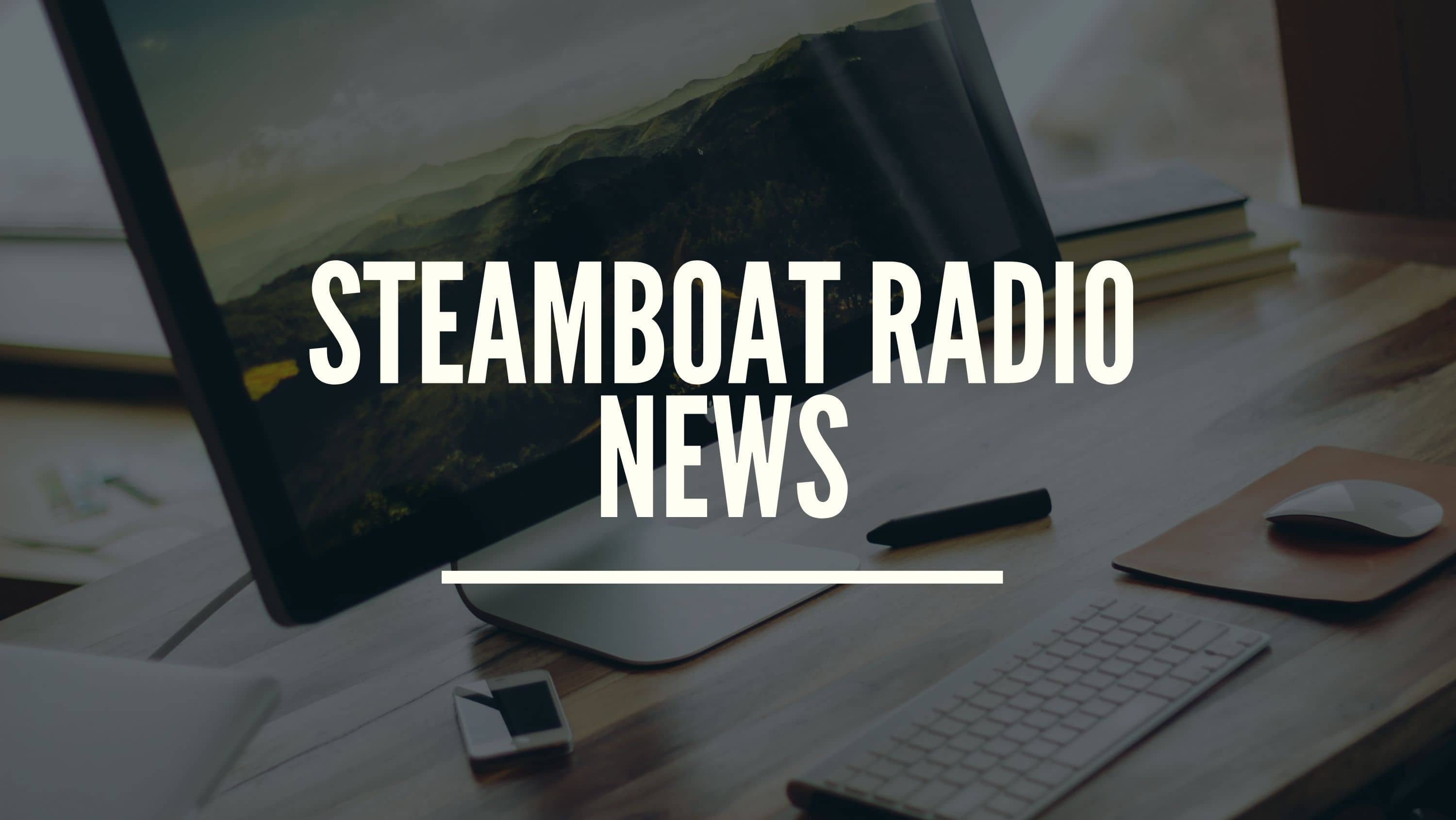 Steamboat Radio News by Shannon Lukens.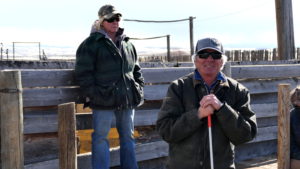 It's calving season for local mountain ranchers. That includes at the Gittleson Ranch in Jackson County, where a pack of wolves have already killed three of their head of cattle. In the past two weeks, the wolves have killed at least two of the newborn calves and one is missing according to Kim Gittleson.
We have reached out to Colorado Parks and Wildlife for more details.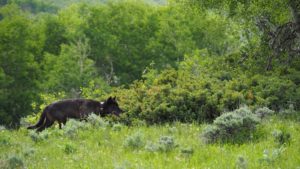 There are six wolves that were born to a pair of wolves living in Jackson County. The Gittlesons and other wolf experts expect the mom has had another litter of wolf pups last month there in Jackson County. They typically will emerge from the den for the first time around Mother's Day.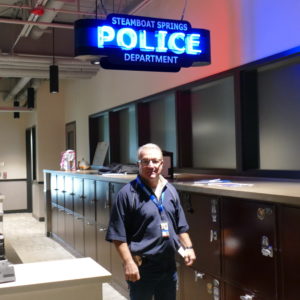 Steamboat Springs Police Commander Jerry Stabile is retiring after 30 years with the Steamboat Springs Police Department. He and his wife, Jenny, are moving to the East Coast to be with family.
A Retirement Ceremony is at 3 p.m. Thursday, May 26, at Olympian Hall. The last day for Commander Stabile is June 3.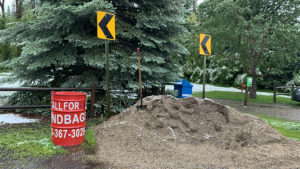 Yampa Valley creeks and rivers are on the rise with the melting snow, and the extra precipitation this week. The streets division for the City of Steamboat Springs will supply sand and sandbags for those residents who may need it. There is some sand by Stehley Park right now, if you need it. Reach out to the streets department at 970-879-1807 for the details.
Yampatika has hired a new Executive Director. Kristen Jesperson starts July 1. Jespersen replaces Joe Haines who now works for Perry-Mansfield.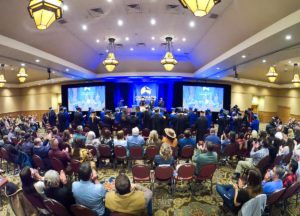 Colorado Mountain College in Steamboat is celebrating graduation and the Class of 2022. Over 140 graduates are graduating at 10:30 a.m. Saturday morning at the Steamboat Grand. The keynote speaker is Kathryn Redhorse, who is the Executive Director of the Colorado Commission of Indian Affairs.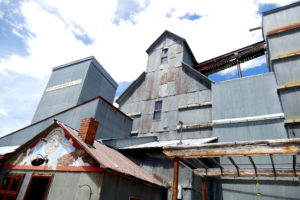 Tonight is a fundraiser at the Historic Hayden Granary, for Hayden Valley Elementary. Then the Hayden Cog Run is Saturday on County Road 53.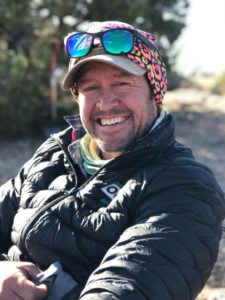 A tribute and memorial service for Arlo "JR" Lott is at 3 p.m. Saturday, at Strings Music Pavilion. It's followed by a Celebration of Life at Howelsen Hill at 4:30 p.m. Saturday. Lott recently died in a climbing accident in Utah. He was a rugby player and the Steamboat Men's and Women's Rugby teams want to know all are invited.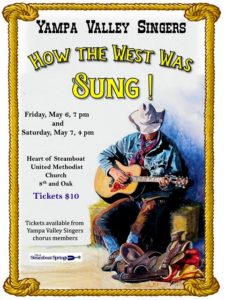 The Yampa Valley Singers are presenting "How the West was Sung," Friday at 7 p.m. and 4 p.m. Saturday afternoon. The concert is at the United Methodist Church at 8th and Oak.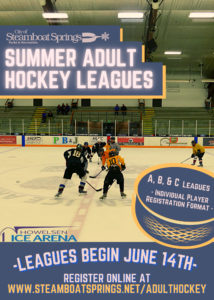 Registration opens today for Adult Sports Leagues in Steamboat. This includes pickleball, soccer, sand volleyball, and softball. Also, stay tuned for summer hockey and curling leagues.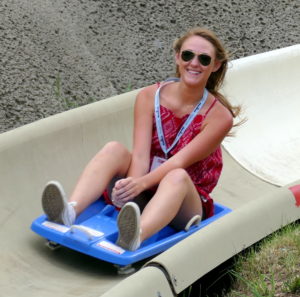 The Howler Alpine Slide is hiring. It's a great job for high school kids ages 15 and up. Apply online at SteamboatAlpineSlide.com