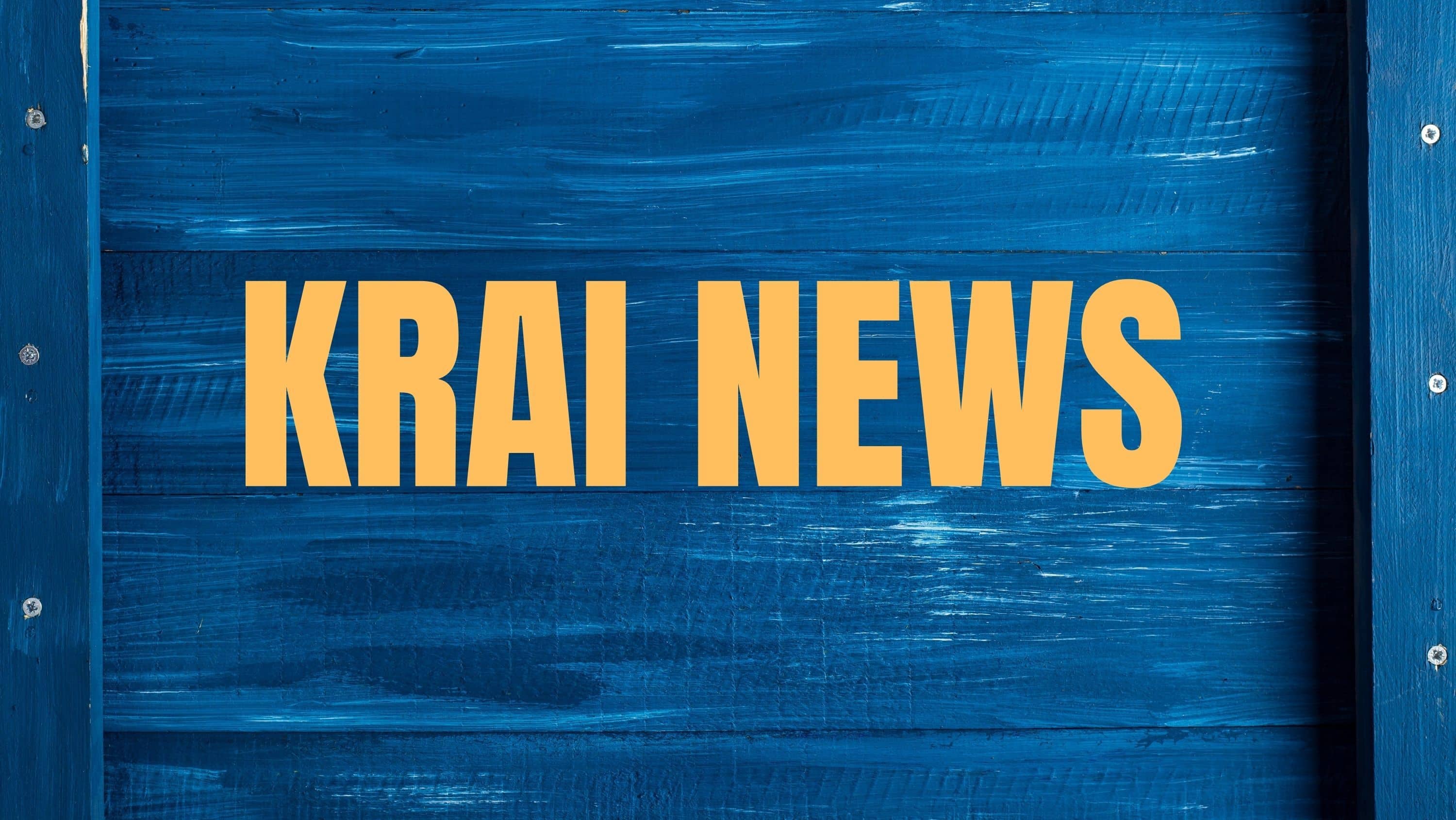 KRAI News by Shannon Lukens.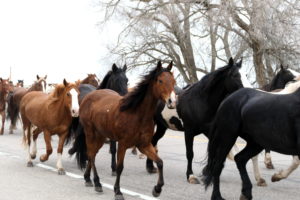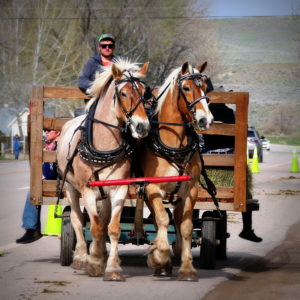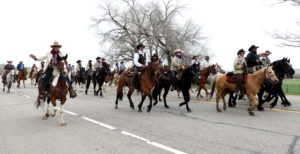 Maybell was the place to be this weekend for the Heritage Days celebration. The Great American Horse Drive was Sunday morning with horses from Sombrero Ranch rolling through the middle of Maybell, on to their summer pasture west of Craig.
The Moffat County Board of County Commissioners meets Tuesday morning. General discussion items include Brandy Meek from the Craig Association of Realtors talking about the Present Fair Housing Act Proclamation. Kris Brannan with the Slash K Ranch in Maybell has a comment on the wolf reintroduction policy.
The board will also announce their appointment to the Local Marketing District Board. Staff Reports are from Roy Tipton on the new courthouse and how that's going. Jeff Comstock is reporting from the Natural Resources Department. Lynnette Siedschlaw reports from HR on the present employment offer for the Finance Director position. Tuesday's meeting starts at 8:30 a.m.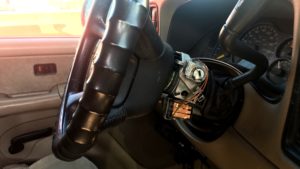 Steamboat residents have been getting their cars broken into or stolen when at Denver International Airport, whether parked in the lots at the airport or at nearby hotels. Thieves are also stealing catalytic converters.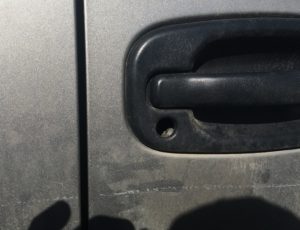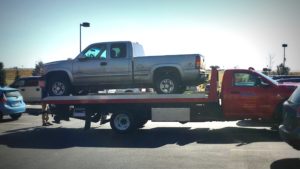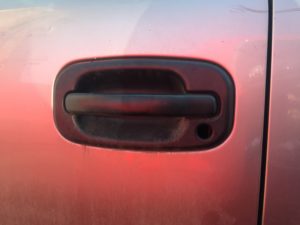 Someone pushed in both keyholes on Phil Bolles' 2001 Chevy Silverado during the day at Woolley Classic Suites.
Phil's truck was undrivable and it's at a repair shop in Denver. He was also told there is video of the break-in but Woolley management says they will only release that video to Denver Police or his insurance company.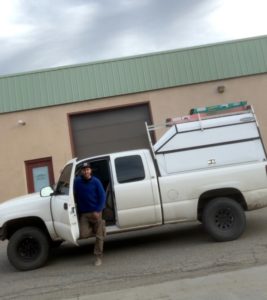 Wylie Brownell had his entire truck stolen from the Pikes Peak lot at the airport in February. It was a 2002 Chevy Silverado with all of the tools for his plumbing and heating business in it.
Denver Police found Wylie's truck two weeks later. It was crashed, and all of his tools were taken out of it.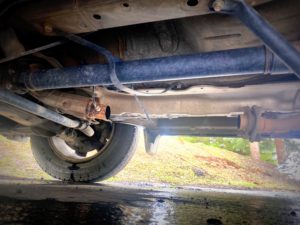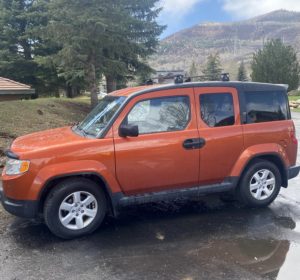 Danny Randolph is a welder from Steamboat. His car was at the Residence Inn on Tower Road near DIA when his catalytic convertor was cut off of his Honda Element on April 27.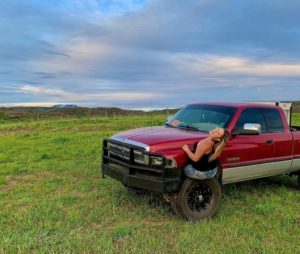 Then there's Raley Shaffer, also of Steamboat. Someone tried to steal her 1999 Dodge diesel truck from the Pikes Peak lot when she went to the Bahamas. They pushed in the locks. But Raley is a diesel mechanic, and she has a kill switch on her truck. They tried to start her car, but they couldn't. They still did a bit of damage though.
Shaffer thinks the older trucks are being targeted right now.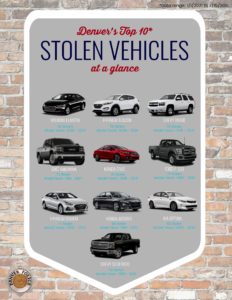 Denver Police agreed saying Chevy Silverados were the number one vehicle stolen in Denver last year. Also, in the first four months of the year, there have been 139 vehicles stolen from the lots around DIA compared to an average of 45 a YEAR from the three previous years.
Stephanie Figueroa with DIA says they know car thefts have increased across Denver and at the airport.
Figueroa says since the car thefts and break-ins started happening late last year, they have increased patrols in their lots. She says if you do see something suspicious when parking at DIA, call 303-342-4211.
It's Senior Night for the Moffat County Baseball and Track teams. The kids will be recognized with their parents at the baseball game at Craig Middle School today. Here's Moffat County Athletic Director Jim Loughran.
JV starts at 4 p.m. and then the Seniors Ceremony should start around 5:30 p.m. All of the fun is at the baseball field at Craig Middle School.
For the KRAI Time, Temp, and Weather Hotline, call 970-824-1918.

Check out our new website at www.KRAIRadio.com