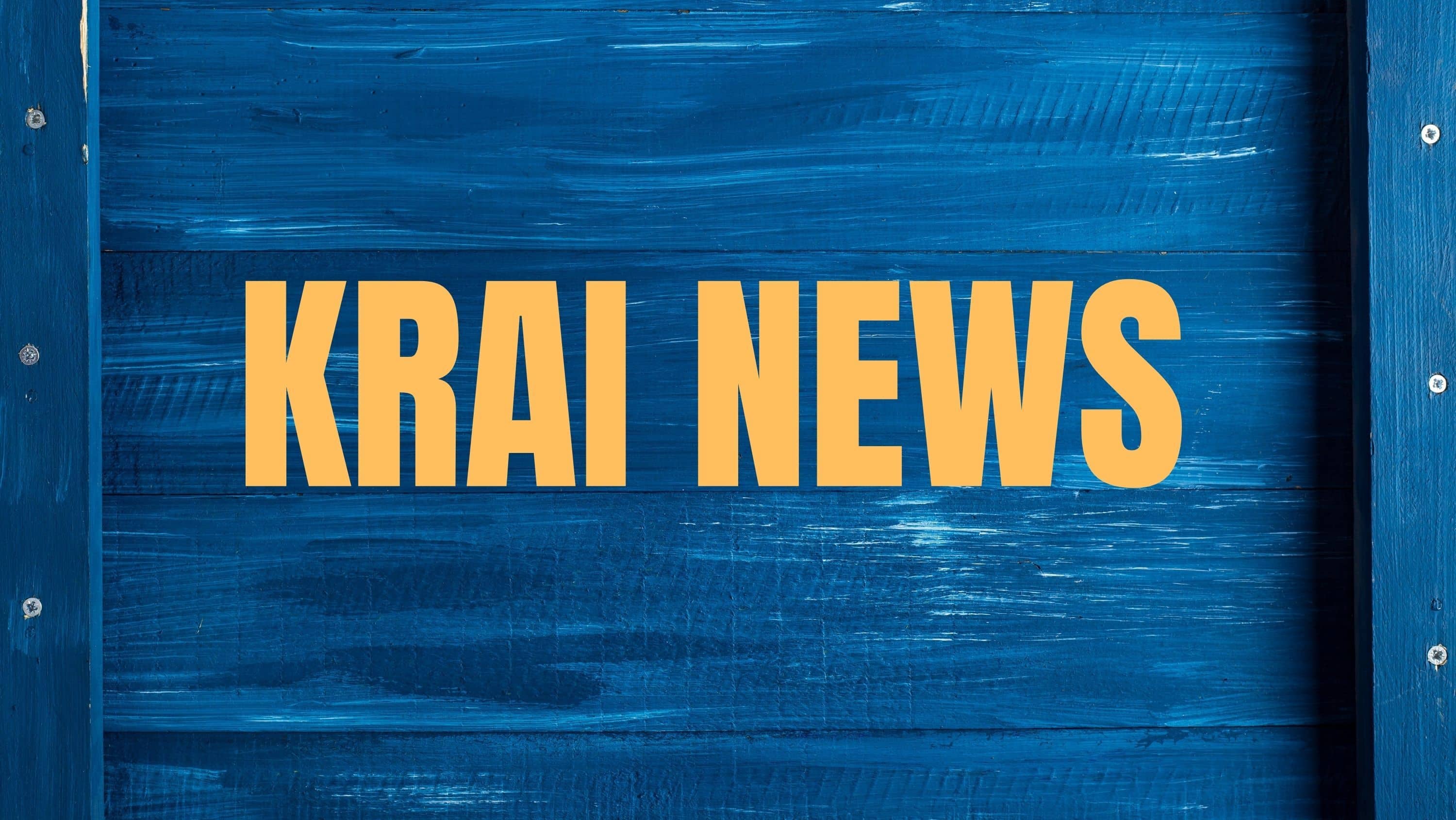 KRAI News by Shannon Lukens.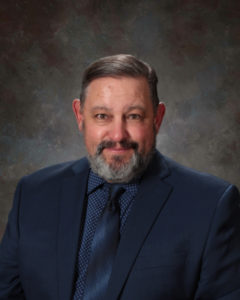 The Moffat County Board of Education has approved a separation agreement with Superintendent Scott Pankow. In a statement from the district, the board says Pankow's department was not due to misconduct or a behavior issue but rather the result of irreconcilable differences between him and the board. The school board then approved Joel Sheridan of Craig as the short-term interim superintendent, effective immediately. The board will hire a search firm to find a new permanent superintendent.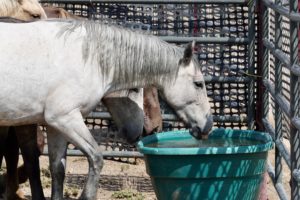 The number of fatalities at the Canon City Wild Horse and Burro facility is now up to 140. That's the total number of wild horses that have died since an outbreak of equine influenza on April 23. Most of the horses that have been affected are from the West Douglas herd near Meeker. All of the 2,550 animals at the facility are under quarantine.  BLM Report
Tonight is a Fentanyl Education and Crisis Prevention Event in the Hayden High School Gym. It's for parents and community members at 6:30 p.m. tonight. Everyone is invited.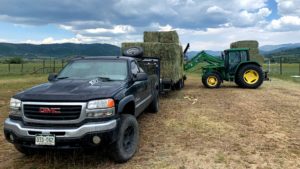 More Yampa Valley residents are telling KRAI about their vehicles being stolen out of parking lots near Denver International Airport. John Layman lives just outside of Hayden. His family took their 2005 GMC Duramax pickup down to Denver and parked it at Quality Inn and Suites on Tower Road on March 25. When they got back from spring break, it was gone.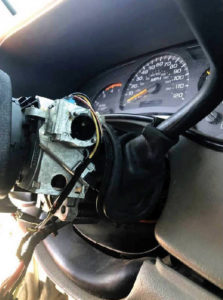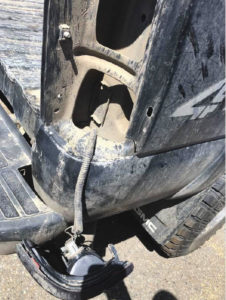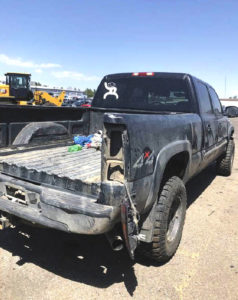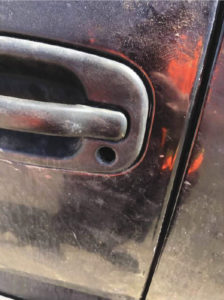 They couldn't get a rental car big enough that had 4-wheel drive for the snow so a company truck went down to DIA to pick up the family.
The truck was found by Westminster Police. It's totaled. Layman also got a speeding ticket notice from the City of Denver with a picture of someone else driving his truck. He has reached to Westminster Police to give them that picture.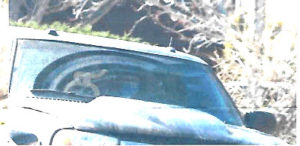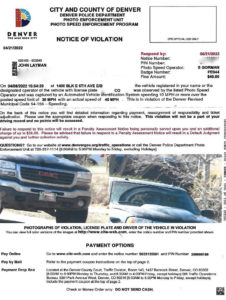 If you know who may be in the picture, email Detective Sanders with Westminster Police at SSanders@CityofWestminster.com or call 303-657-4300, ext. 4029.
We have also left a message with Quality Inn and Suites (6890 Tower Road) General Manager David Kang to find out how many vehicles have been stolen from their lot and to ask them to release the video to us to help with the investigation.
More on the DIA Theft stories: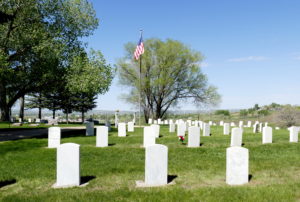 This Friday is Volunteer Cemetery Clean-up Afternoon. It's from 1-4 p.m. Friday afternoon at the Craig Cemetery on Ashley Road. Bring some gloves and a rake to help out. City and county employees are volunteering to get the cemetery ready before Memorial Day. They'd love your help.
The Moffat County Baseball Team has a double header tonight against the Cowboys in Meeker.
For the KRAI Time, Temp, and Weather Hotline, call 970-824-1918.

Check out our new website at www.KRAIRadio.com