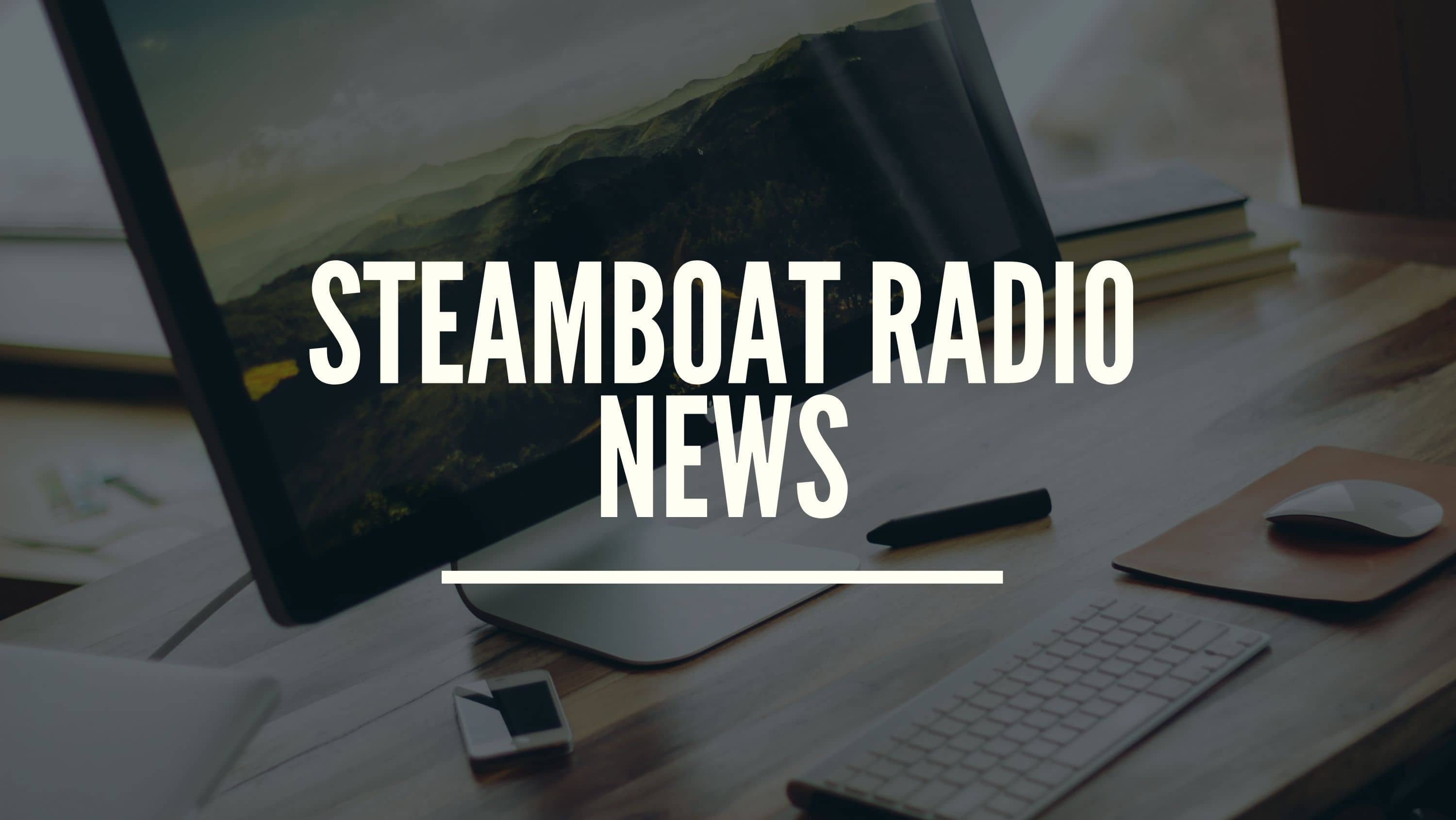 Steamboat Radio News by Shannon Lukens.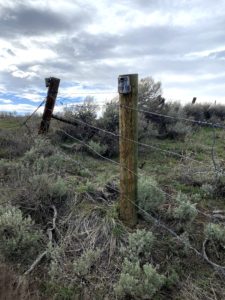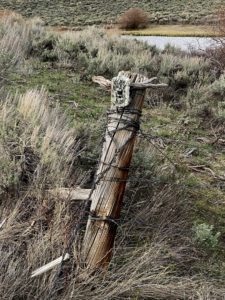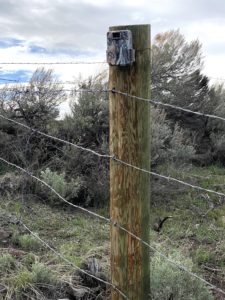 In an update from Arapaho Ranch in Jackson County, five game cameras were put up Wednesday to see what has been killing calves on the ranch. Three have died this week. Colorado Parks and Wildlife officers say it isn't wolves.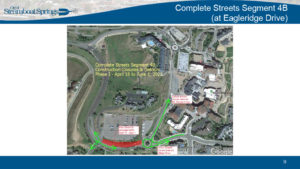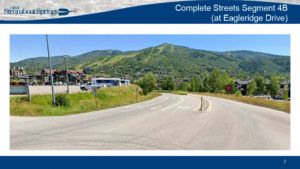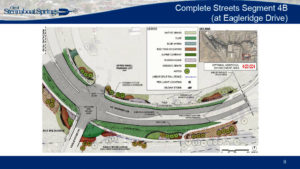 Be aware of closures up on Mt. Werner Circle near the entrance to the Knoll lot. The westbound side is closed through early June, and then the eastbound side will close through mid-July. There are detours. There is a virtual meeting on the project at 8 a.m. Friday morning.
Meeting Link:
Microsoft Teams meeting
Join on your computer or mobile app
Or call in (audio only)
+1 720-617-7565,,762428165#   United States, Denver
Phone Conference ID: 762 428 165#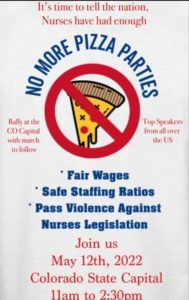 Some Routt County nurses are down in Denver today to protest at the Colorado State Capitol, in coordination with a rally in Washington D.C. It's to bring awareness to nursing staffing ratios and fair wages and push for change.
There is an opening on the Routt County Planning Commission and the Board of Adjustment. It's for someone who lives in the Town of Yampa.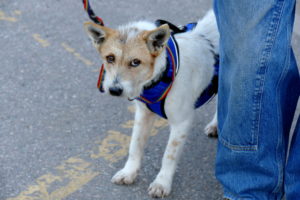 Kokos, the missing Jack Russell Terrier mix, is now safe at home now with owner Craig Knapp. Kokos was found this weekend after being missing for six weeks and two days.
Kokos had recently been spotted near Strawberry Park Elementary. Animal Control Officer Jennifer Good set a trap and that's when they caught her. Knapp appreciates the community's help for the long month and a half that Kokos was out on her own.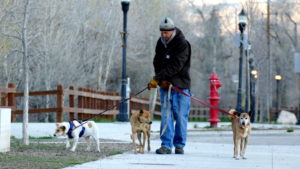 Kokos is in Steamboat with two other dogs. They all came from a shelter in Thailand where Knapp used to volunteer. He also says that when they go on walks now, Kokos seems to like to eat worms, which he thinks must have been something she did for the six weeks that she was missing.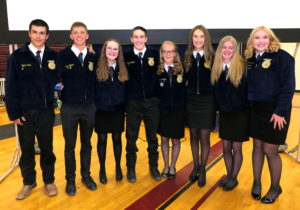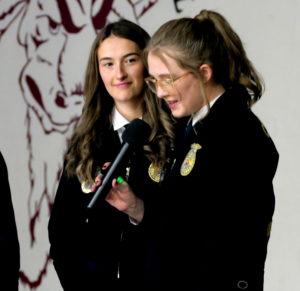 About 300 people showed up for the Soroco FFA Banquet last night, at Soroco High School. Twenty seniors wrapped up their FFA careers.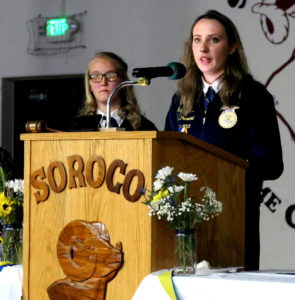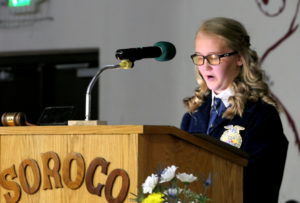 New officers were elected. Kayla Rossi passed along her presidential gavel to Larhae Whaley.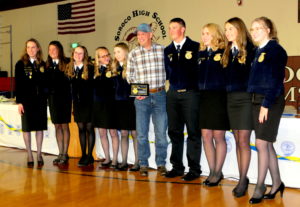 The Craig-Scheckman Foundation also made a $100,000 donation to the Soroco FFA program. Of the 100 students at Soroco High School, 66 of them are involved in the FFA program.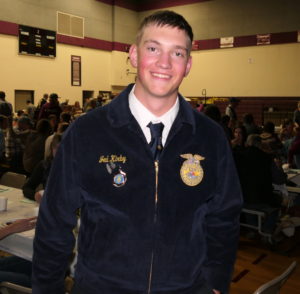 Jed Kirby of Soroco has been chosen by CHSAA as the High School Hot Shot of the week. Kirby is a senior who plays basketball and football for the Rams and has a 4.0 GPA, and he was also in Soroco FFA. Here's the Twitter post from CHSAA which has a video.
The Steamboat Sailors Girls Soccer team had a big win last night, 4-2, over Denver North, in the first round of the 4A state playoffs. Their next game is at 11 a.m. Saturday against Mullen, at home at Gardner Field. CHSAA Bracket