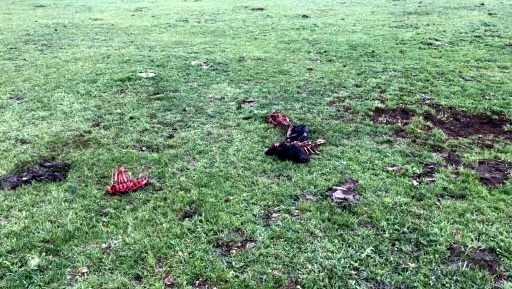 By Shannon Lukens. Photos courtesy Dave Gittleson.
A calf has been violently killed on the Gittleson Ranch in Jackson County overnight Sunday, or sometime early Monday morning. They say it's wolves, like the three other cows that they have lost because of a pack of wolves that have a den near their ranch. Dave Gittleson owned the calf.
"I was chasing a cow across the field, and I found a head and some skin and one leg left, and a rib cage."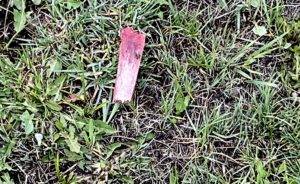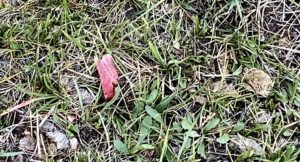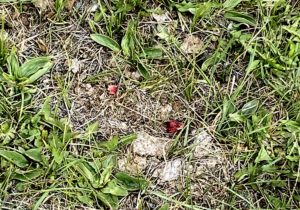 Gittleson says Colorado Parks and Wildlife came out to the ranch Monday. They will investigate the carcass to confirm it was a wolf kill. Gittleson says there were other signs confirming the kill.
"Found a wolf track out there, bone fragments where it bit through them. Saw one of the cows was trying to protect it and was circling, and she's all wore out and tired."
Gittleson will submit the claim to CPW for the loss of the calf.
A group called Working Circle was on the ranch. They watch the pastures overnight to alert the rancher if wolves come onto the property. Dave Gittleson says they missed this one and that they didn't know it had happened.
All photos courtesy Don Gittleson.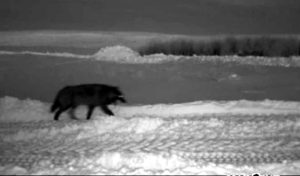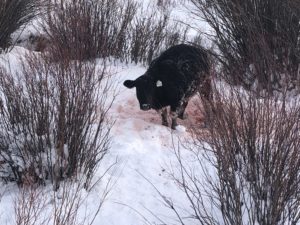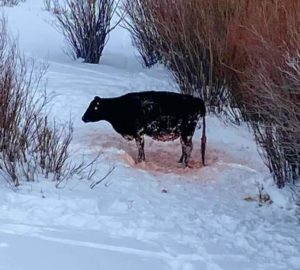 Previous stories on Steamboat Radio News