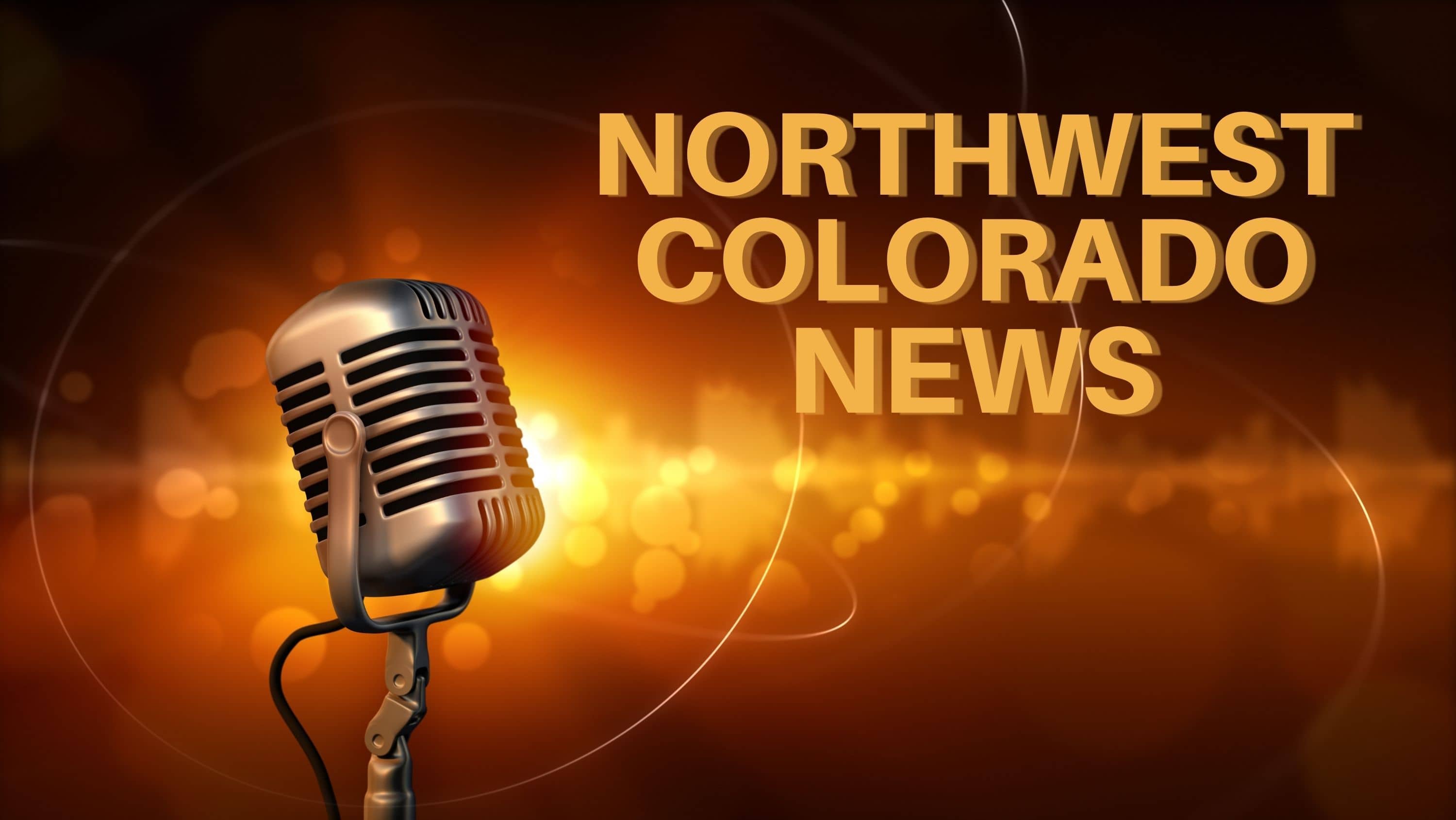 By Shannon Lukens.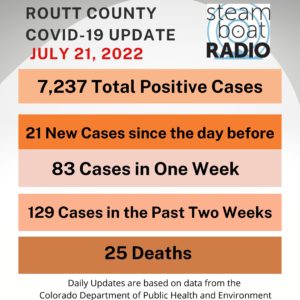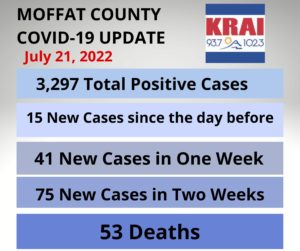 In a COVID update, there are 15 new reported cases in Moffat County in one day with 41 cases in the past week. Routt County had 21 new cases in a day with 83 cases in the past week. The Colorado Department of Public Health and Environment is reporting Routt, Moffat, and Rio Blanco counties are all in the red zone with a one-week COVID Test Average Positivity Rate above 10%. The CDPHE reports that Moffat, Rio Blanco, and Routt counties have had at least one day with one to two new hospitalizations in the past two weeks.
CDPHE COVID Dashboard by county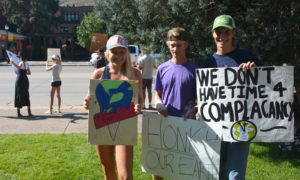 There is a rally on the lawn of the Routt County Courthouse at 5 p.m. this evening. It's a youth-led group and they are calling for climate action. It's called Fridays for Future Steamboat Springs. Anyone is welcome to join, as they urge local and national leaders to take action to fight climate change. The group plans to be there on Fridays throughout the rest of the summer. To learn more, email steamboat.springs@fridaysforfutureusa.org or visit instagram: @fridaysforfuture.ssp.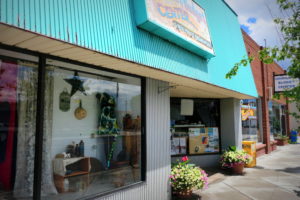 The Community Budget Center in Craig is looking for drivers to help folks with medical appointments. It's a volunteer job but you'll be reimbursed for mileage. Reach out to the CBC if you can help.
Requirements:
Own a reliable vehicle with current insurance
Clean driving record
No felony convictions
Applications are available at the Community Budget Center 555 Yampa Avenue in Craig
Please call Kelli for more information on this position at 970-629-2470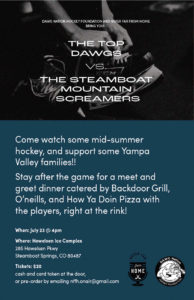 There's a big hockey game in Steamboat on Saturday afternoon. It's a fundraiser for two local families. Dawg Nation Hockey Foundation and Never Far From Home Hockey presents the game with the Top Dawgs against the Steamboat Mountain Screamers. Stop by Howelsen Ice Arena for the fun at 4 p.m. tomorrow. Your $20 ticket at the door gets food after the game. There is also a Meet & Greet tonight at the Storm Peak Brewery Bus Stop on Village Drive from 6-9 p.m. tonight.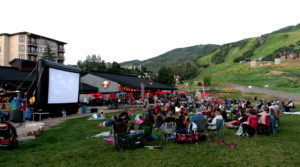 Saturday night, see you at Torian Plum Plaza near the base of the ski area for Coca-Cola's Movies on the Mountain. It's free. The movie is Space Jam. It starts at dusk which is around 8:40 p.m. I'll see you there.
The Spring Creek Trail 5K and 9.5 Mile runs are Saturday in Steamboat Springs. The run starts at the gazebo up Spring Creek Trail by the pond. Sign up through https://www.runningseries.com/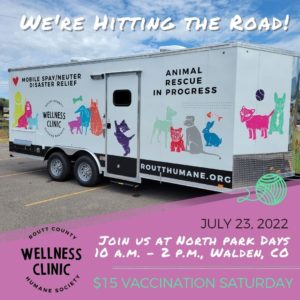 The Routt County Humane Society is in Walden this Saturday, with the new mobile spay/neuter trailer. They'll be at North Park Days from 10 a.m. to 2 p.m.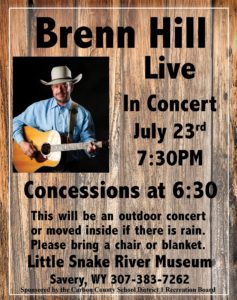 Brenn Hill is live in concert at 7:30 p.m. Saturday night at the Little Snake River Museum in Savery, Wyoming. Bring a chair or a blanket.
This weekend is Rally Colorado, with a lot happening at Elks Park in Rangely.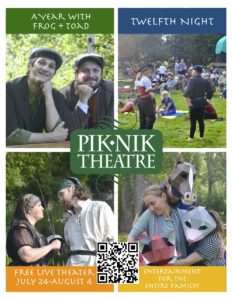 The summer season for Piknik Theatre opens Sunday. The shows are 12th Night, and A Year with Frog + Toad. Performances are each night at 6 p.m. at Yampa River Botanic Park in Steamboat, through Aug. 4.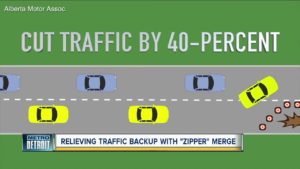 And finally… Zipper Merge in the construction zone along Hwy 40 in Steamboat. Use both lanes until the merge point.
For the KRAI Time, Temp, and Weather Hotline, call 970-824-1918.