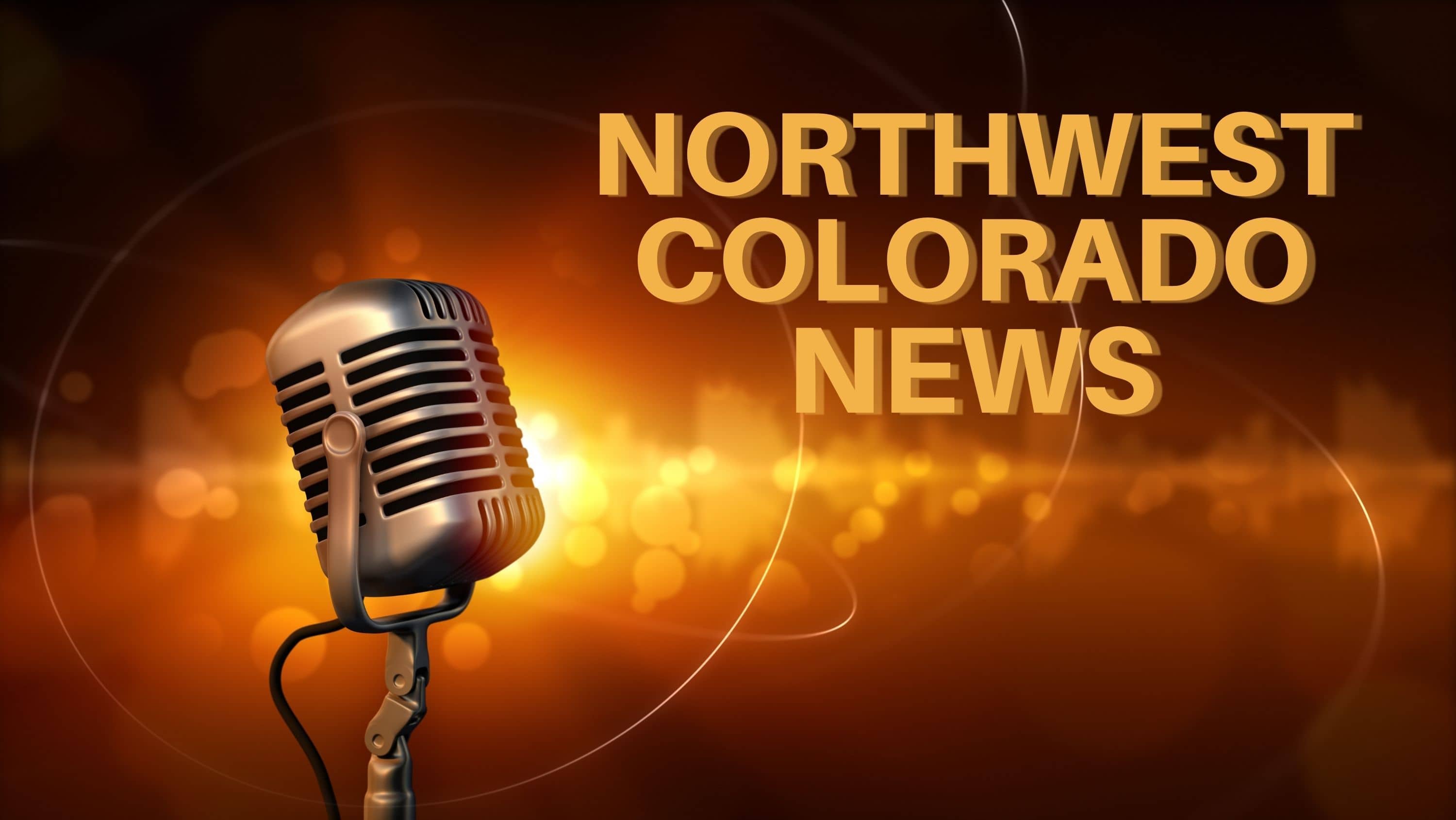 By Shannon Lukens.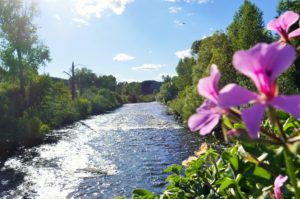 The Yampa River is closed again Tuesday for all commercial activities in Steamboat Springs (Tues., Aug. 2). It is a voluntary closure enacted by the City of Steamboat Springs. The water temperature of the river is just too warm.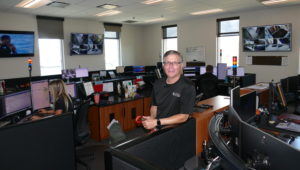 Routt County Dispatch took 5,274 calls last month. About 11-hundred (1,092) were 9-1-1 calls. Others were admin calls. For example, dispatchers call back if someone calls 9-1-1 and hangs up. There were 114 of those abandoned calls last month. There are two dispatchers on duty at all times, but three are needed. Jim Cullen is the Emergency Communications Manager for Routt County. He says working in dispatch is a way to really help the community.
Routt County is hiring five new dispatchers. Shifts are 12 hours. You can apply through the county's website. Cullen also says you can go on a "sitalong" with law enforcement officers to learn more about the job dispatch does.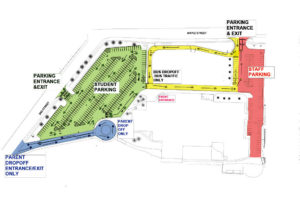 The new parking lot at Steamboat Springs High School should be finished by Aug. 15. Everything is different, including Parent Dropoff, Student Parking, Bus Dropoff, Staff Parking, and the entrances and exits to the high school. Staff will be out in the parking lot the first week of school to direct traffic. A diagram is on our website and social media. 900 students are expected at Steamboat Springs High School this year. Junior and Seniors will be given first priority for parking permits.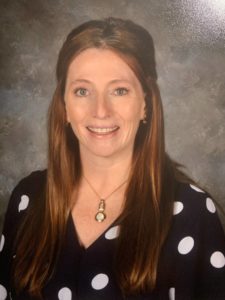 Andi Murphy has been named the principal of Sunset Elementary School in Craig. You can meet her at 11 a.m. this Thursday at the school for Popsicles and Popcorn with the Principal.
Popsicles and Popcorn with the Principal: 11 a.m. to 12:30 p.m. Thursday, August 4
Popsicles and Popcorn with the Principal: 4:30-6 p.m. Tuesday, August 9
OPEN HOUSE: 5-7 p.m. Wednesday, August 17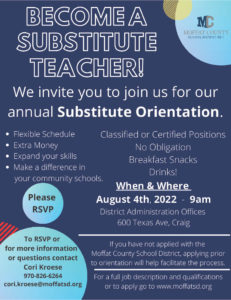 Moffat County School District needs substitute teachers. There is an orientation at 9 a.m. Thursday, Aug. 4 in District Administration Offices in Craig. RSVP to Cori Kroese at 970-826-6264 or at cori.kroese@moffatsd.org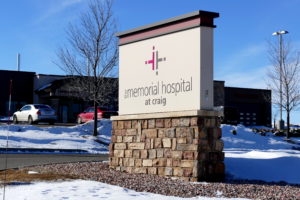 The Memorial Regional Health Foundation has received a $40,000 grant award from the Rocky Mountain Health Foundation. It is to support workforce development in Moffat County. Those wanting to advance their healthcare careers will receive assistance for training and development.
Yampa Valley Electric wants to say hello. They're hosting Coffee with your Co-Op Wednesday morning at Prodigal Son's Coffee in Craig, from 8-10 a.m.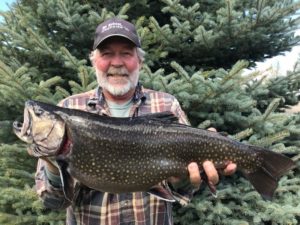 There is a new state record out of Grand County. It's for a big Brook Trout, caught at Monarch Lake. It weighed in at 7.84 pounds, 23 ¼ inches long with a girth of 15 3/8 inches. The record hasn't been broken since 1947. Tim Daniel of Granby caught it.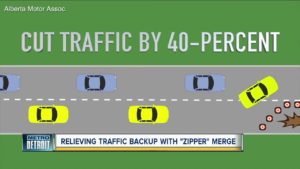 And finally… Zipper Merge in the construction zone along Hwy 40 in Steamboat. Use both lanes until the merge point.
For the KRAI Time, Temp, and Weather Hotline, call 970-824-1918.