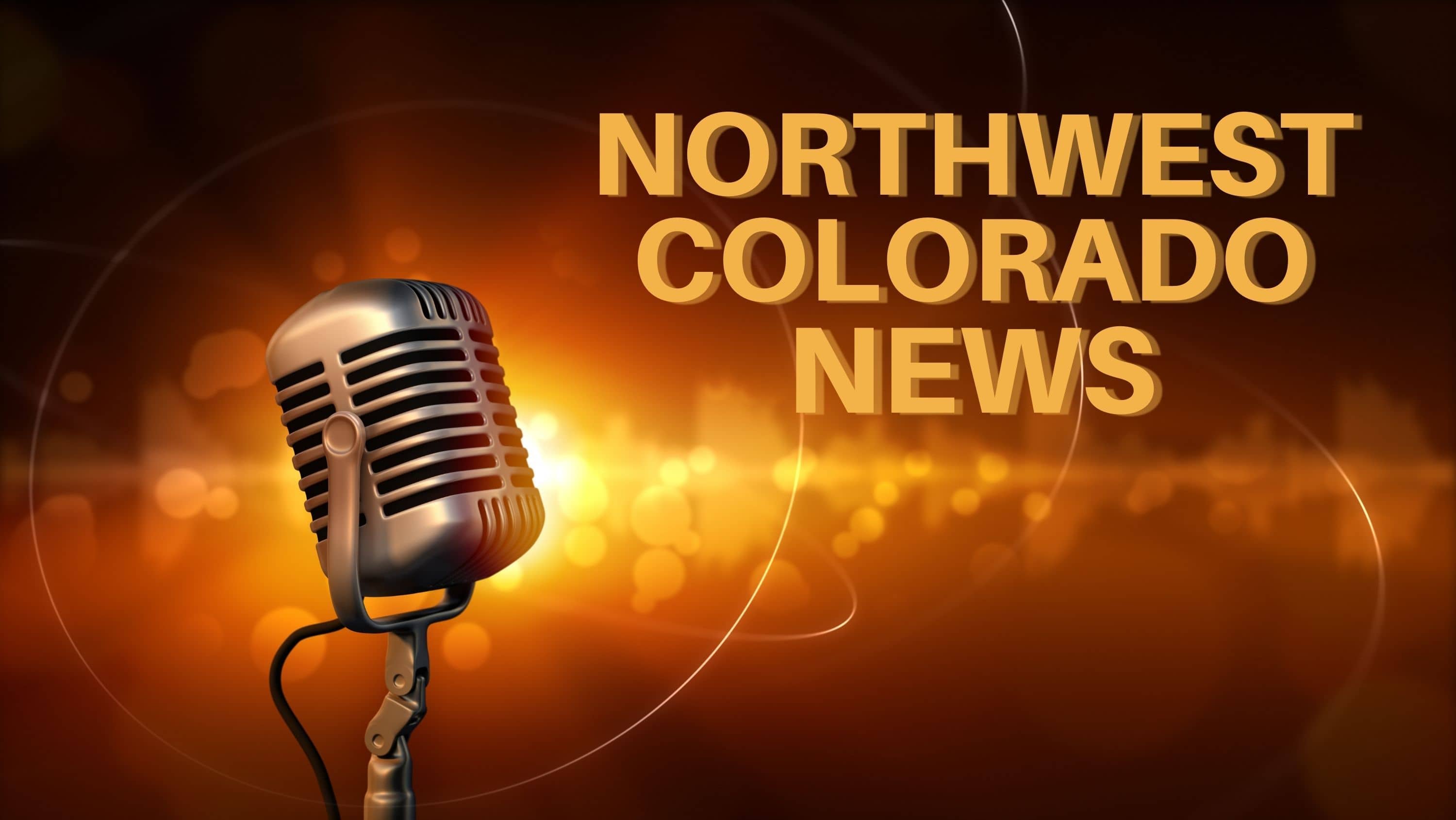 By Shannon Lukens.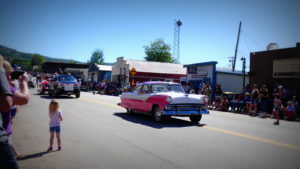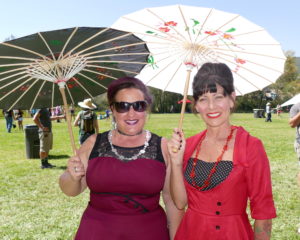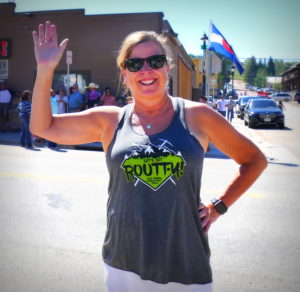 The town of Oak Creek celebrated the long Labor Day weekend with their annual parade Monday. Here's Oak Creek Mayor Nikki Knoebel.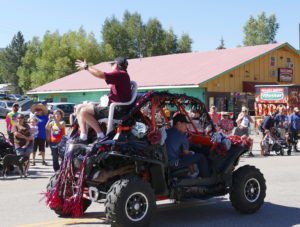 Grand Marshal of the Oak Creek Parade this year was Andy Johnson, who was a longtime math teacher in the Soroco School District. He recently retired.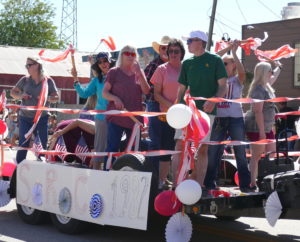 The Soroco Class of '82 also rode through the parade. The first Labor Day parade in Oak Creek was back in 1913.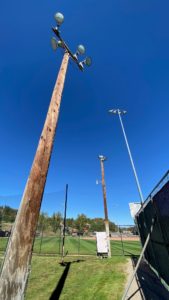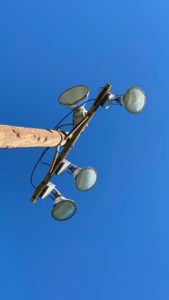 The beach at Howelsen Hill in Steamboat Springs is closed as of today. The outdoor lights at the volleyball, tennis, and pickleball courts are outdated and being replaced. The new lights will be energy-efficient LED lights that will be on a smart system. That means they can be turned on and off remotely and they won't take 20 minutes to fire up. The Howelsen Beach area will be closed for the rest of the season and will reopen in the spring.
For those still wanting to play volleyball, the city of Steamboat Springs Parks and Rec department is setting up a grass volleyball league this fall. https://www.steamboatsprings.net/221/Adult-Sports
The City of Steamboat Springs is hosting a Question & Answer Session on Short-Term Rentals. It's at 1 p.m. Wednesday, Sept. 7, at Citizens Hall on 10th Street, which is also City Council Chambers. The session is hosted by the city's Planning & Community Development Department. Everyone is invited.
Questions can be submitted in advance to citypio@steamboatsprings.net.
And the meeting will be streamed online on Zoom. https://zoom.us/j/93453387449#success
More Information https://steamboatsprings.net/str
About 2,000 Steamboat Springs residents will be getting a survey in the mail in the next few days. It's random who gets the 2022 Community Survey, which was last done two years ago. The survey has 47 questions, and it is available in both English and Spanish. If you get one, the city asks that you please take a few minutes to fill it out and send it back.
For the KRAI Time, Temp, and Weather Hotline, call 970-824-1918.