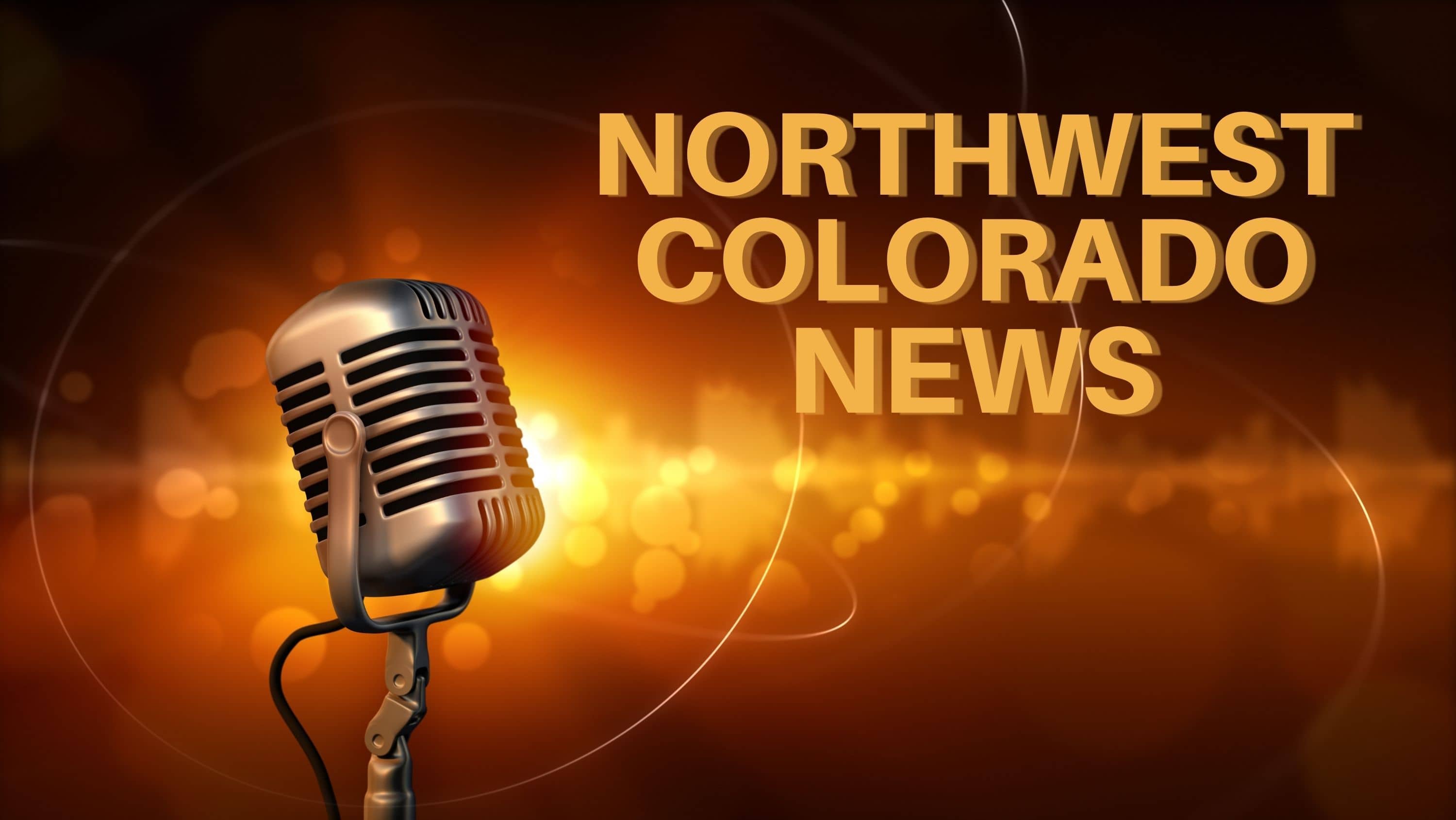 By Shannon Lukens.
More skeletal remains have been found north of the Adams Park area in northwest Routt County. This after a hunter discovered a skull a week ago. Routt County Sheriff's officers and Routt County Search and Rescue worked with three dog teams. The remains were collected by the Routt County Coroner. Routt County Undersheriff Doug Scherar will not confirm yet if they are the remains of Jacob Cyr who was reported missing in the area, which is north of where the Rainbow Gathering was held this summer, on Aug. 8. The remains are being sent out today for confirmation.
Club 20 hosted their annual meeting and Club 20 Debates this past weekend in Grand Junction. It's a group that was set up back in 1953, that promotes the interests of 22 counties in Western Colorado. Former Moffat County Commissioner Ray Beck is the membership chair.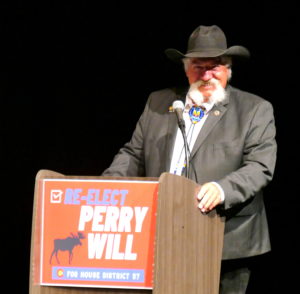 Also at the Club 20 meeting was Perry Will, who is the current State House Representative for House District 57, which includes Moffat and Rio Blanco counties. With redistricting, those two counties join Routt and Eagle counties in District 26. But until Jan. 1, Perry Will is still the representative.
Will is running in his new district, which includes Garfield and Pitkin counties and part of Eagle County, which is all in the Roaring Fork Valley.
Craig City Council meets Tuesday night. One agenda item is the approval of a $9,000 Small Business Grant to the Luttrell Barn Cultural Center for Site Improvements. Council also expects to approve a Letter of Support on behalf of Rio Blanco County and Northwest Colorado for the Bustang Outrider Extension to Meeker and Rifle. And coming up next week, the Daughters of the American Revolution in Craig will make a proclamation to council to approve Sept. 17-23 as Constitution Week. Staff reports are from Craig Police and Road & Bridge. The meeting starts at 6:30 p.m.
In football… 
Steamboat is now 2-1 overall with a shut out of Middle Park, 29-0.
Moffat County is also 2-1 with an 18-14 win over Bayfield.
Soroco snuck past Dolores 22-14 Saturday.
Then there's the Hayden Tigers. 74 points. The Tiger team crushed the Wiley Panthers, 74-46, Saturday afternoon in Gilpin County. Hayden is undefeated.
From Steamboat Springs Winter Sports Club, Brian Krill has been named the new Executive Director of the club. He's with Sugar Bowl Academy right now and will join staff full-time next summer.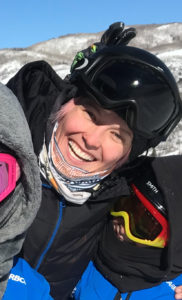 Maddy Shaffrick is moving on as Snowboard Director for Steamboat Springs Winter Sports Club to be assistant coach with the U.S. Snowboard Pro Halfpipe Team.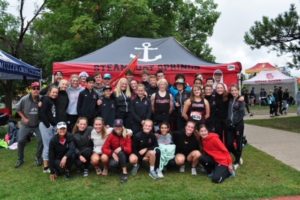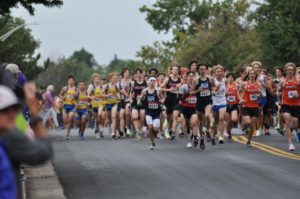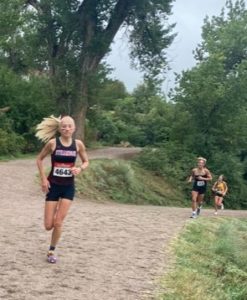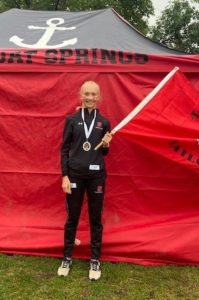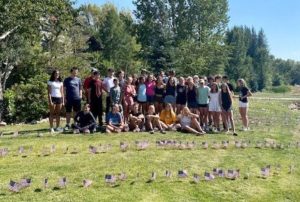 The Steamboat Sailors Cross Country team competed at the Liberty Bell meet in Littleton over the weekend. About 100 teams were there with 24 in the Sailors division. The team planted flags in memory of 9/11. The top finish was from Autumn Oslowski with a third place spot on the podium.
Thank you to Margaux Shea and Casey Wolf for sharing the fun photos.
For the KRAI Time, Temp, and Weather Hotline, call 970-824-1918.