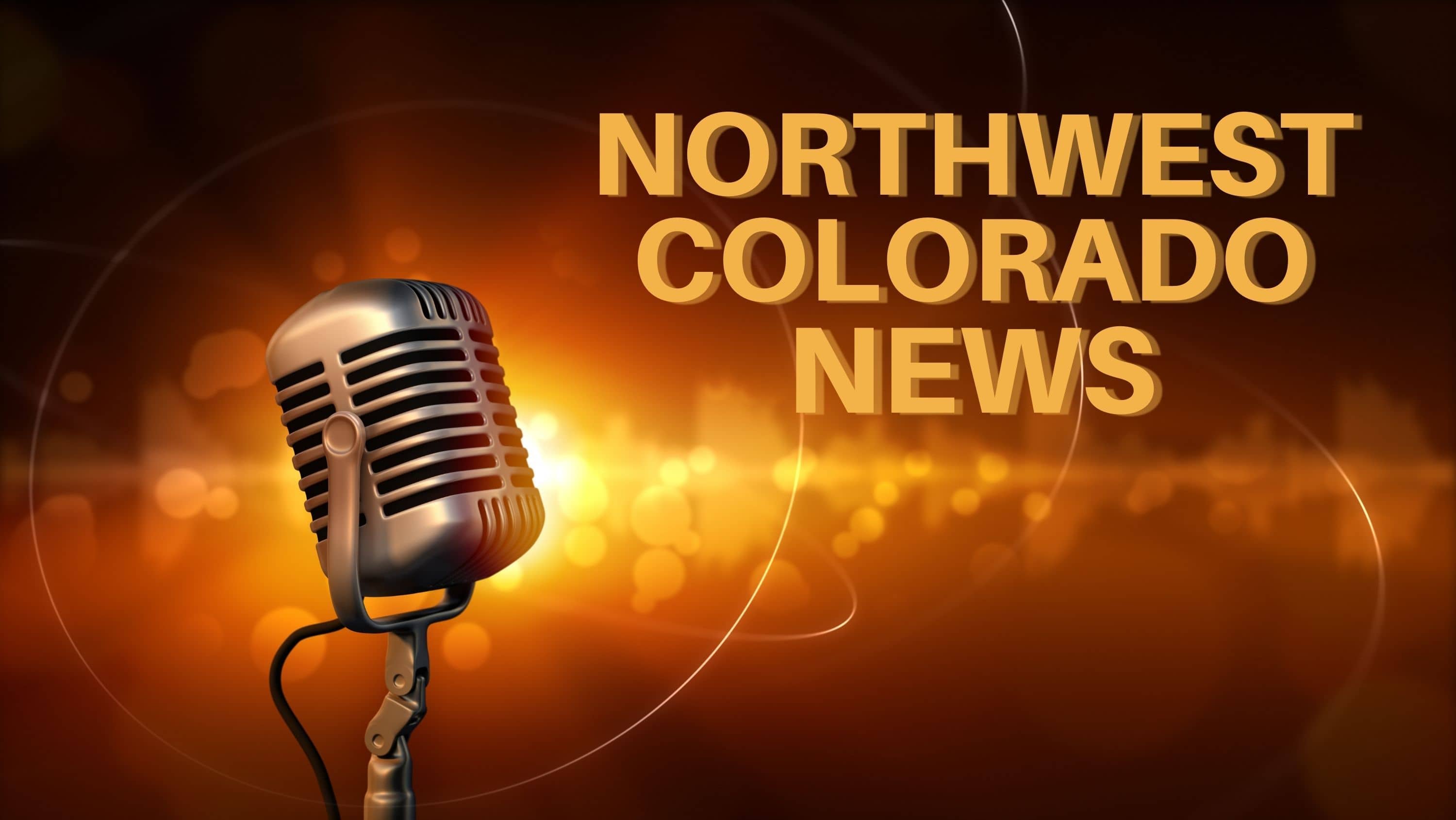 By Shannon Lukens.

The Walgreens in Craig is closing. An employee at the store confirmed that the last day will be Nov. 16. We called and emailed the corporate office in Deerfield, Illinois. The Senior Director of External Relations, Fraser Engerman, wrote back and said, "Our store in Craig remains open and we have no announcements to make." The Walgreens in Steamboat Springs is not affected.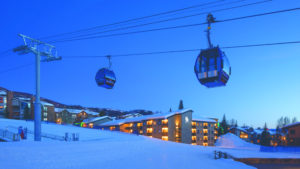 The Ptarmigan Inn in Steamboat has been purchased by a group called Gravity Haus. They describe themselves as a Colorado-based social club for the modern adventurer. The Ptarmigan Inn is near the base of the ski area. Staff there will continue with operations and all existing reservations will be honored. This is the fifth property for Gravity Haus.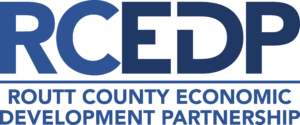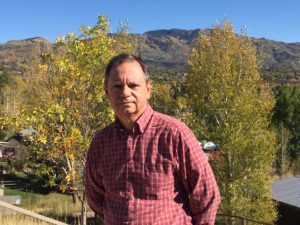 The Yampa Valley Entrepreneurship Center will no longer be associated with Colorado Mountain College in Steamboat. That is where it has been located and primarily funded since 2006, and run by Randy Rudasics. Starting Nov. 1, it will become part of a new non-profit spinoff with the Steamboat Springs Chamber called the Routt County Economic Development Partnership. The Community Business Plan competition will continue with submissions due by Oct. 17. The Entrepreneurship Center offers free, confidential business counseling for new and existing small businesses.
Hayden Town Council meets Thursday night at 7:30 p.m. It is at Hayden Town Hall or via Zoom.
The Bureau of Land Management is looking for nominations for positions on the Northwest Advisory Council. Two people are needed and they would help in the development of recommendations that address public land management issues within BLM managed public lands in the State of Colorado. Nominations will be considered through Nov. 4. For more information, please contact Statewide RAC Coordinator, Kirby-Lynn Shedlowski (303) 239-3671 or visit https://www.blm.gov/get-involved/resource-advisory-council/near-you/colorado.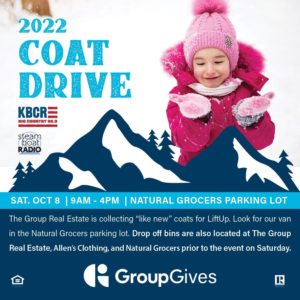 The annual Coat Drive is this Saturday. The Group Real Estate in Steamboat is collecting coats at their downtown office, and also Allen's Clothing and Natural Grocers all week. Then they'll be in the parking lot at Natural Grocers at 3rd and Lincoln from 9 a.m. to 4 p.m. this Saturday.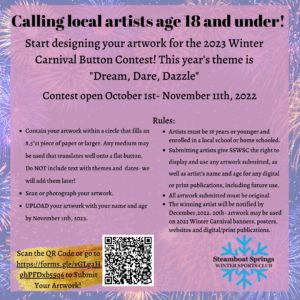 The contest for the best Winter Carnival Button has started. This is for local artists under 18 years old. The Steamboat Springs Winter Carnival theme for 2023 is "Dream, Dare, Dazzle." The designs are due by Nov. 11.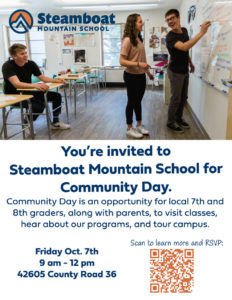 Steamboat Mountain School is hosting a Community Day for 7th and 8th graders and their parents on Friday. It's from 9 a.m. to noon on their campus on County Road 36.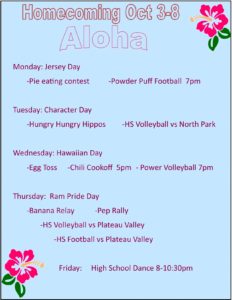 It's Homecoming Week at Soroco High School in Oak Creek. Today is Ram Pride Day with a Pep Rally, volleyball and football. Yes, the Soroco Homecoming Football game against Plateau Valley is tonight at 7 p.m. Here's Soroco running back and linebacker Bradley Hoskinson.
"I'm looking forward to coming out on Homecoming night. Everyone's energy is so high. It's so fun to play."
The Homecoming Dance for Soroco is Friday night.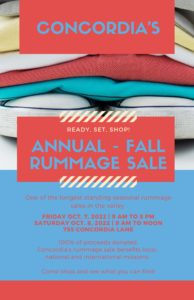 Concordia Lutheran Church in Steamboat Springs is having their annual fall rummage sale on Friday and Saturday. They're on Concordia Lane off of Amethyst. Today is the last day to donate items at the church. All money raised goes to missions locally, nationally and internationally.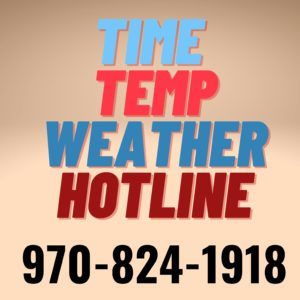 For the KRAI Time, Temp, and Weather Hotline, call 970-824-1918.