Fun Stuff
PET OF THE WEEK
Charlie loves to go for walks & car rides!
CHARLIE: He's a 2-½ year old, 40-pound super mutt with an amazing smile. He loves to play with toys, go for long walks and take car rides. Charlie doesn't like the cold weather so a jacket or sweater is a must of he won't go outside! Charlie enjoys the company of other dogs and will play fetch anytime. Charlie has been DNA tested and it came back: Jack Russell, Golden Retriever, Labrador Retriever, American Staffordshire Terrier and Rottweiler mix.
For more information about all of the pets available, contact the Routt County Humane Society, (970) 879-7247 or info@routthumane.org.
FUNNY PET PICS
Submit your funny pet pictures here
MY STEAMBOAT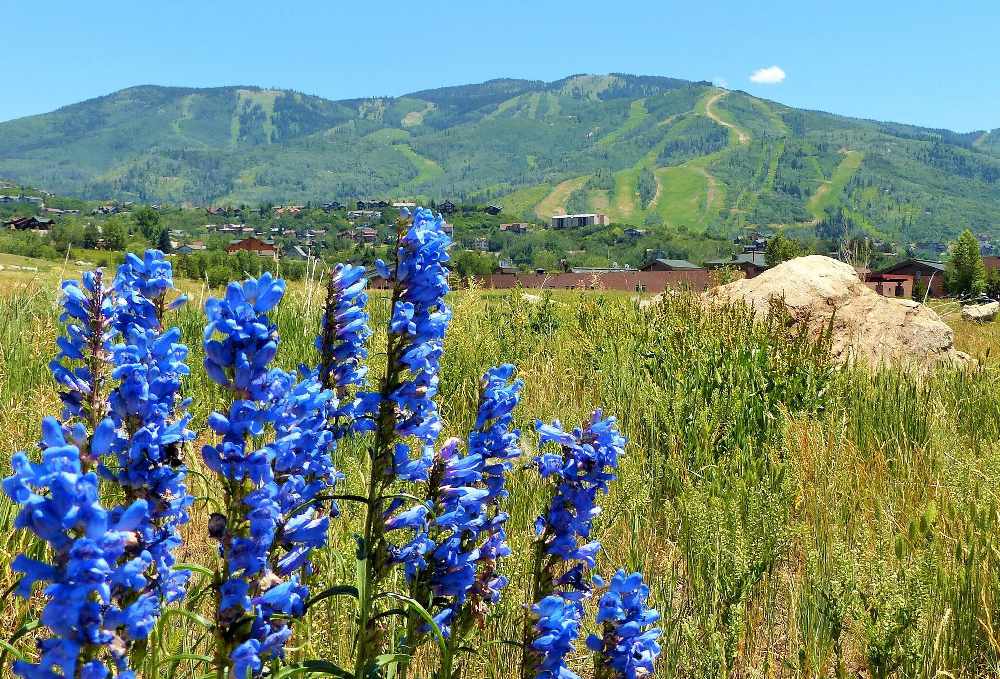 Steamboat Springs, CO

Thundery shower

High: 77°F | Low: 39°F