Steamboat Radio News by Shannon Lukens
Fire update…
The Grizzly Creek Fire in Glenwood Canyon has jumped I-70 and the Colorado River. I-70 has been closed. Traffic is being re-routed, with a lot of it going through Routt and Moffat Counties, on Hwy 40. Amtrak and Union Pacific trains are also not going through the Canyon and being re-routed through Wyoming.
Weather conditions are hot, dry, and windy which means extreme fire conditions. The Grizzly Creek Fire has burned over 6,500 6,251 acres at zero percent containment. Five helicopters and multiple air tankers are working the fire with 211 personnel.
Conditions are the same for the Pine Gulch Fire which has burned over 68,323 acres at seven percent containment. It is 18 miles north of Grand Junction in Mesa and Garfield Counties. 658 people are working the Pine Gulch Fire.
Both of these fires are bringing smoke and ash to Northwest Colorado and the Yampa Valley. Be aware of air conditions and advisories by going to www.PurpleAir.com
Contact Information:
InciWeb: https://inciweb.nwcg.gov/incident/6942/
Facebook: https://www.facebook.com/GrizzlyCreekFireCO

Fire Info Line:

(970) 930-1850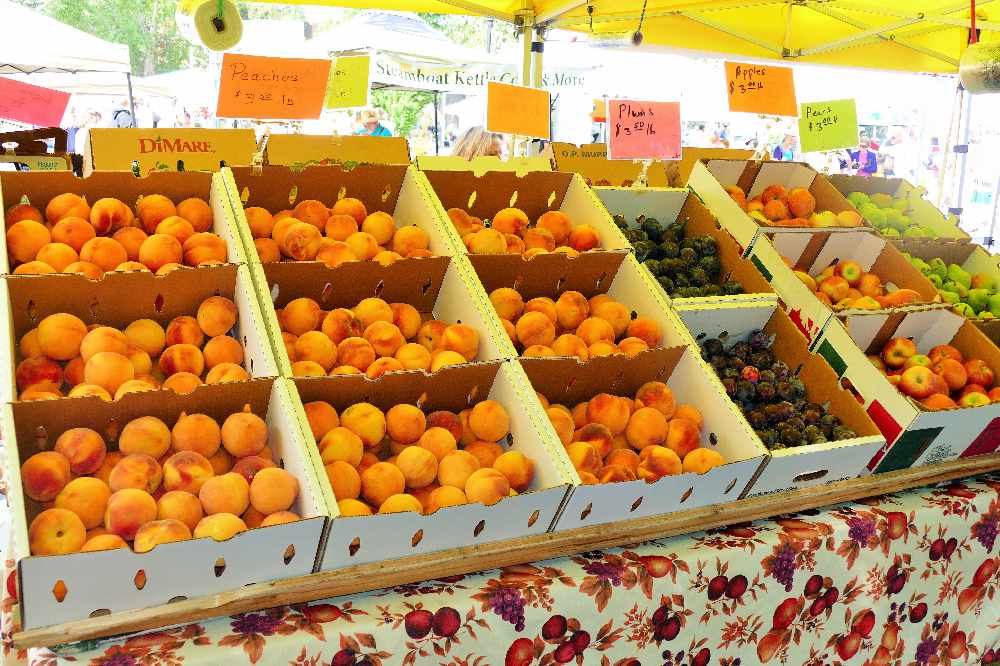 The Farmers Market continues tomorrow, and every Saturday in the summer. Last weekend, it was a little too crowded. That what was determined by Scott Cowman, who is the Director of Environmental Health for Routt County. He stopped by the Farmers Market to see for himself. Now, Cowman says they'll work with Main Street Steamboat to figure out how many people can be allowed into the Farmers Market.
He said most people were wearing masks, as they should. The Farmers Market is from 9 a.m. to 2 p.m. tomorrow.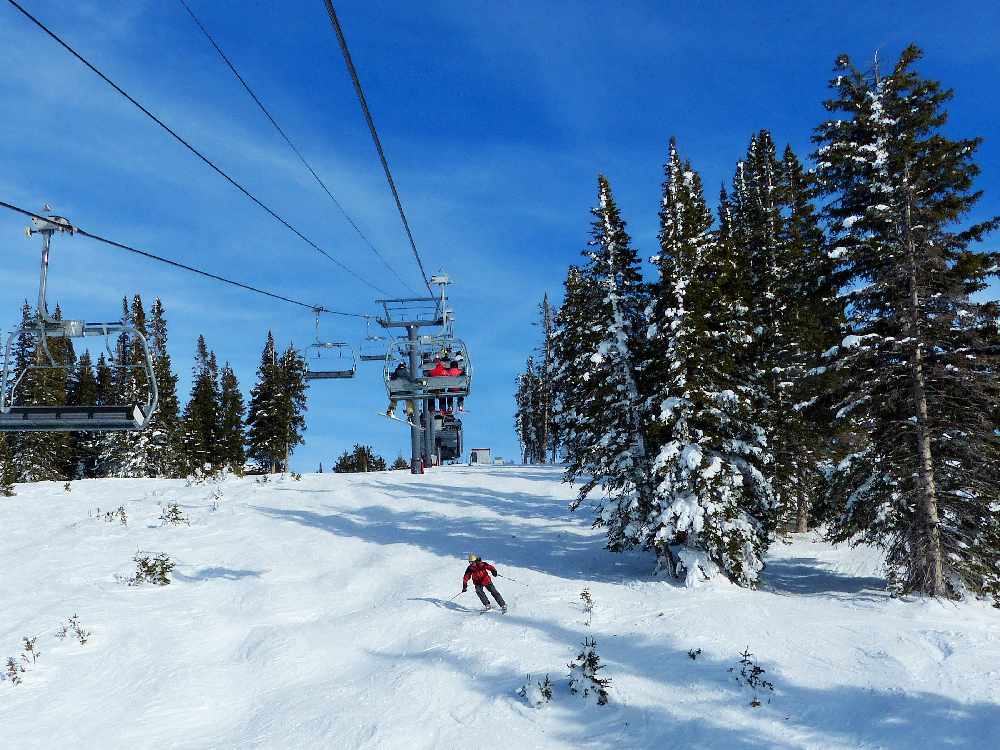 Ski area CEOs and county leaders are looking to the state for guidance on how the resorts should operate. Local government leaders, state leaders, and ski area stakeholders met this week. One of the state's suggestions to mitigate the spread of COVID-19 is for resorts to operate at 50 percent capacity. Ski area leaders were opposed according to an article in the Summit Daily. Routt County Commissioner Tim Corrigan questioned whether state rules would apply to all.
Heading into the weekend, Routt County has reported 124 positive cases with seven cases still active. Moffat County has 32 confirmed cases with five still active. Rio Blanco County is reporting a total of 20 cases of COVID-19. That's Meeker and Rangely. Twelve of those are active right now.
The Virtual Livestock Auction continues through tomorrow evening, for the animals at the Routt County Fair. Go to StockShowAuctions.com to bid on an animal.
The Grand Champion at the Dog Show portion of the fair is Leona Thurston. Her dog is a 2-year-old Corgi-Mini Aussie mix named Paisley.
Thurston is a 2020 graduate of Steamboat Springs High School who will be taking the online classes at CSU this semester.
Southwest Airlines is adding new flights into Yampa Valley Regional Airport in Hayden. Seasonal service starts Dec. 19 and runs to April 5, with three flights a day between Denver and Steamboat Springs. A new Southwest flight will be added on Saturdays and Sundays between Dallas and Steamboat.
You can shop at LiftUp tomorrow. LiftUp of Routt County will now open the Thrift Store on Saturdays. Hours are 10 a.m. to 2 p.m.
LiftUp Donation Link: https://liftuprc.org/thrift-store/?blm_aid=6107800