Steamboat Radio News - Shannon Lukens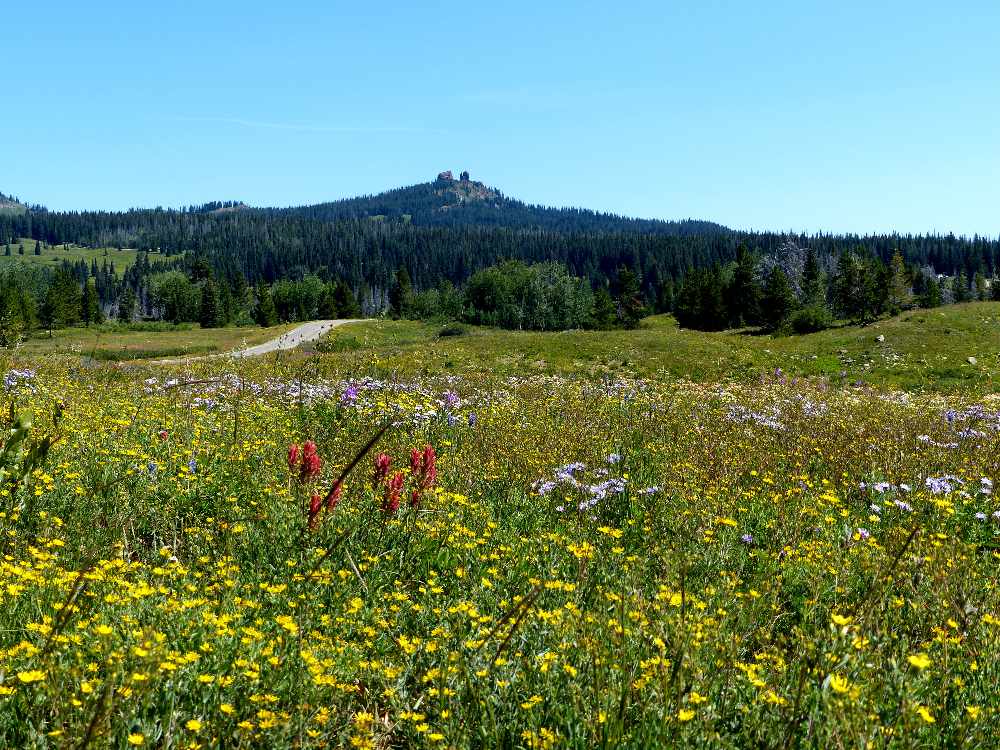 The weather will be warm for this holiday weekend with no precipitation, according to the National Weather Service. That means wildfires are a possibility. Routt County has not announced any fire restrictions right now. But officials are aware. Be especially careful of campfires if you're camping. Keep dead grass away from the campfire and make sure to put out the fire if you leave. Be careful parking vehicles on tall dry grass as a hot tailpipe can cause a fire. Fireworks aren't allowed on federal lands.
Expect heavy traffic if you're traveling for the Labor Day Weekend. Colorado Department of Transportation is suspending all construction projects statewide at noon today to reduce potential traffic delays. The only exception is if it's an emergency. The heaviest traffic is expected to be on I-25 along the Front Range, and then I-70 west of Denver.
The Rocky Mountain Bull Bash is Sunday at Romick Rodeo Arena. JC Mortenson is organizing the event.
The Bull Bash starts at 5 p.m. Sunday, with the BBQ and the bar opening at 3 p.m. Tickets are $25 but kids five and under are free. Get your tickets at the Steamboat Chamber or FM Light and Sons, or at the door.
The Steamboat Springs varsity volleyball team swept Moffat County Thursday in three straight sets. The Sailor football team has their first game of the season tonight. Steamboat hosts Manual at 7 p.m. That game is at Gardner Field. The football season for Soroco, Hayden, and Moffat County all start next weekend.