Steamboat Radio News - Shannon Lukens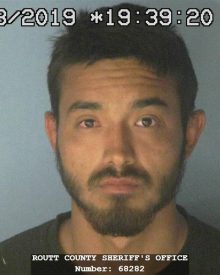 A man is in the Routt County Jail on a $5,000 bond. Rogelio Jaimes-Castro faces eight criminal charges. It all started when he was pulled over for driving more than 20 miles per hour over the speed limit down Rabbit Ears pass. He tried to run away when it was time for the roadside sobriety test. Then he told police he was Rodrigo Herrera-Lopez, but fingerprints in an FBI crime database proved that to be wrong. There are multiple charges. He's still in jail. His next date in court is Aug. 21.
Yampa Valley Housing Authority wants to break ground on another affordable development on the west side, in 2020. It would go on a corner lot at the northwest side of the intersection of Lincoln Ave. and the new Sunlight Drive on Steamboat's West End. It would be 84 rental units that are deed-restricted to households in Routt County that have earning restrictions. Gorman and Company would develop the project. They work in several states right now. If approved, construction would start next May.
A new restaurant is opening in December, at the Catamount Ranch & Club. It's called Periodic Table and it will be open to the public for the first time at Catamount. Phil Armstrong is running the new restaurant. He also owns Table 79 and Aurum Food & Wine in Steamboat.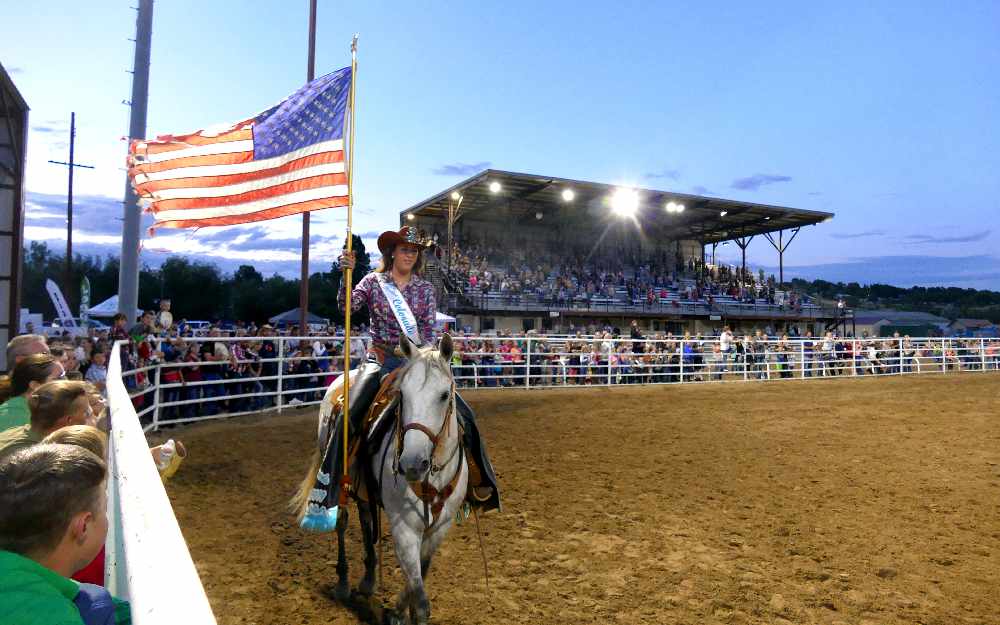 The Moffat County Fair has a full day scheduled today and tomorrow. And it always involves lots of animals. Here's Makylee Ott, who is 11 years old, and the junior attendant with the Moffat County Fair Royalty.
For the full schedule, go to www.MoffatCountyFair.com
The Routt County Fair in Hayden gets going today with different activities. Lots of horses through the weekend. It is the 105th anniversary of the Routt County Fair. This year's theme is Cheers to 105 Years. One highlight will be the Demolition Derby next Friday night. It always sells out so get your tickets soon. The full schedule is at www.RouttCountyFair.org