Steamboat Radio News - Shannon Lukens
Colorado State Patrol says a man has died in a one-vehicle crash off Highway 131 near milepost 57. That's about 14 miles south of Steamboat Springs. The blue 1997 Honda CRV went off the road and over an embankment down a steep ravine before resting on its top. You couldn't see it from the road. Someone with a drone spotted it. The identification of the driver isn't being released until next of kin can be notified.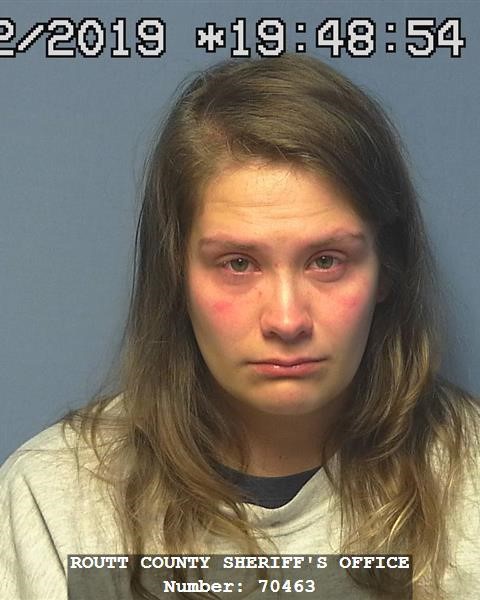 Rebekah Butkovich mug shot
A Routt County Sheriff's deputy had to go to the emergency room after being bitten by a dog during an arrest of a woman this week. Police originally received a call about a woman who was reportedly beating a dog, and kicking it in the City Market parking lot. Witnesses and security camera footage helped police identify who it was, after also getting her license plate when she drove away. Police identified 25-year-old Rebekah Butkovich from Oak Creek. Officers went to Oak Creek to arrest her which is when Deputy Cody Owens was bitten in the hand. The injury is minor, but he was taken to the hospital. Butkovich was booked into the Routt County Jail Tuesday on multiple charges. The dog is on a 10-day bite hold as required by state statues. Butkovich has a court date on Jan. 21.
The Big Agnes company could move to the former police station on Yampa Street. City Council will discuss the approval of an ordinance to lease the old police station building to Big Agnes at this Tuesday's Council meeting. If the lease is approved, Big Agnes would share the building with Steamboat Springs Fire Rescue.
Cars are being stolen in Garfield County, especially in the Rifle and Parachute areas. It happens after dark. The Garfield County Sheriff's office says to always lock your car and don't hide your keys on the car somewhere. Park in a well-lit area and be aware of anyone hanging out around your car. Don't warm up your car and leave it unattended, and never leave valuables in your car ever for just a little bit.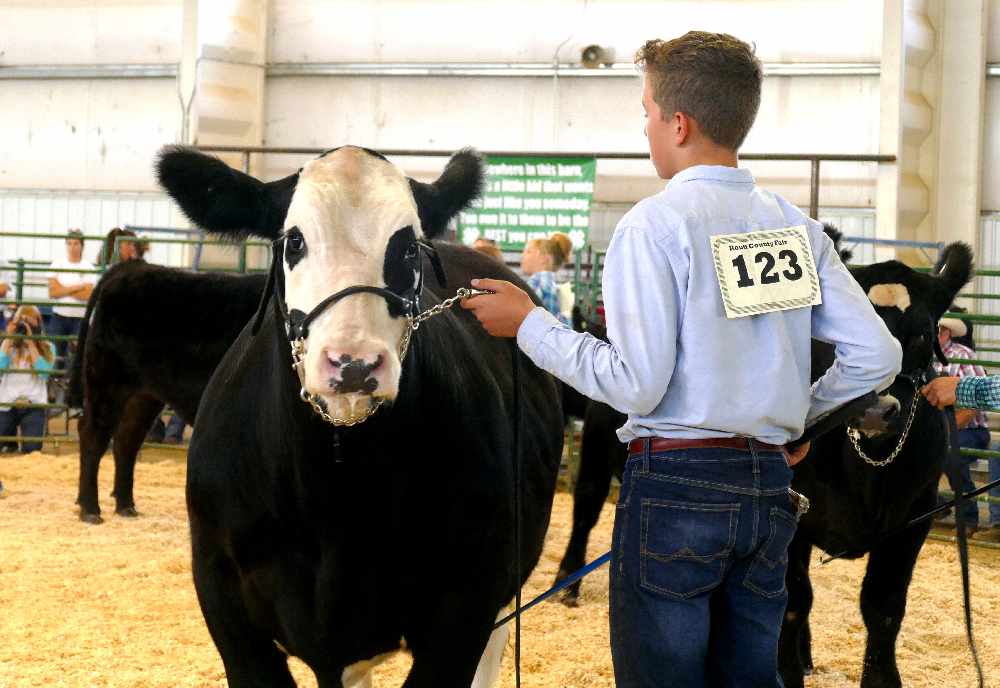 There is a vacancy on the Routt County Fair Board for someone in District 3 which is Steamboat Springs. The board is made up of nine volunteers, appointed by the Routt County Board of County Commissioners. The board meets at 6 p.m. on the second Wednesday of every month in either Hayden, Oak Creek, or Steamboat. The deadline to apply is Jan. 2. For details, call 970-276-3068. Or email Jill Delay at jdelay@co.routt.co.us
Interested parties should submit a letter of interest to the: Routt County Fair Advisory Board by email - jdelay@co.routt.co.us OR mail to PO Box 1000, Hayden, CO 81639.
A youth hockey team from Denmark is headed to Steamboat Springs tomorrow. The Danish team will spend the weekend in Steamboat, and then play an exhibition game Monday morning against the Steamboat Vikings U15 team. It's at 8:15 Monday morning at Howelsen Ice Arena, if you want to watch.