Steamboat Radio News by Shannon Lukens
Teachers and staff in the Steamboat Springs School District have negotiated an agreement with the school district. The salary schedule puts the 4A money approved by voters last November into teacher and staff salaries, starting in September. Here's high school teacher Deirdre Boyd, representing the Steamboat Springs Education Association.
The district had been considering saving that 4A money raised for teachers and staff until January. Superintendent Brad Meeks says the concern was the uncertainty of the school year in light of the pandemic.
Meeks said it was good to see the collaboration.
The SSEA members are voting online. The school board will then vote to confirm the negotiated agreement.
Superintendent Meeks' full interview:
Routt County has hired an interim Public Health Director. Roberta Smith starts Monday. She has over 20 years of public health experience. Smith replaces Kari Ladrow, who is now the Public Health Director for Moffat County. The County is continuing its recruitment process for a permanent Public Health Director.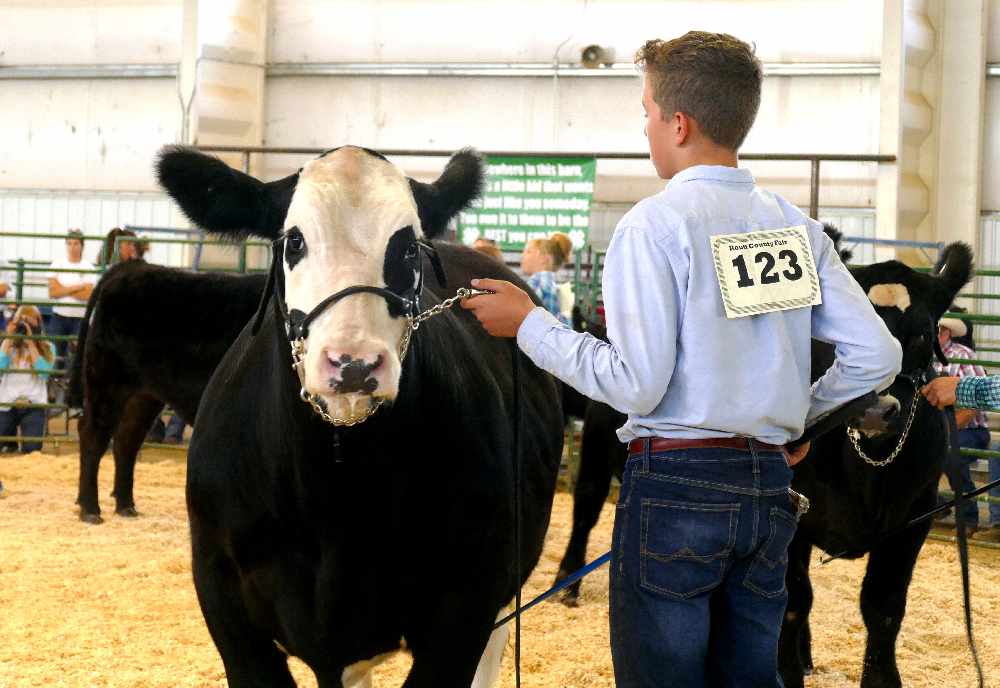 The Routt County Fair Board officials met via ZOOM with Routt County Commissioners Thursday. Most events and activities have to be canceled. But they're working on a plan to have the 4-H and FFA Livestock shows. Todd Hagenbuch says one of the safety measures will be that anyone who goes to the fair will be checked when they enter.
In the multi-purpose building at the fairgrounds, there will be a performer area and an audience area where immediate families can sit together but all will wear masks. All facilities will be cleaned daily. The shows are not open to the public. Then the Junior Livestock Show will be online. It starts Thursday morning, Aug. 13 and runs through Saturday evening.
The Steamboat Group Real Estate Agency is offering to list a home for no commission, for up to three people in Routt County. It's for those who need to sell their home because they have lost their job, business, or become very sick due to COVID-19. Go to the following link for more info and to apply:
https://www.steamboatsprings-realestate.com/about/tsg3forfree/