Steamboat Radio News - Shannon Lukens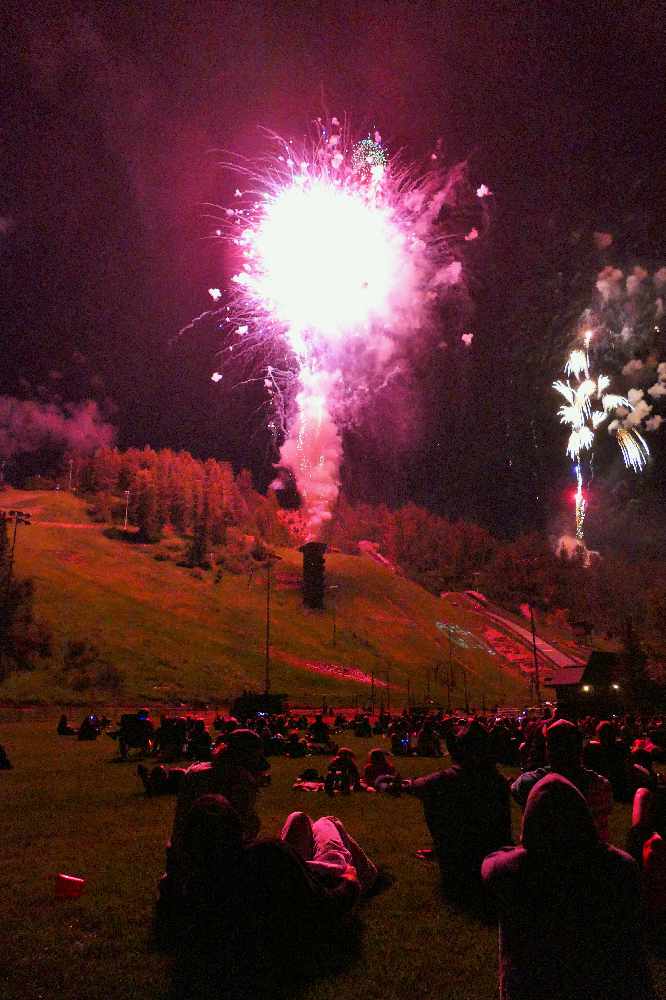 4th of July was a night full of fireworks in Steamboat Springs.
That's Winnie DelliQuadri, who organized the fireworks show for the City of Steamboat Springs. It has been three years since Steamboat had fireworks because of fire danger. But this year, the show was quite a spectacle on Howelsen Hill.
The parade on the 4th of July was full of floats and businesses and area teams, with onlookers lining Lincoln Avenue. Larry, the camel, made an appearance with owner Bethany Aurin. Larry is a local celebrity and is scheduled to be on an episode of Animal Planet this Saturday at 6 p.m. The show is "Dr. Jeff: Rocky Mountain Vet." This particular episode centers around Larry's castration last summer, conducted by Denver veterinarian Dr. Jeff Young.
A local marijuana dispensary has dropped a lawsuit against the City of Steamboat Springs. It's because the business owners are selling the shares of their company to an Eagle County resident. The lawsuit stems from a City Council decision last year that wouldn't allow Rocky Mountain Remedies to move from its current location on the west end of town, to a more prominent spot between downtown and Steamboat Resort.
Seminars at Steamboat starts its summer season with talk on international trade. Edward Alden is the senior fellow with the Council on Foreign Relations, specializing in U.S. Economic competitiveness, trade, and immigration policy. The talk is at 5:30 this Monday evening at Strings Music Pavilion. Tickets are free.