Steamboat Radio News - Shannon Lukens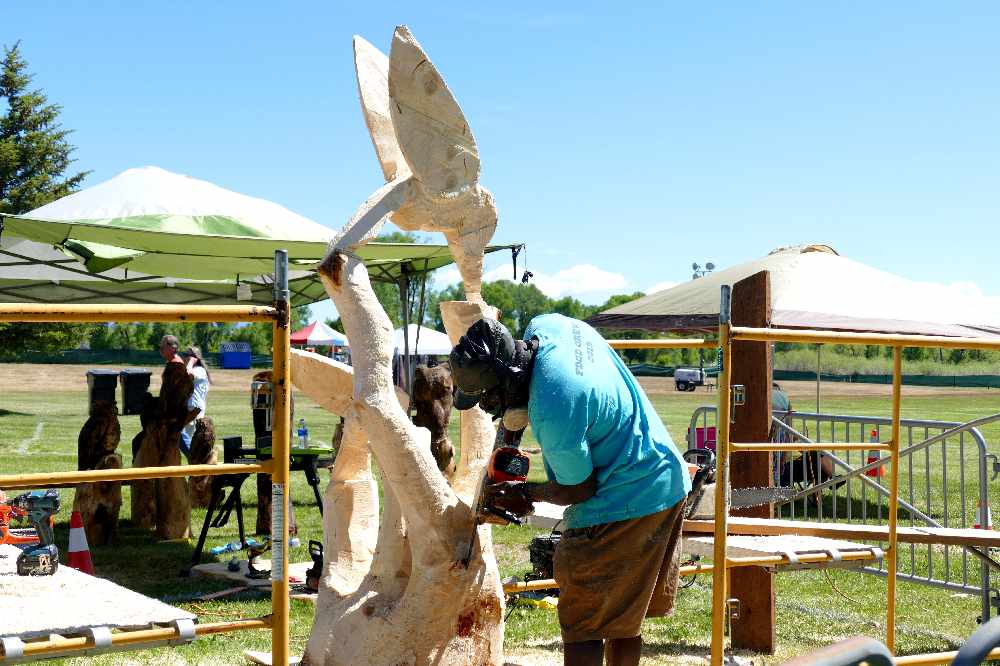 Whittle the Wood continues today with 12 carvers competing at Loudy-Simpson Park in Craig. Bongo Love is from Boulder via Zimbabwe. He first carved in Craig and is back for his 12th year.
Yes, he is confident. Love says everyone should learn to whittle the wood.
Bongo and all of the carvers are working on their carvings today and tomorrow. Winners will be named Saturday afternoon, before the Leftover Salmon concert. And remember, dogs are not allowed at Whittle the Wood.
Whittle the Wood Video:
Whittle the Wood 2019

Woodcarvers are carving at Loudy-Simpson Park for the 20th annual Whittle the Wood Rendezvous in Craig. Here are some of the carvers, starting with Bongo Love, who is back for his 12th year.

Posted by KRAI & 55 Country on Thursday, June 13, 2019
A man from Hayden has been arrested on suspicion of sexually assaulting his stepdaughter. The 50-year-old man faces third-degree felony charges of sexually assaulting a child while in a position of trust. The name of the accused man, and the girl, along with her age, are not being released to protect the identity of the victim. The man posted a $2,000 bond at the Routt County Detention Center.
The Steamboat Rugby teams are practicing for the summer season, both men and women. Chereen Schwarz says both teams are welcoming new players.
Practices are from 6-8 p.m. Tuesdays and Thursdays at Whistler Park. You'll need cleats and a mouth guard. The men have their first game tomorrow. Here's Jacob Warden.
Steamboat plays the Gentlemen of Aspen at 1 p.m. Saturday at Whistler Park.
This week was the 50th Annual Northwest Colorado 4-H Expo at the Routt County Fairgrounds in Hayden. 94 4-H kids participated from Routt, Moffat, Grand, Jackson, Eagle and Rio Blanco counties.
The Steamboat Ski Resort opens for daily operations. That includes the bike park, Christie Peak Express, and the activities at the base area.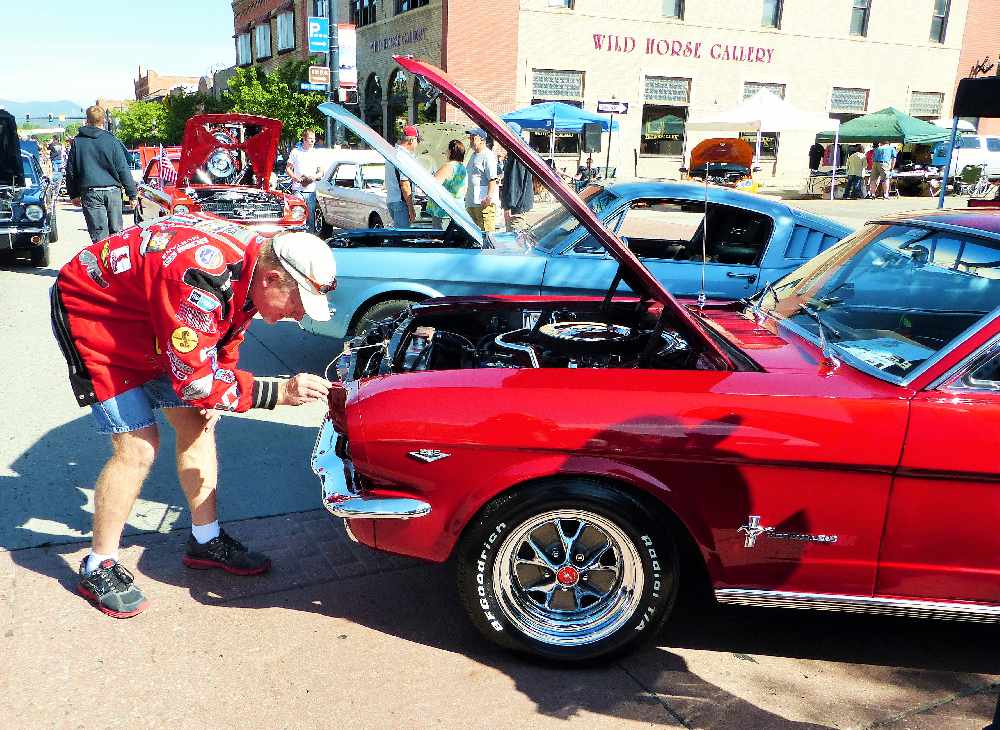 The Mustang Roundup is in town. The Autocross is today at the Meadows Parking Lot. The Show 'n Shine is tomorrow on Yampa Street. And the Steamboat Farmers Market opens for the summer season tomorrow.