Steamboat Radio News - Shannon Lukens
All high school spring sports and activities are being suspended at Steamboat Springs High School and at 359 schools in Colorado, through April 6. It's to address the concerns and ongoing decisions with the COVID-19 pandemic. This includes the spring sports season, with all competitions and practices, speech tournaments, music festivals, and everything else. This comes down from the Commissioner of CHSAA, which is the Colorado High School Activities Association. Once again, it includes all schools, including Soroco, Hayden, Moffat County as well as Steamboat.
The U.S. Ski & Snowboard Association is canceling all of its sanctioned and scheduled events starting on Monday. That includes the ski jumping and Nordic combined Rocky/Central Regional Championships that were to take place next week at Howelsen Hill. The U14 Alpine regional championships will continue today in Steamboat, and the Slash & Burn Banked Slalom will also still happen for the youth today and adults tomorrow.
The Steamboat Springs Winter Sports Club is suspending all travel until further notices and all coaches and athletes who are away at competitions will finish the comp and head home. The strength center is closed and is getting disinfected. On-snow training will continue for Winter Sports Club athletes. All end-of-season banquets and dinners are canceled.
Those two Steamboat Stampede hockey teams headed to the state tournament this weekend in Denver, won't be going after all. It's canceled, for now.
The middle school wrestling tournament in Hayden scheduled for this weekend has also been suspended until further notice.
The Steamboat Soccer Club is suspending all training and games through March 23.
High Altitude Basketball is suspending all youth and competitive programs until further notice from the schools. Adult league is also suspended until further notice.
Strings Music Festival is suspending all of their programs through April 1. Some shows will be rescheduled and others will be canceled altogether. Ticket holders will be notified and offered a refund if you can't make the date.
The Masquerade Ball, which is a fundraiser for the Yampa Valley Autism Program, has been canceled. Instead, there will be an online silent auction.
Steamboat Opera has canceled its Opera in the Schools program, and its production of Romeo & Juliet through the ages.
As of Thursday, March 12, 2020.
Fifteen new presumptive positive cases of the virus were confirmed Thursday bringing the state total to 49 as of last night, none of which are in Routt or Moffat Counties. There are 11 cases in Eagle County, and 13 cases in Aspen and Pitkin County. Ten are confirmed. Three people are in quarantine but won't get tested.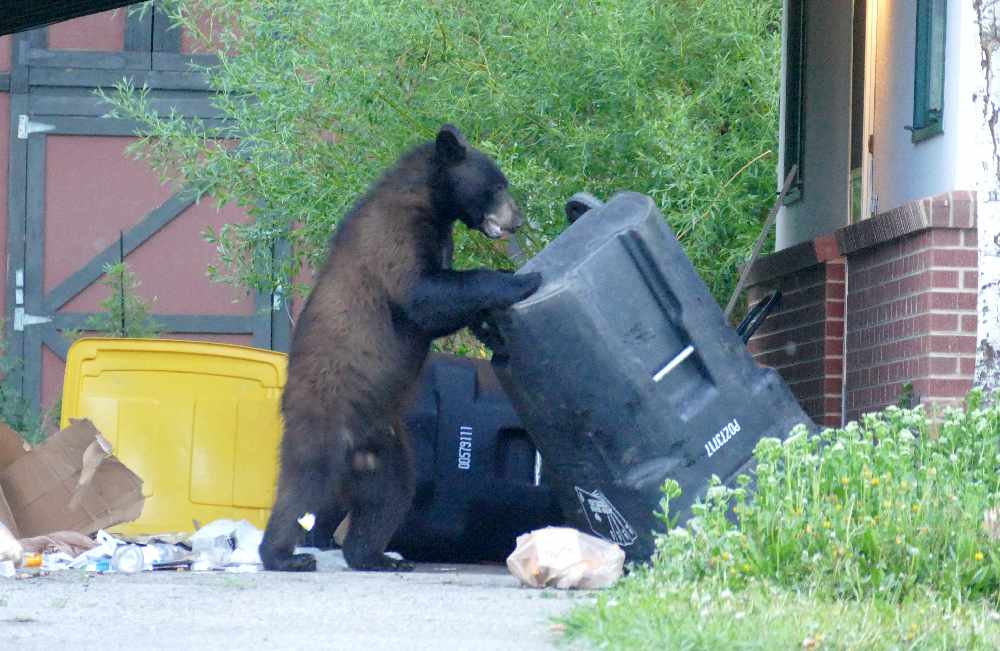 The bears are waking up and you bet they'll be hungry. The Steamboat office of Colorado Parks and Wildlife reports there was a bear out and about in the Brooklyn neighborhood Wednesday night. Other neighborhoods need to beware and be ready. Bring in your bird feeders and your trash, and lock your car doors.
Be careful on the roads… always. Colorado State Patrol and local law enforcement is starting their St. Patrick's Day DUI enforcement today. 336 impaired drivers were arrested in the state last year.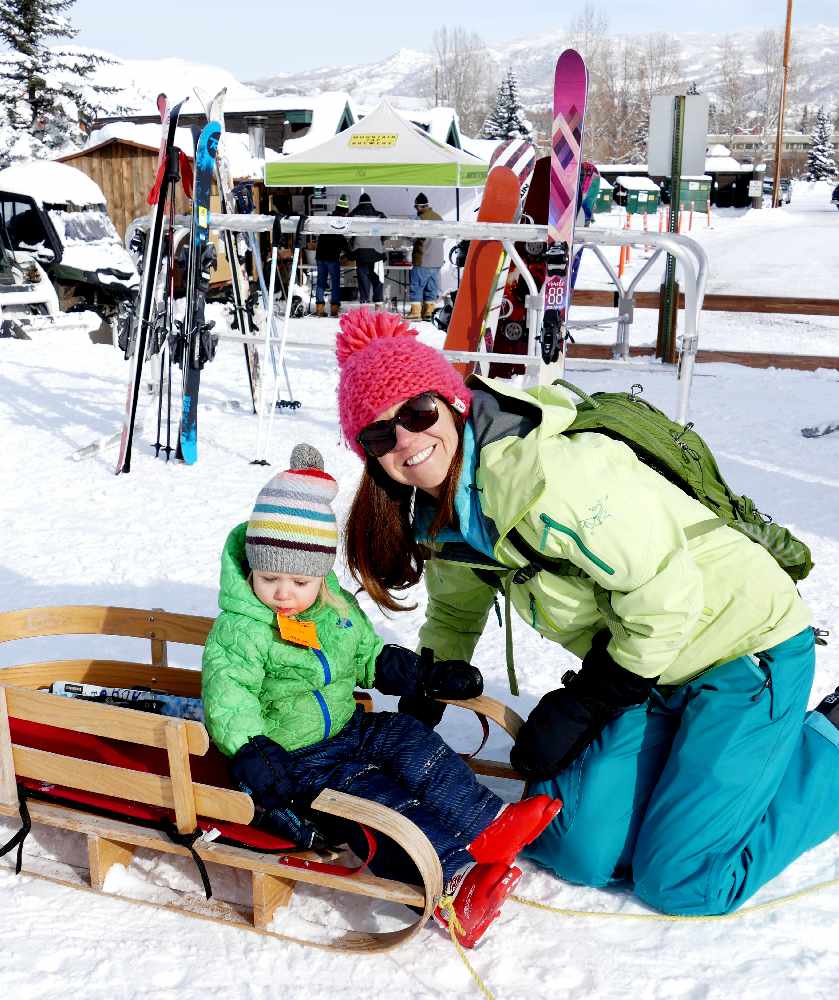 This Sunday is the last Super Ski Free Sunday at Howelsen Hill, and the closing day celebration. As of now it is still happening, but the city is discussing options. The Morningside String Band will be playing. Steamboat Springs City Council members will be at Howelsen throughout the day. Food and drink will be on hand as well for the last day of the season this Sunday. Make sure to stop in the base lodge at Howelsen Hill to pick up your free lift ticket that day. This is the 104th winter season for North America's oldest operating ski area.