Steamboat Radio News - Shannon Lukens
All election ballots have been tallied and verified. Outstanding ballots had to be counted. The closest count was for a new school in the Steamboat Springs School District. 4C was the $79.5 million bond initiative to build a new pre-K to 8th grade school. It passed by just 80 votes.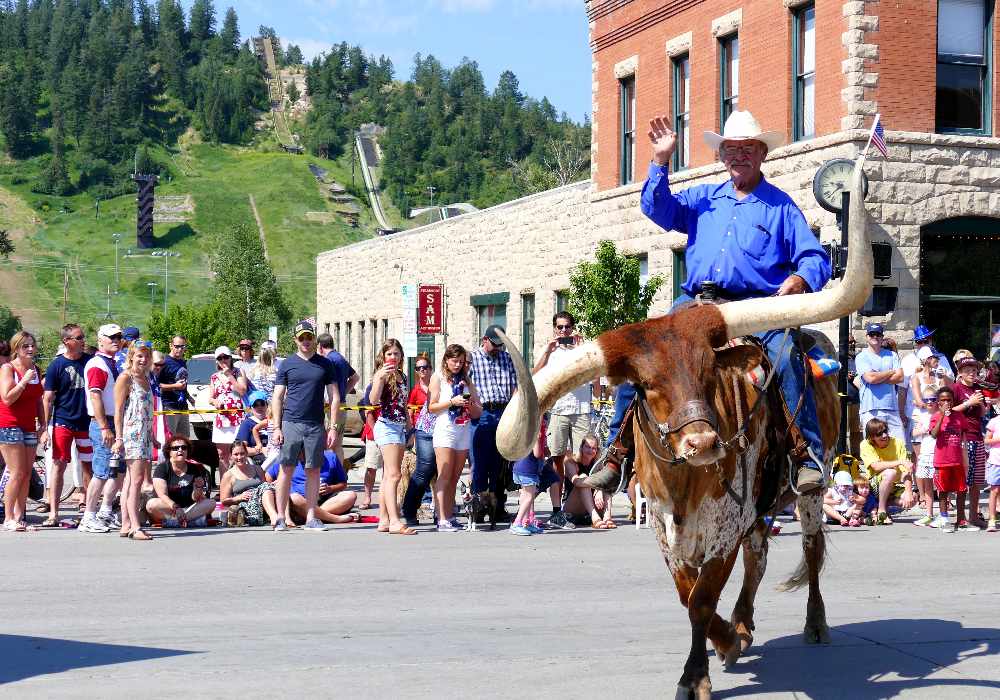 There won't be any new events on Steamboat's busiest weekends. That comes from the top… City Council. It's just too busy during Winter Carnival, 4th of July weekend, and the weekend of Art in the Park and the Balloon Rodeo. The new permitting process won't give permission to new events on those busy weekends, when town has hit capacity. Part of the concern is public safety, because the police are needed more as are the community service officers. Two events that could be affected this year are the Steamboat Free Summer Concerts and the Farmers Market, since 4th of July is on a Saturday.
Two spots in the Yampa River were "shocked" on Thursday. That's where Colorado Parks and Wildlife technicians use a probe that creates an electric current in the water that shocks the fish. They are temporarily paralyzed so they can be captured, counted, and analyzed. 318 fish were collected. They can then measure the impact of a drought, and stock fish appropriately in the future. Parks and Wildlife stocks about 40,000 trout in the upper reach of the Yampa, between Steamboat Springs and Milner.
A new network at the library can help people and nonprofit groups find out about grants, scholarships, and funding. It's a partnership with Bud Werner Memorial Library and the Yampa Valley Community Foundation. There is a training session to learn more about it next Wednesday. Training for nonprofits is at 9 a.m. Individuals can learn more at 5 p.m. It's at the library.
Photo courtesy Rod Wille.
A Routt County 4-H team is headed to Louisville, Kentucky. The livestock judging team will compete Nov. 19 at the North American International Livestock Exposition. They'll judge cattle, sheep, swine and goats in both breeding and market classes. They'll rank the animals in the morning and give oral reasons on why they ranked them that way in the afternoon. The Routt County team includes Grace Olinger, Jessica Diehl, Dyllan Spitzley, and Kaetyln Friedeman, under the direction of Rod Wille.